Bonjour Paris Photo Contest: Win a Membership!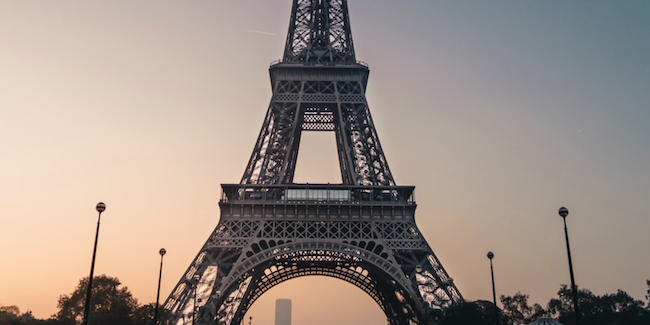 UPDATE! We've been so pleased by the volume and quality of entries that we've decided to extend the deadline until February 28th and add more winners. Finalists will be announced on March 4 in the following five categories:
La Dame de Fer: Arguably the world's most popular landmark, the Eiffel Tower never ceases to dazzle.
Monuments and Museums: From the Louvre to the Arc de Triomphe, and everything in between.
Street Life: The Parisian joie de vivre can be found in every rue and avenue.
Travel Memories: The snapshot souvenirs of you and your loved ones enjoying the City of Light.
'Je Ne Sais Quoi': Photos that capture the city's special spirit.
There's something about Paris. With its architectural heritage, glorious food, trendsetting fashion, and endless culture, the City of Light captures imaginations all over the world. Needless to say, Paris is usually one of the most visited places on earth, topping travelers' bucket lists for a dream vacation. The pandemic may have temporarily put your travel plans on hold, but we can still dream of better days ahead and reminisce about our favorite Paris memories.
Here's your chance to win!
We're launching a Bonjour Paris photography contest to keep your dreams alive. As the global vaccination program gets underway, there's a light at the end of the tunnel. Share your favorite Paris photo for your chance to win a Bonjour Paris membership, worth $60. The oldest English language site about the City of Light, Bonjour Paris is the ultimate insider's guide to your favorite city, with in-depth coverage of the culture, history, and lifestyle. The membership program supports our work in bringing you exclusive, deeply researched articles and special offers and perks.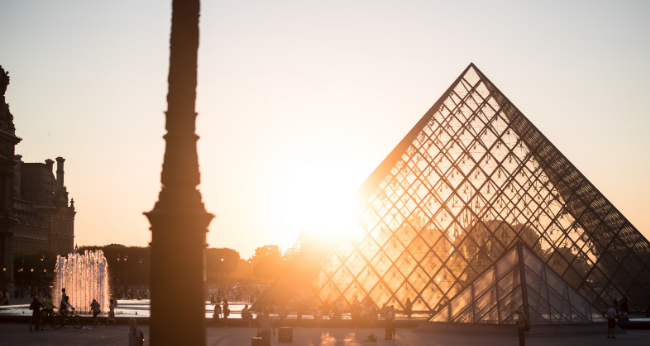 What are the rules?
Send us your best shots via social media through Instagram, Facebook or Twitter! Be sure to tag @bonjourparis_guide and use the hashtag #ParisDreaming! in your caption.
Or simply email us at [email protected]. The winning photos will be published in a photo gallery on Bonjour Paris. Even if you are already a Bonjour Paris member, you are eligible for the contest.
Terms and conditions
Employees (and their relatives) of France Media Group are not eligible to enter. The judge's decision is final and no correspondence will be entered into. Competition closes on February 28th, 2021. Please note that there is a limit of one entry per person. Non-exchangeable. Non-refundable. Once contacted, winners have one week to claim their prize. In the event that a prize cannot be supplied, no liability will attach to France Media Group.
Lead photo credit : Photo credit © Unsplash
More in Paris memories
---
---