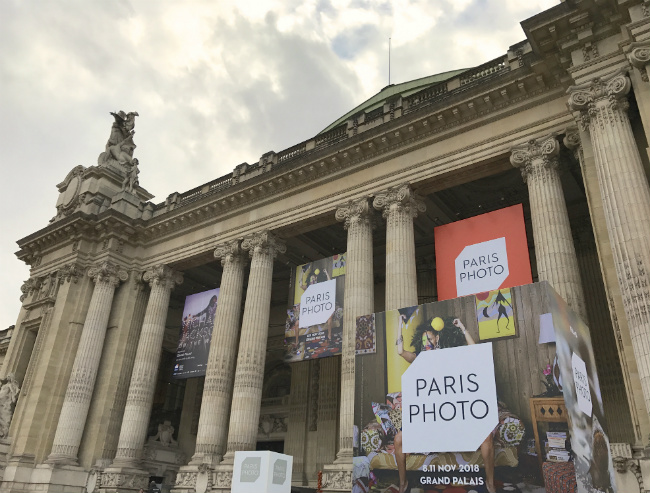 Imagine thousands of photographs under one historic vaulted glass roof. Visual overload at its best. Such an artistic opportunity is waiting at Paris Photo, the annual November celebration of photographic art.
The 22nd edition of Paris Photo opened yesterday with nearly 200 exhibitors showing vintage and contemporary photographs that, in the words of the Directors, "showcase the incredible vitality of photographic creation today." The show runs from November 8–11.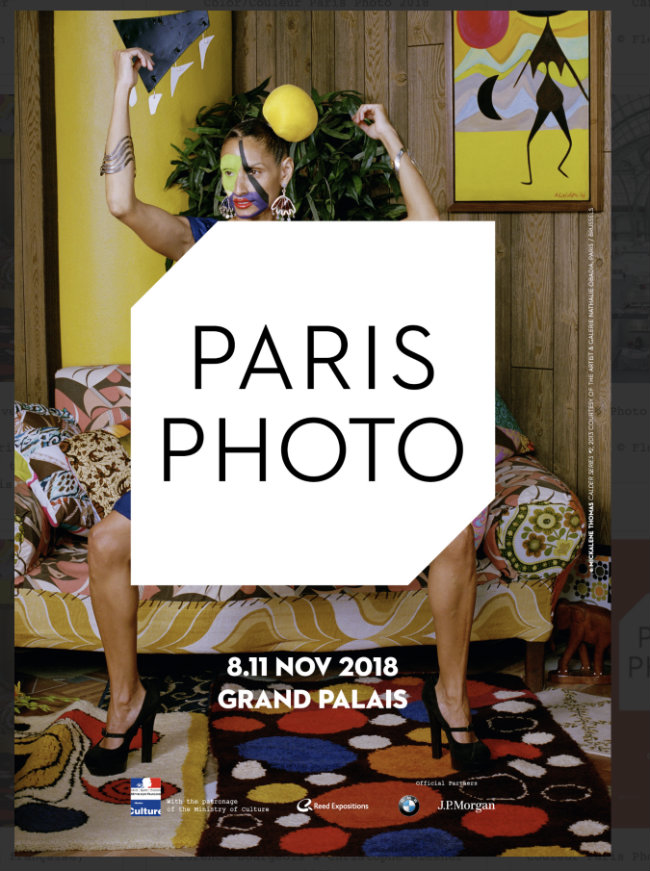 This year, there are five main sectors: the main gallery, where, for the first time, galleries were encouraged to present solo or duo exhibits; the Prisms sector, which showcases large-format series and installations; the Book sector, which brings together more than 30 publishers and will host nearly 300 book signing events; a film sector, and a newly added sector Curiosa for the more erotic photographs.
Also new this year is a focus on women photographers—although there is still work to do since 79% of the 887 artists in this year's show are men.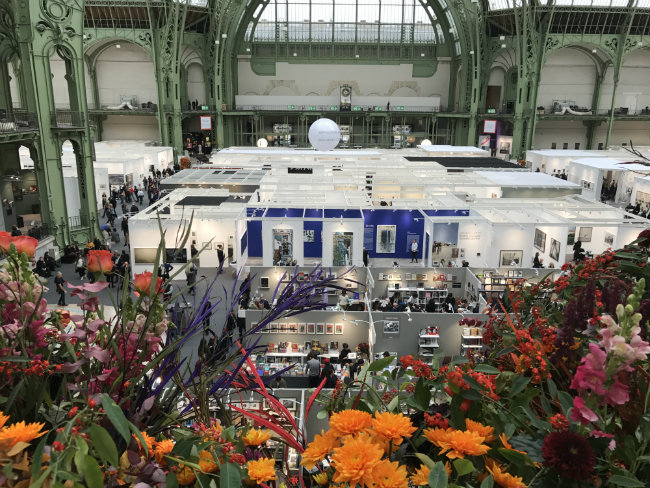 Curator Fannie Escoulen has selected 100 images from women photographers from 68 different galleries to create the Elles X "path."
The goal is to support women being more visible in the photographic world—and to trace the history of photography through the prism of women.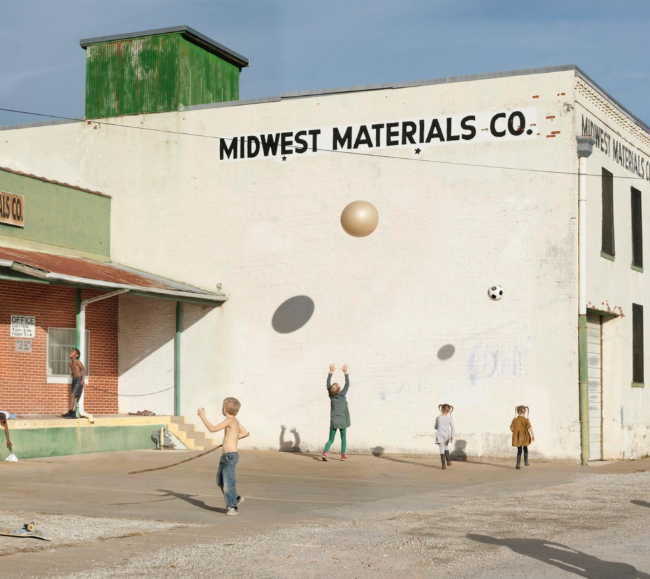 We are the beneficiaries, since selected images include work by Julia Margaret Cameron, Helen Levitt, Viviane Sassen, Jo Ann Callis, Ruth Bernhard, Viviane Maier, Dorothea Lange, Lisette Model, Martine Franck, and Karen Knorr.
The Paris Photo exhibits also include several private collections, including selections from the Nion McEvoy collection, work from the BMW laureate Baptiste Rabichon, a student exhibit, and selections from the JP Morgan Chase collection by some of the most iconic names in photography, as well as under-celebrated and emerging photographers.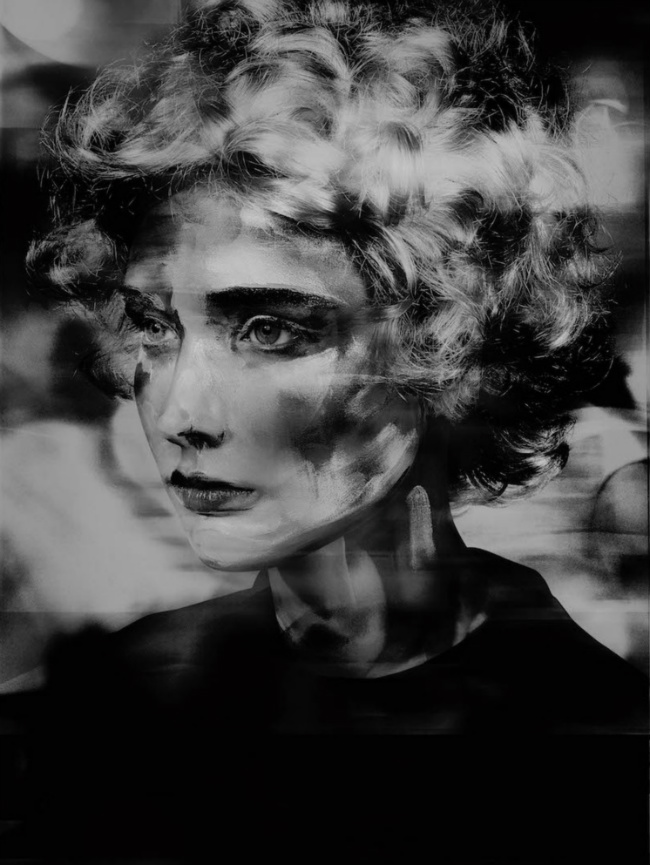 The JP Morgan Chase exhibit, called "This Must Be The Place," reflects the collection's diversity, with a broad range of photographic techniques, styles, and media. Featured artists include Diane Arbus, Berenice Abbott, Ansel Adams, Eugène Atget, Kwame Brathwaite, Peter Campus, Louis Cameron, William Eggleston, Walker Evans, Robert Frank, Lee Friedlander, Louise Lawler, Vera Lutter, Lisette Model, Richard Prince, and Hiroshi Sugimoto.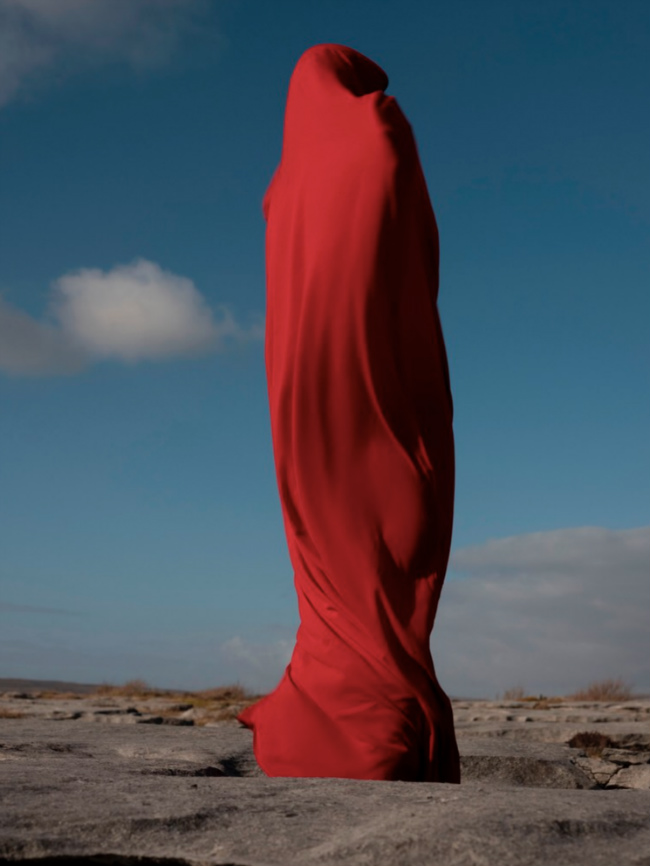 10 Tips for Paris Photo
So, what's the best way to approach thousands of photos in one, two, three or four days? Here are 10 tips (clearly influenced by personal artistic taste).
1. Don't miss some of the incredible solo exhibits. It is a rare treat to see 40 vintage prints from Robert Frank's series reflecting the truth of America (Danziger Gallery), the unique humor of William Wegman's photos of his beloved weimaraners (Huxley Parlour Gallery), or David Goldblatt's honest views of South Africa (Goodman Gallery).
2. Spend some time with the young emerging artists, like 29-year old Moroccan Safaa Mazirh at Galerie 127.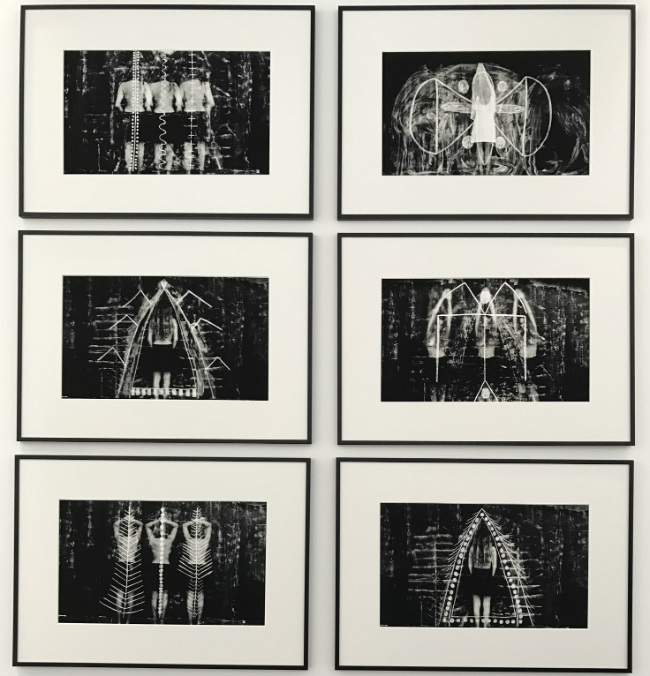 3. See fashion photographed in a completely unique way by Erik Madigan Heck at the Christophe Guye gallery or Andrea Torres Balaguer at the In Camera Galerie.
4. Visit the Camera Obscura gallery with the stars of classic, innovative, collectable photography (Pentti Sammallahti, Sarah Moon, Yamamoto Masao, Ingar Krauss, Josef Nadj, Bernard Plossu, and Michael Kenna).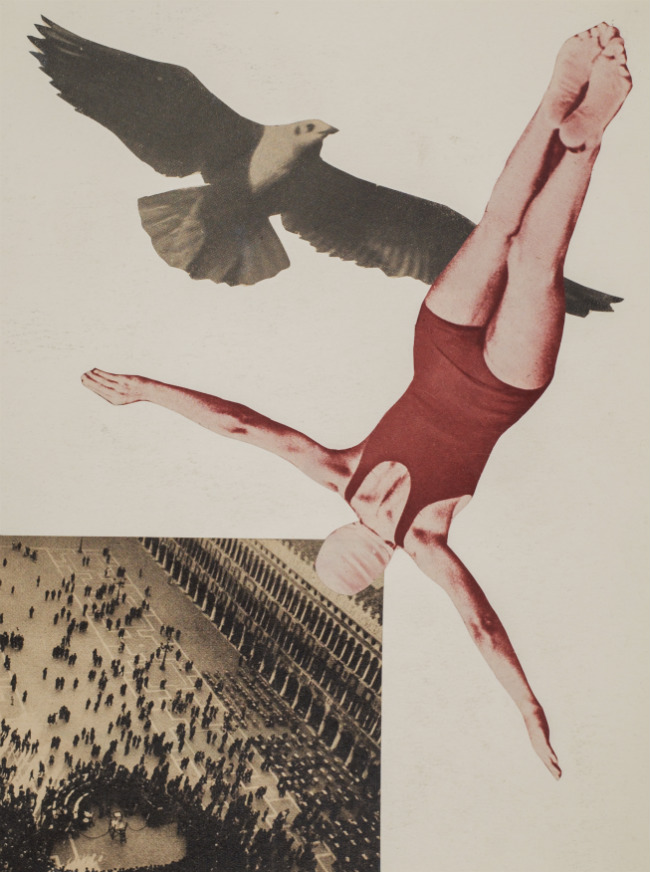 5. Find an excellent collection of the French humanist photographers at the Peter Fetterman Gallery (Sabine Weiss, Henri Cartier-Bresson, Edouard Boubat, Willy Ronis, Jacques-Henri Lartigue, Robert Doisneau).
6. Lose yourself in a brilliant Avedon collection in the darkened (and perfectly lit) Hamiltons Gallery, touches of Warhol at the Gagosian, and an interesting collection of David Hockney at the Edwynn Houk Gallery.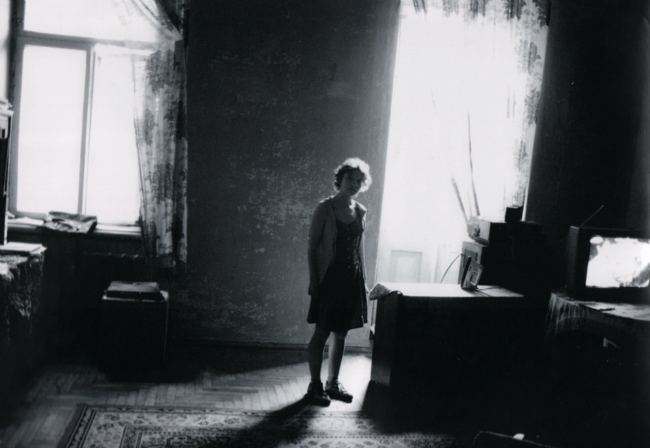 7. See vintage images at the MEM Gallery from a Japanese photo group in Osaka who started anew in their devastated town after the Second World War, integrating surrealism with rich romanticism.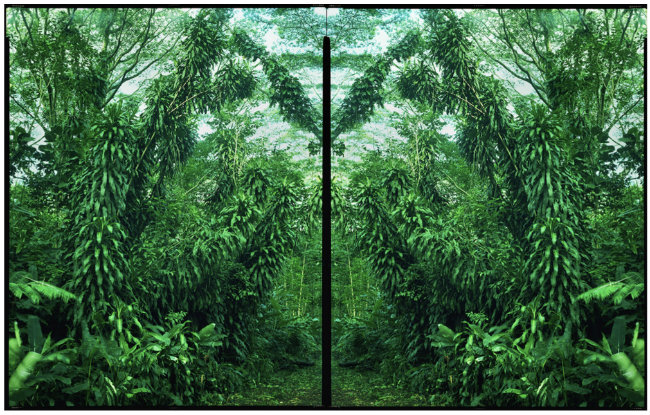 8. When your eyes get tired (and they will!), take a break and attend one of the conversations (panel discussions) or artist talks. Or take time to meet your favorite photographer at a book signing event or to browse the books submitted for the Aperture Foundation Photobook Awards.
9. Whatever your stamina at the Grand Palais, you can take some of Paris Photo home with you. View photographer interviews here.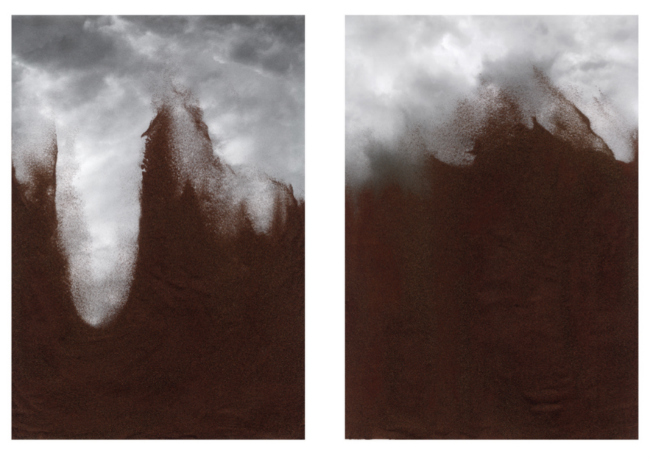 10. The weekend is not just about Paris Photo. The photographic reach extends to other Paris museums and galleries (for example, the Petit Palais, Jeu de Paume, Fondation Cartier, Maison Européenne de la Photographie, FotoFever at the Carrousel du Louvre, and Photo Saint Germain.
Paris Photo is at the Grand Palais from November 8–11— from noon to 8 pm Thursday to Saturday and Noon to 7 pm on Sunday. Entry fee on weekdays is 30 euros and on weekend days is 32 euros. Reduced entry fee is 15 euros.
For more info, visit Paris Photo.
Vive la photographie!