Welcome to Bonjour Paris, the Original Insider's Guide to the City of Light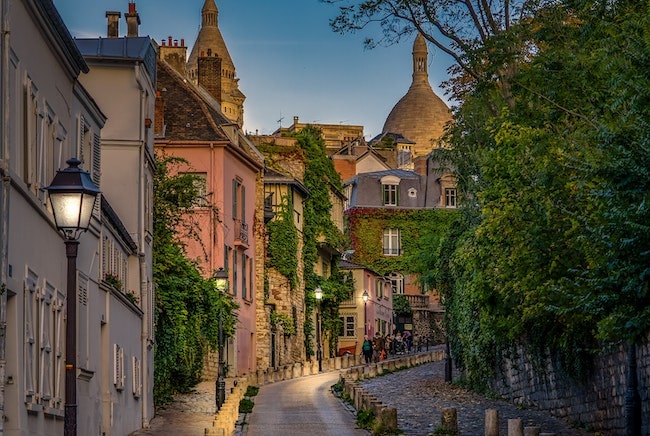 Bonjour friends and fellow lovers of Paris! Welcome to the world's most popular guide to all things Parisian. The website was launched way back in 1995— pretty much before the Internet really got going. Thanks to Karen Fawcett who ran the site up to 2015, and now France Media Group, we've been able to build up an incredible wealth of content and an enthusiastic readership of Francophiles from all over the planet.
Our aim is to inform and inspire you with a diverse range of articles covering history, art, architecture, gastronomy, fashion, books, movies and more. Not only can you take a deep dive into the history of lost Parisian monuments, or explore a specific neighborhood, or meet an award-winning Paris writer, but you can also find up-to-the-minute information about what's on in Paris, featured on our popular events calendar.
We just made a big investment in a new web platform for the site, to make it faster and easier to navigate. Please do get in touch with our editor Mary Winston Nicklin [editor at bonjourparis.com] if there's anything you would like to read in the future, and stay in touch on social media:
Photo credit : Montmartre
Leave a reply
Your email address will not be published. Required fields are marked *
Comments