Bonjour Paris, A Brief History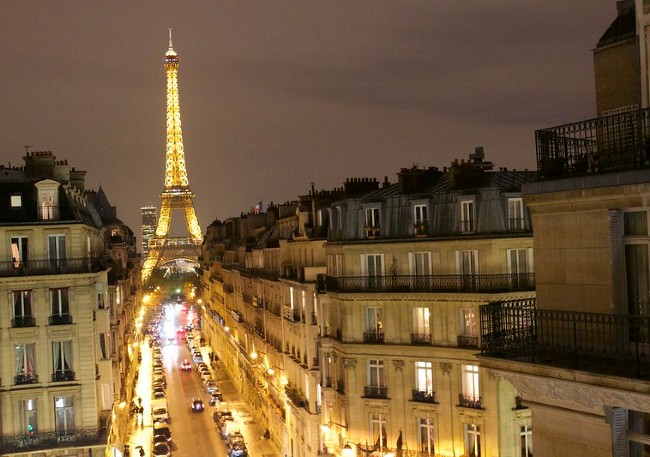 Former owner Karen Fawcett reflects on the history of Bonjour Paris
"L'Internet, c'est quoi ça?" is what the French said when Bonjour Paris (BP) first launched. It was a hard sell since the French couldn't conceive of it– even though they were wedded to the Minitel. 
In the beginning, BP was so much more than a website. It was a community of Francophones and Francophiles who wanted to know one another, no matter where they lived. 
Initially, our readers were Americans because they were the first to buy home computers. Soon we had members from the U.K., Australia and all over the world as America on Line (AOL) expanded.
Yes, we had content about Paris, hotels, restaurants, and tourist destinations but we also had chats. "Avec Dani" headed the French language chats with many other "Avecs." 
We held chats with authors including Diane Johnson (Le Divorce, Le Marriage), and actress Leslie Caron. We even had a wine tasting in the cellar of La Dernière Goutte, which was a challenge because AOL was on a dial-up modem and the wine shop's owner Juan Sanchez had to stretch a phone line from the main floor.
French chats were held practically every day but I was in charge of three chats per week; these were held at civilized hours for people in the U.S. but with the six to nine-hour time difference, meant that I  frequently went to bed at 4 or 5 a.m.
To this day, I am amazed how many friendships were formed, even a few romances and marriages. And yes, I am still in contact with a few BP members. (A frequent visitor to the chat room was now bestselling author Cara Black, who would ask questions about Paris.)
I nearly forgot about the message boards where people seeking information about France would ask away. The message boards became my domain and I became a master of  France-related information before the days of Google.
There were frequent BP get togethers  in New York, Washington D.C., Boston, Los Angeles and San Francisco. They were tremendous fun and also an excuse to drink too much French wine.
When I think about Bonjour Paris, I realize it was my home for many years. I am glad Mary Nicklin has possession of the keys.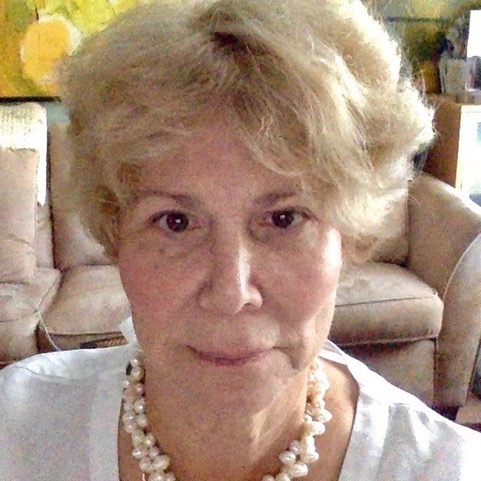 Lead photo credit : Paris. Photo credit: Patrick Nouhailler/ Flickr
---
---
Comments