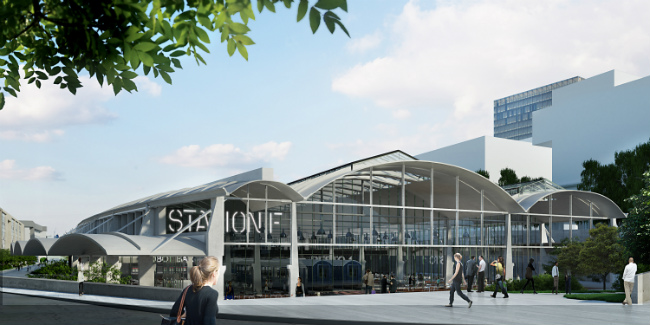 Move over, Silicon Valley. The latest buzz in the international tech community isn't coming from Les États-Unis but from across the pond in Paris, where the world's biggest start-up campus will soon open its doors in the 13th arrondissement. Station F is housed inside a former railway depot called the Halle Freyssinet- named for the pioneering engineer who built it in the 1920s. Stretching 310 meters long (the length of the Eiffel Tower), the huge building has been converted by the award-winning architecture studio Wilmotte & Associés. This is the pet project of Xavier Niel, the billionaire entrepreneur behind Free Telecom, who has invested €250 million.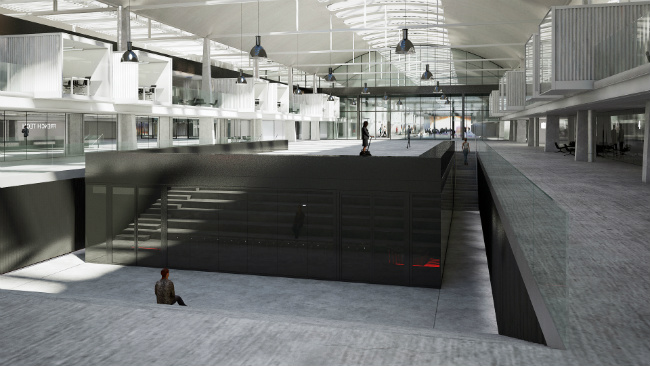 Inside Station F will be 3,000+ desks for 1,000 start-ups, meeting rooms, an auditorium, a post office, arcade games, a rooftop tennis court, locker rooms with showers, and more. (Applications are currently being accepted for start-ups looking to be part of this dynamic international ecosystem.) The coffee shop and restaurants will welcome the general public. An added bonus: Station F will be open 24/7.
Opening date? Mark your calendars for April 2017.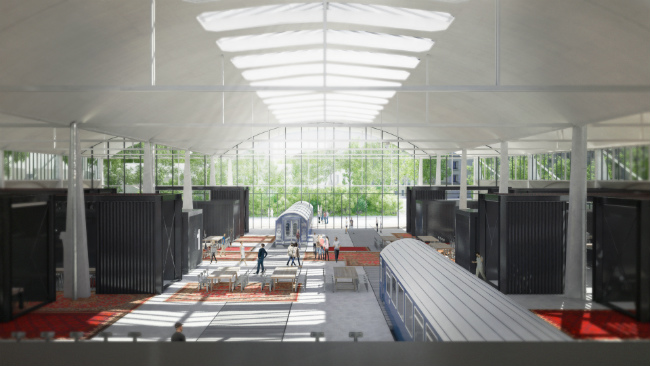 Station F's partners include Facebook, vente-privee, Daphni, and Techshop. Indeed, Sheryl Sandberg, Facebook's No. 2, recently held a press conference at Station F where she discussed Facebook's "Start-Up Garage" which will "empower innovative data-driven companies in France to accelerate their businesses." Also in attendance, Mayor Anne Hidalgo said, "Paris has become the greatest capital of innovation."
Address: Station F, 55 boulevard Vincent Auriol, 75013 Paris