Letter from Paris: September 15, 2021 News Digest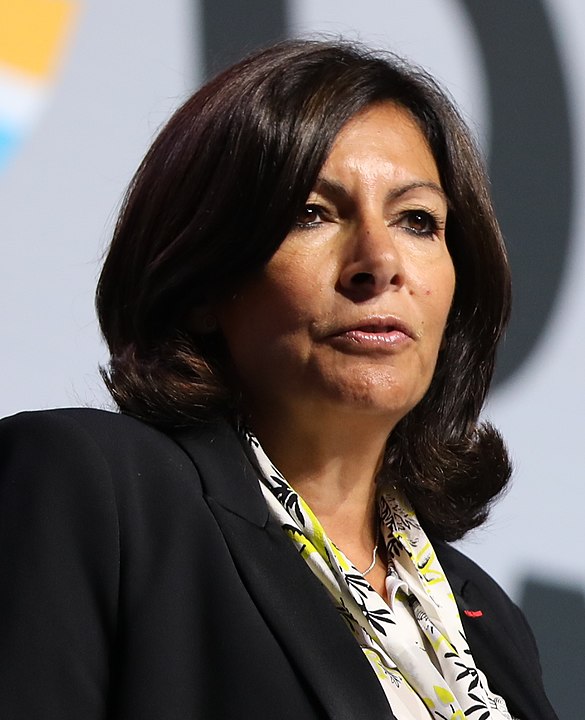 Paris Mayor Anne Hidalgo has joined the 2022 presidential race, announcing her candidacy on Sunday. As reported by Reuters, she plans to run on a Socialist ticket, "though polls indicate she has little chance of mounting a serious challenge unless she can unite the fragmented left. Hidalgo, who became the first woman to run the French capital in 2014 and is among the few senior left-wing politicians to emerge from President Emmanuel Macron's 2017 redrawing of the political landscape relatively unscathed, is polling at about 8% voter support in April's first round."
The wrapping of the Arc de Triomphe is well underway — an art project envisioned by Christo before he died last year. As explained on the artist's website: "The Arc de Triomphe will be wrapped in 25,000 square meters of recyclable polypropylene fabric in silvery blue, and with 3,000 meters of red rope." L'Arc de Triomphe, Wrapped will be on view for 16 days from Saturday, September 18 to Sunday, October 3, 2021.  Watch the livestream video here!
In an emotional homage at Invalides last week, France paid tribute to late film icon Jean-Paul Belmondo. As reported by the Associated Press, "President Emmanuel Macron portrayed [him] as the nation's Everyman in a solemn homage that drew applause and tears from fans, stars and the actor's family. The ceremony at the site of Napoleon's final resting place combined military pomp and the emotion of adoring fans. Some 1,000 were allowed inside the immense courtyard of the gold-domed Les Invalides monument, while others watched on a big screen from a lawn outside. Fans would also be able to see the coffin in a special evening viewing." The private funeral took place last Friday.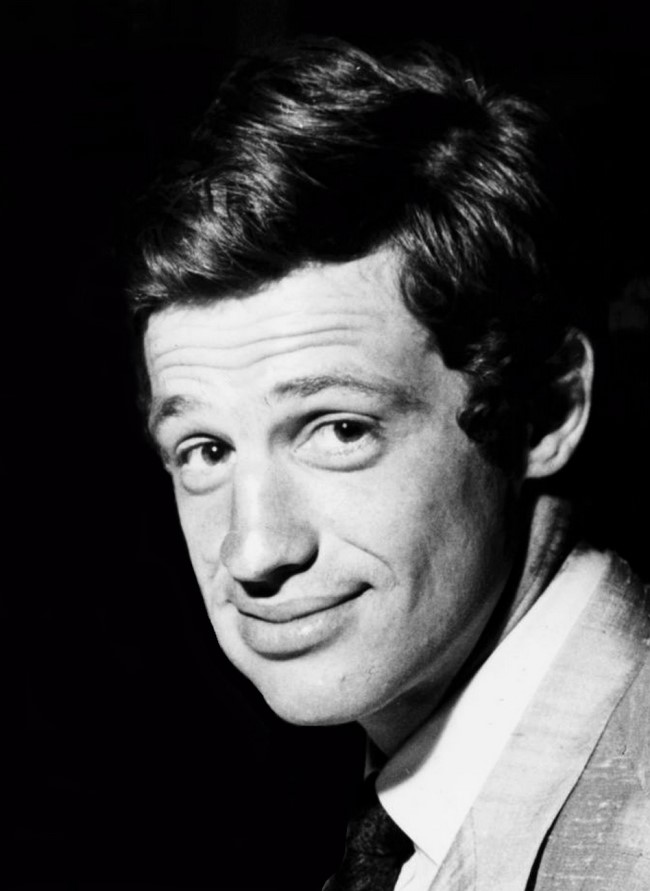 In travel news, unvaccinated American tourists are now banned from traveling to France. The United States has been moved off the safe travel list, now moved from "green" down to "orange" on the color-coded list.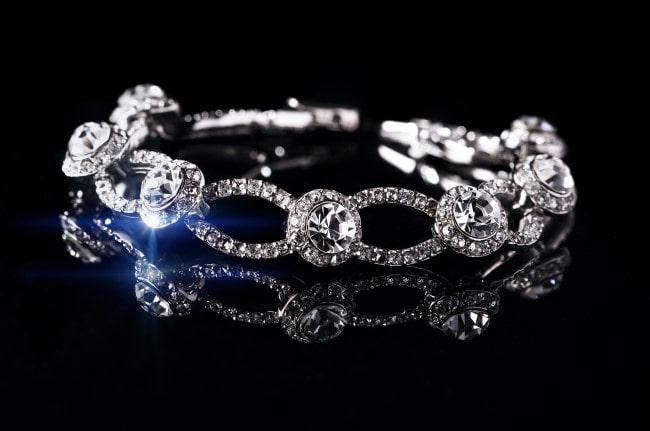 Another month, another jewelry heist in Paris. The New York Times reports that a team of robbers stole jewelry from the Bulgari store at Place Vendôme last week. Dressed in suits, the thieves made off with millions of euros worth of loot in a brazen heist. As reported by the New York Times: "Paris is no stranger to ambitious thieves looking to make away with expensive jewels and other luxuries. More than 2 million euros' worth of jewelry was stolen in July from Chaumet, a renowned French jewelry store in what police at the time called a "monumental" haul. In 2008, thieves made away with a staggering $100 million worth of jewelry from Harry Winston."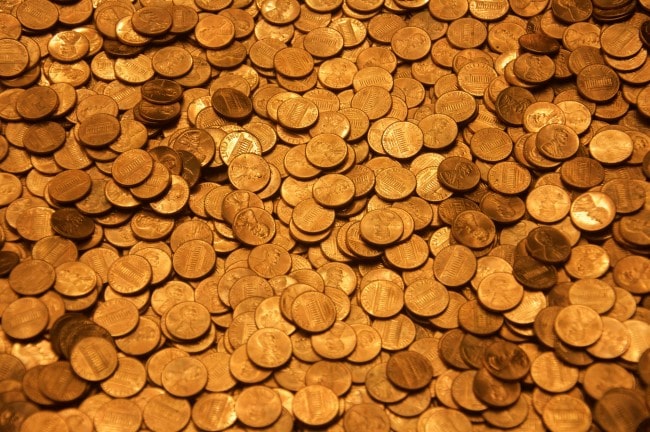 And speaking of treasure, an auction will take place for a stash of gold coins discovered by builders working on a 13th-century manor in northwestern France. The horde of 239 gold coins were minted during the reign of Louis XIII and Louis XIV, with the oldest dating back to 1638. They were found in a metal box hidden inside a wall and in a purse sitting atop a wood beam. To quote CNN: "There are several especially rare coins among the collection, including the Golden Louis with Templar Cross, Golden Louis with a long curl, and Louis XIV by the Atelier de Dijon — which has an estimated value of 15,000 euros." The auction is expected to bring 300,000 euros, split between the house owners and three builders who found the stash.
Lead photo credit : Paris Mayor Anne Hidalgo (C) Global Climate Action Summit 2018, (CC BY 2.0)
More in Arc de Triomphe, elections, film, News, Paris, Update, Vaccine
---
---