Letter from Paris: August 4, 2021 News Digest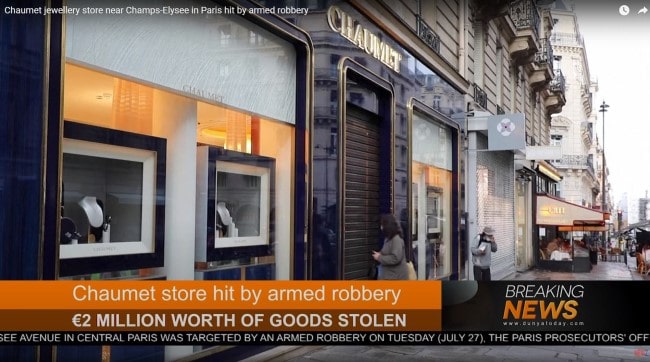 Have you heard about the latest jewelry heist in Paris? Two thieves managed to steal €2m and €3m worth of jewels from the Chaumet store near the Champs-Élysées. Pretending to be a customer, a man dressed in a grey suit robbed the store and left on a green scooter carrying a bag stuffed with precious stones and jewelry. Apparently potential witnesses were distracted by the visit of Jean-Claude Van Damme to a nearby optician store. As reported by the Guardian, "Jeanne d'Hauteserre, the mayor of Paris's 8th arrondissement where the robbery took place, described it as 'mind-boggling, daring, unprecedented and regrettable.' A police officer told Le Parisien newspaper the thief had got away with a "monumental" haul." The two thieves have seen been arrested on a highway in eastern France.
During the pandemic, many forecasts predicted a mass exodus from cities to the suburbs. But Goldman Sachs is making a $119 million bet on Parisian real estate. Bloomberg reports that "the firm's asset management unit has agreed to acquire a block in the French capital that it plans to transform into an upscale store, with office space above, according to Tavis Cannell, who is co-head of EMEA real estate. It's the latest in a series of real estate bets the bank is making on the future of cities as the world begins its gradual recovery from the coronavirus pandemic." The six-story property is situated at 277 Rue Saint-Honoré, a block north of the Place de La Concorde, in the eighth district, an area known for luxury shopping.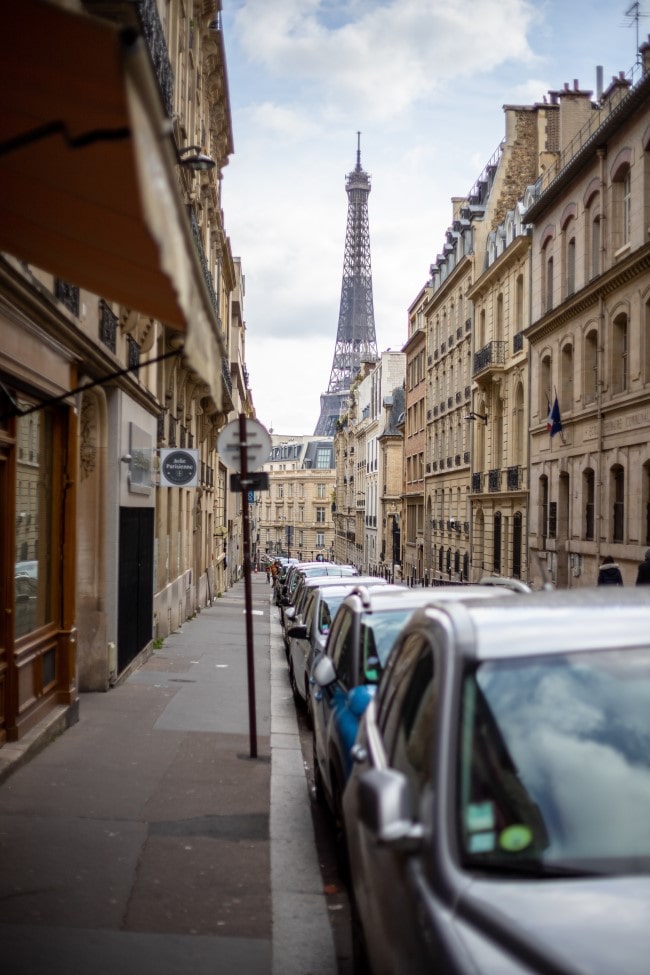 In travel news, Air France-KLM sees "a return to profitability as travel picks up," according to Bloomberg. Vaccination and an easing of travel restrictions have improved bookings. The company has added more seat capacity than its main European competitors. And French airline La Compagnie is launching a new biweekly flight from Tel Aviv to Paris and New York starting September 5, reports The Jerusalem Post, "with all 76 seats on the plane business-class seats" offering "business-class comfort and services at prices about 30% cheaper than similar seats on other airlines."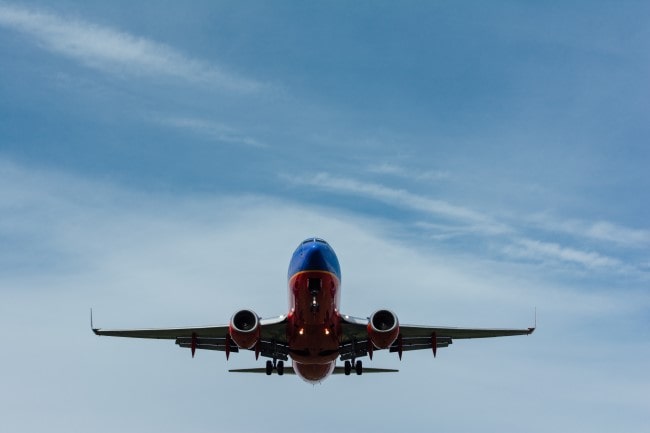 Last weekend thousands of people protested in Paris and other French cities against the government's COVID health pass, which is now required for entry to public venues like museums and cinemas. The pass shows proof of vaccination, a negative COVID test, or recent recovery from COVID. When the measure was introduced, it immediately resulted in millions more vaccination appointments — a necessary tool in battling a fourth wave of infections from the highly contagious delta variant. Polls show that most French people support the health pass, according to the Washington Post. To quote: "While some vaccinated people may still become infected with the coronavirus, vaccines greatly reduce the likelihood of someone developing severe symptoms, requiring hospitalization or dying of COVID-19, the disease cased by the coronavirus, according to public health experts. Scientists have warned that the longer the virus spreads, the more chances it has to develop potentially more contagious or vaccine-resistant strains."
Lead photo credit : Rhe Chaumet store near the Champs-Élysées (C) Newzee YouTube
More in Champs-Élysées, fashion, jewelry, pandemic, tourism
---
---