Letter from Paris: November 10, 2021 News Digest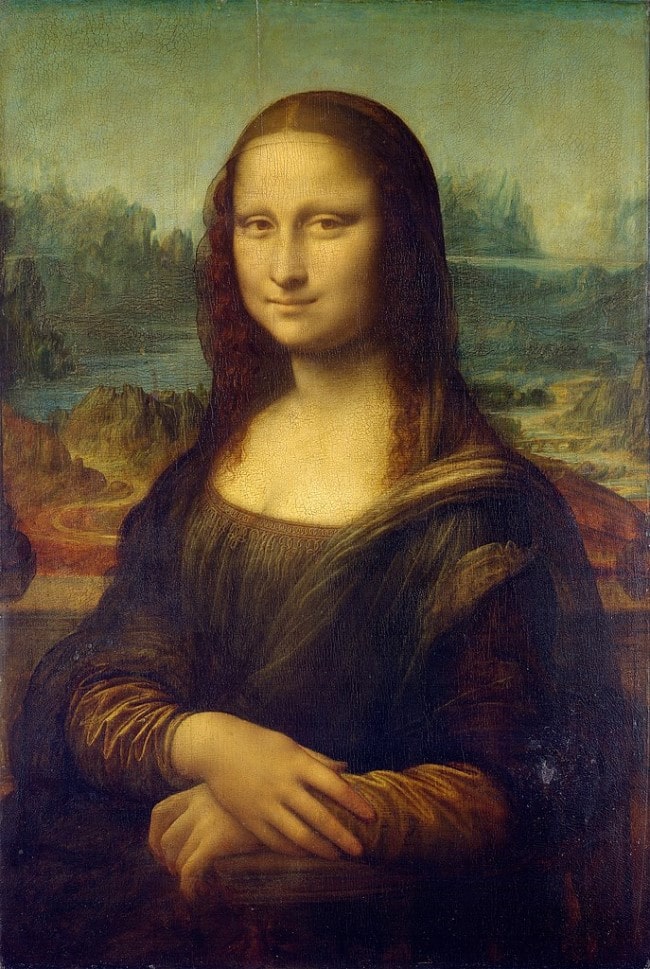 A copy of the Mona Lisa went under the hammer at the Artcurial auction house in Paris yesterday. Dating back to 1600, the copy is said to be "so similar to the original that it is likely that the artist had close access to Leonardo's version," as reports Al-Jazeera. The buyer shelled out €273,000 for the replica. Just months ago another copy of the famous portrait sold for a record price. "In June, a European collector bought another 17th-century copy of Mona Lisa for 2.9 million euros ($3.35m), a record for a reproduction of the work, at an auction at Christie's in Paris." Did we mention the price tag for Leonardo da Vinci's Salvator Mundi, sold at auction in 2017? A cool $450 million.
French astronaut Thomas Pesquet has returned to earth after six months on the International Space Station. The SpaceX Crew Dragon Endeavour splashed down in the Gulf of Mexico, off the coast of Florida, on Tuesday morning (French time) and the four astronauts were recovered by waiting rescue vessels.
Bittersweet feeling to leave @Space_Station. A magical place in the sky that grants superpowers like floating and seeing🌍in a glance. 🙏to the people that built it, for everyone's benefit. It gives me hope that humans can achieve anything, with good intentions, when we want to. pic.twitter.com/jTYA5aqa5B

— Thomas Pesquet (@Thom_astro) November 8, 2021
As the U.N. climate summit COP26 takes place in Glasgow, hundreds of activists demonstrated at Paris City Hall this past Saturday. Holding portraits of world leaders, the protestors expressed anger about inaction on climate change by the top 10 polluting countries.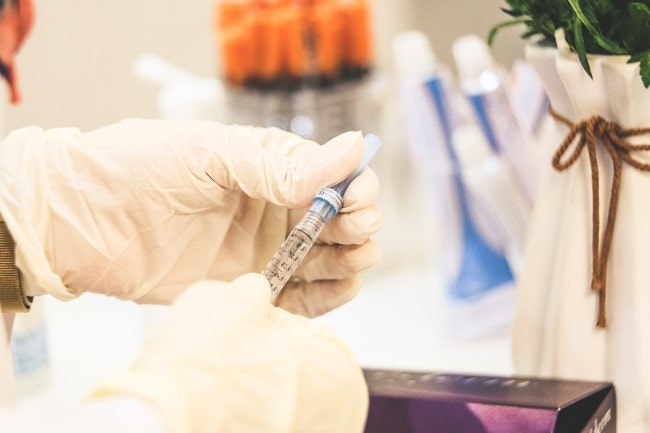 The coronavirus is ramping up again with the colder autumn temperatures, and France is reporting more than 10,000 new COVID cases for the first time in two months. President Emmanuel Macron addressed the nation on Tuesday in the midst of what's being called Europe's "fifth wave" of the pandemic. To avoid a surge in cases as winter approaches and vaccination immunity wanes, third booster shots, proposed for those over 65 years old, are now required in order to keep their health pass valid. (Starting in December, the booster will be eligible for those over 50.) Immediately after the president's speech, some 100,000 vaccine appointments were made on the Doctolib platform. Initially planned to expire on November 15, the health pass has been extended by parliamentary vote until next July.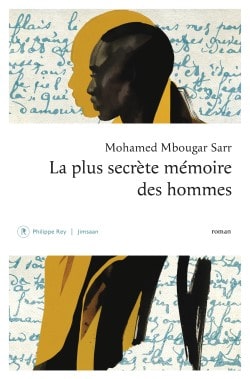 The winner of France's most prestigious literary award has been announced. Senegalese author Mohamed Mbougar Sarr has won the Goncourt Prize for his novel The Most Secret Memory of Men (La plus secrète mémoire des hommes).
As reported by France 24, "Mohamed Mbougar Sarr is only 31 years old but he was the critics' favorite among the nominees. He is the first sub-Saharan African to win France's most prestigious literary award. "I feel so much joy," he said at the Parisian restaurant where the awards are announced. The winning novel is his fifth and was lauded for its mysterious characters and style of writing." Having read the book in one sitting, Goncourt president Didier Decoin called it "a hymn to literature".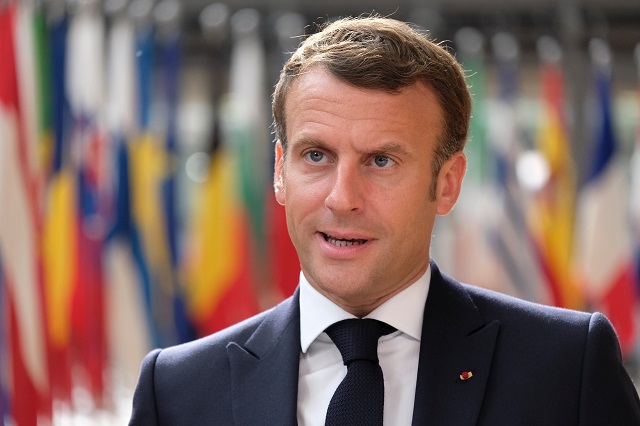 In political news, President Macron "piled on the praise during Merkel's farewell visit to France," to quote EuroNews. The German Chancellor was "greeted by a singing and cheering public in Beaune" on her last trip to France in an official role after serving for 16 years as chancellor. "Macron awarded Merkel the country's highest distinction, the insignia of the Grand Cross of the Legion of Honour… 'France has learned to know you and then to love you,' Macron said, listing Merkel's achievements and work with the French presidents that she has known over the years. 'You have contributed to keeping Europe united despite all the obstacles,' Macron added, thanking the German leader for 'teaching me so much'."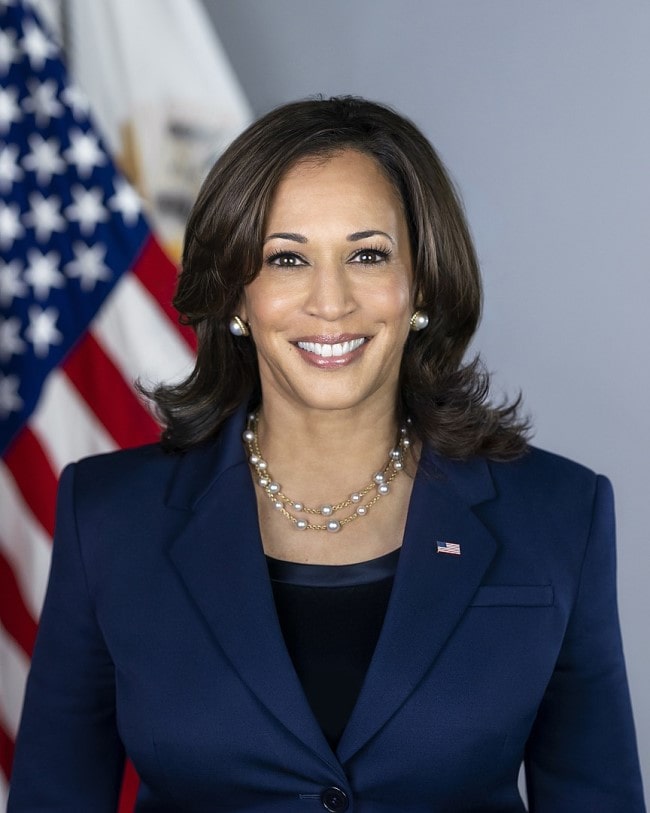 Meanwhile American Vice President Kamala Harris is in Paris this week attending international conferences, where she also hopes to strengthen US-France ties in 'concrete ways," to quote CNN. She will have a meeting with President Macron at the Élysée Palace. As reported by CNN, "Harris' trip comes less than two months after France temporarily recalled its ambassador to the U.S. to protest a U.S. nuclear submarine deal with Australia, which sank a separate French contract to build conventional submarines for Australia. President Joe Biden last week sat down with Macron on the sidelines of the G20 summit in Rome and acknowledged that the US had been "clumsy" in its handling of the matter."
And in Lourdes, one of the holiest pilgrimage sites for Catholics, French bishops kneeled in penance this past weekend after a conference accepted the Church's responsibility for systematic child sex abuse over a period of decades. During the ceremony, an artwork was unveiled depicting the head of a weeping child. Some 216,000 minors have been affected since the 1950s. Announced later on Monday, the French Catholic Church has agreed to compensate victims financially by selling its own assets or taking on loans.
Lead photo credit : Mona Lisa (C) Leonardo da Vinci , Public Domain
More in Art, mona lisa, News, Paris, travel, Trending
---
---