Letter from Paris: May 18, 2022 News Digest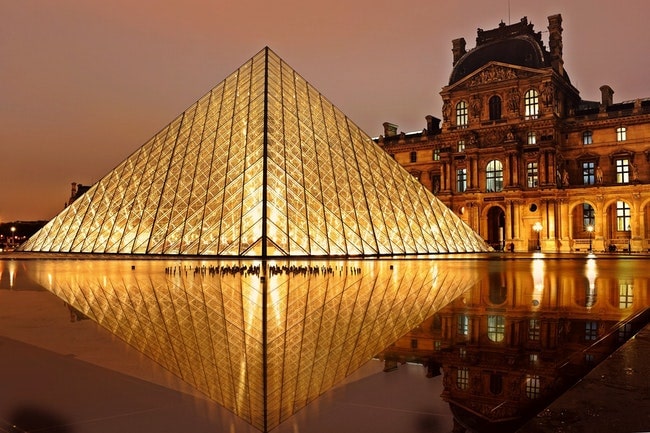 President Emmanuel Macron named Elisabeth Borne as France's new prime minister on Monday. A centrist politician, she is the second woman in history to hold the post, after Edith Cresson who occupied the position from May 1991 to April 1992 under François Mitterrand. Previously Borne was the labor minister in Macron's former government. After the appointment, Borne gave a short speech in which she said: "I would like to dedicate this nomination to all the little girls by telling them to go all the way in pursuing their dreams. Nothing should stop the fight for the place of women in our society." Her speech also touched on the importance to fight climate change and protect French purchasing power.
Merci à @EmmanuelMacron de sa confiance et de l'honneur qu'il me fait en me nommant Première ministre.

Merci aussi à @JeanCASTEX pour son action ces deux dernières années.

Les défis devant nous sont grands. Je mesure pleinement cette responsabilité. pic.twitter.com/fZ9zxu5S5f

— Élisabeth BORNE (@Elisabeth_Borne) May 16, 2022
France dropped its mask mandate on Monday, so face masks are no longer required on public transportation, including trains and plains. The metro was the last place that masks were still required in the city, after the law went into effect two years ago during the height of the Covid crisis when countries across Europe went into lockdown. Even with the lifting of this last mandatory restriction, Health Minister Olivier Véran has said that mask wearing is still recommended.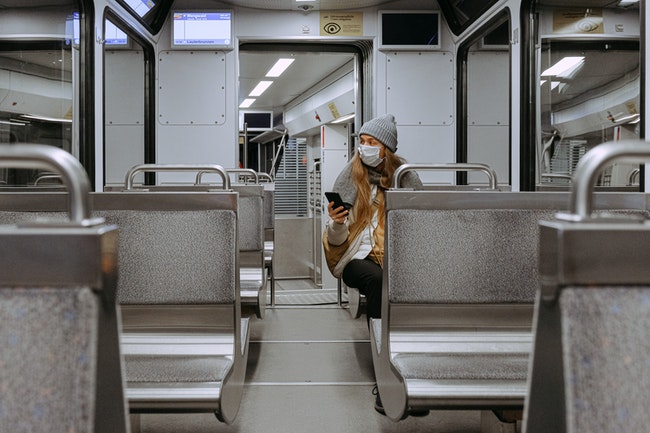 The Champs-Elysées is reserved for pedestrians one Sunday a month. Take the opportunity to stroll "the most beautiful avenue in the world" without car traffic on May 22nd. Also note that Un Dimanche au Cinéma will take place on Sunday with a free film screening of "A Star is Born" under the Arc de Triomphe.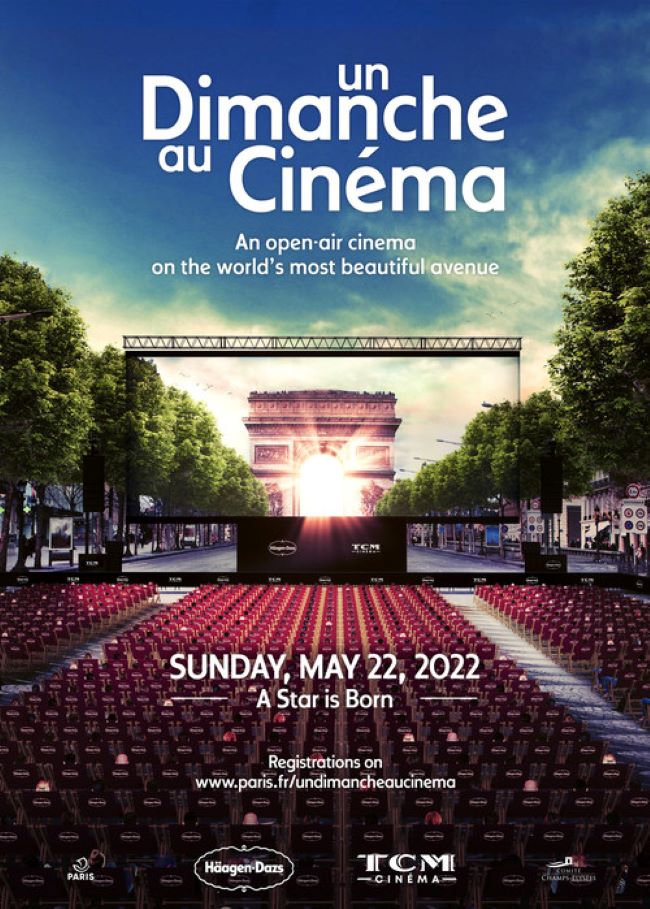 Is the Lido at risk of closing forever? The famous cabaret club on the Champs-Élysées, an icon of Parisian glamour since 1946, is set for mass lay-offs by the new owner, the Accor hotel company. As described by the Agence France Presse, "Created in the aftermath of World War II, the Lido has drawn fans for more than seven decades with its racy dance routines featuring towering women in feathers, high heels and little else. But though it has sought to modernize its shows and adapt to the times, the venue has been losing money for years and changed hands at the end of 2021." The troupe of dancers known as the "Bluebell girls," a veritable part of showbiz history, will also be affected.
Tourists are returning in droves to Paris. The tourism sector and hospitality industry are feeling optimistic again. In a recent installment of the "French Connections" series, France 24 takes a look at why exactly France is so popular. "For decades, France has been the number one tourism destination in the world, ahead of Spain and the U.S. So what explains this lasting success?"
The Fête du Pain (Bread Festival) is back in Paris until Sunday May 22, 2022 on the parvis in front of Notre-Dame Cathedral. One the program? Pop-up boulangeries, ovens, bakers and lots of samples… Speaking of traditional bread: An interesting Washington Post article provides pointers on how to spot frozen pastries when you're on the hunt for authentic, traditional French viennoiserie in Paris. Look for the logo, watch out for an overwhelming number of different products, avoid chains, look for irregularities in the shape- indicating that the pastry was made by hand. This great article is worth a read because it also gets into the history of bread regulation and "fait maison" (homemade) products, while also interviewing top chefs like Thierry Marx about industrialization and the shrinking profit margins for many bakers. Click here to read it.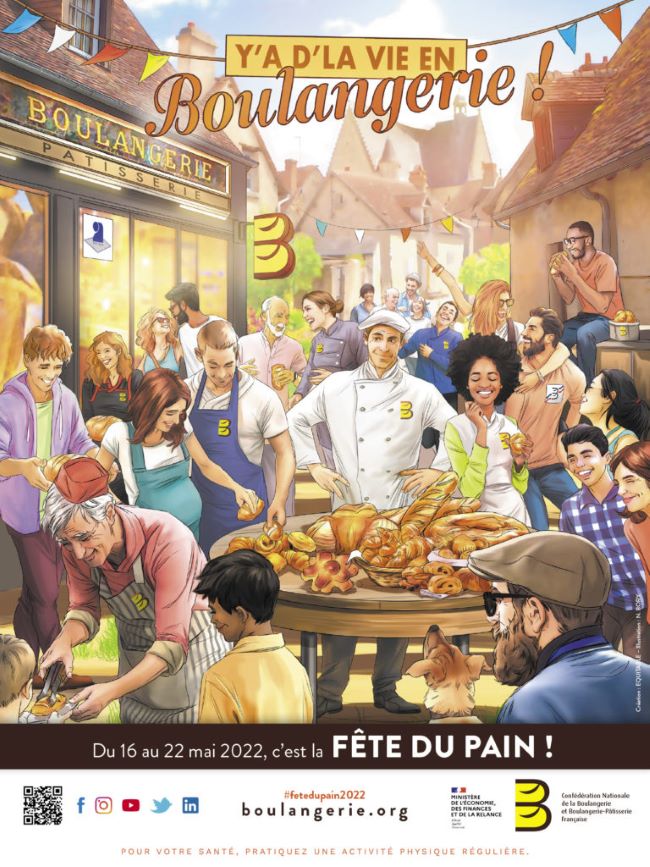 When you're missing Paris, seeing the city on the screen can be transportive. Beyond the myriad films, there are a number of TV series set in Paris (check out our articles on Lupin, Call My Agent!, and Emily in Paris for inspiration). And now we're set to get more. A recent Deadline article reports that Bravo has greenlit a new unscripted series called "Girlfriends in Paris." Here's the synopsis: "Six bold twentysomething American women pack their bags to embark on an exciting international adventure living in the most beautiful city in the world: Paris! While in the City of Lights, they find each other, encounter a romantic rendezvous or two, and embrace all the spontaneity that comes with living in an exciting new city. Always looking for a good time, the women find themselves in an extraordinarily rich moment in their lives where the possibilities for true love, unrelenting passion, and forging life-long friendships are endless." What do you think? Would you watch the show? Share your thoughts in the comments section below.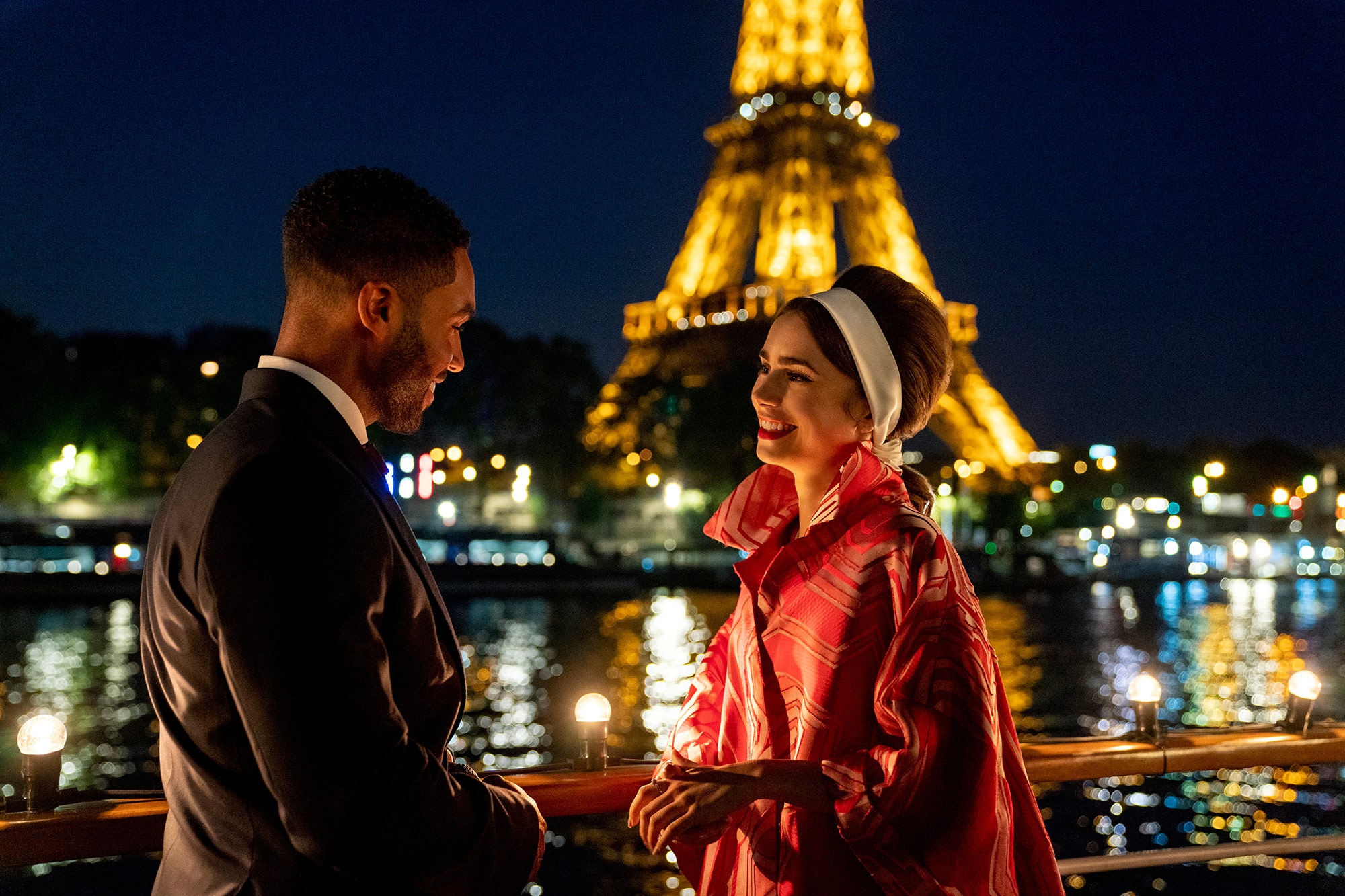 We'll leave you with this cool video from the European Space Agency, showcasing a striking image from Space of the Arc de Triomphe. The high-resolution image was captured by a fleet of satellites called Planet SkySat.
Lead photo credit : Louvre Pyramid in Paris. © Pixabay at Pexels
More in cabaret, Champs-Élysées, Covid, film, politics
---
---