Letter from Paris: March 3, 2021 News Digest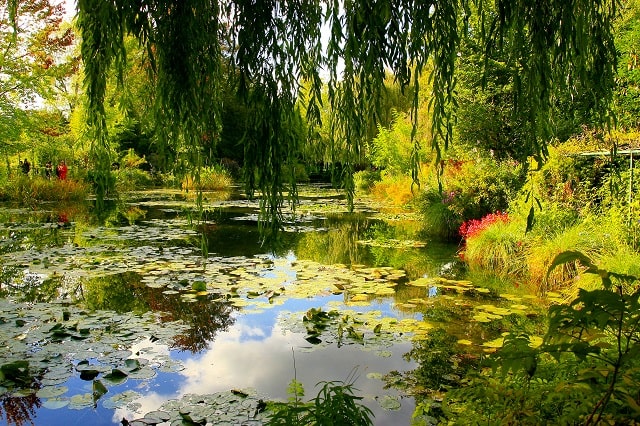 We're oohing and ahhing over the incredible painting of Paris by Vincent Van Gogh which has never before been seen by the public. "Scène de rue à Montmartre" has been stashed away in a French family's private collection for more than a century, and will now be exhibited in London, Amsterdam and Paris before being sold by Sotheby's in March. As reported by the Guardian, "it is expected to fetch between €5m and €8m." Painted in 1887, the masterpiece illustrates the Moulin de la Galette, the famous windmill perched high on the butte of Montmartre. (A few years ago it reopened as a chic brasserie; check out our article here).
Speaking of beloved artists, Claude Monet's magnificent garden at Giverny has just announced a reopening date of April 1 for the 2021 season. Note that online reservations are required in advance. Head to the website here. Want a peek at what's in store? Check out our newly published article, chock full of splendid photographs.
In other culture news, France 24 dives into the TikTok revolution at Versailles Palace. In a bid to keep up with the younger crowd, this legendary cultural institution is getting creative to "get down with the kids on TikTok." By posting a lightning tour of the chateau and other fun behind-the-scenes videos, the Versailles Palace is racking up the likes.
Former French President Nicolas Sarkozy was found guilty and sentenced to prison by a Paris court this week, on charges of corruption and influence peddling. As reported by the New York Times, this is "only the second time in modern French history that a former president has been convicted of a crime."
Sarkozy was accused of trying to obtain confidential information from a judge by offering to use his influence to get the judge a prestigious job. Two years of the three-year sentence were suspended, and Sarkozy has said he will appeal. This is only one of multiple legal cases being brought against him.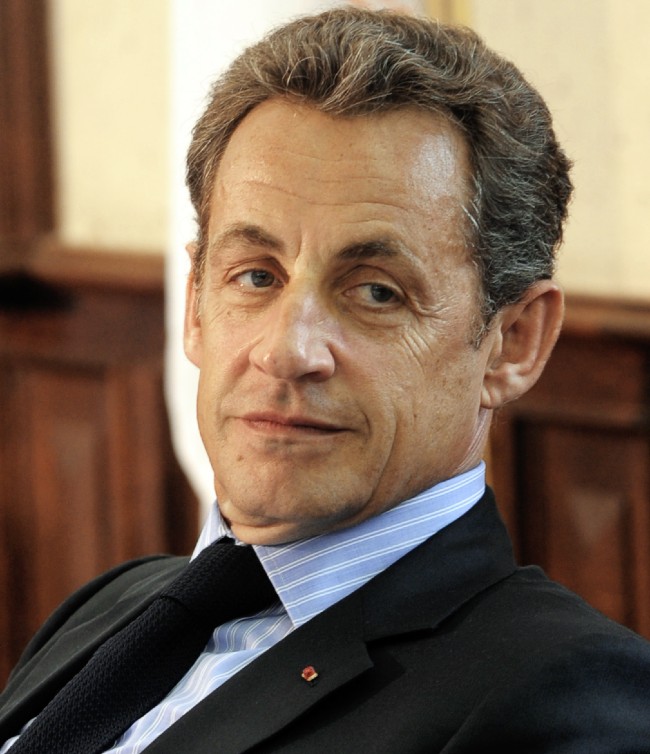 What's going on with the pandemic? Germany has tightened controls at the French border with the Moselle region, because of the rapid spread of the South African coronavirus variant there. People traveling across the border will have to show proof of a negative COVID-19 antigen test in the previous 48 hours. Currently, as reported by Reuters, there are some 16,000 French workers that cross the border to their jobs in Germany every day.
The French Riviera and parts of the North are currently on weekend lockdown, and there are rumors milling that Paris may be forced to add new restrictions to help mitigate the COVID spread and ease the saturated hospitals. The entire country is still under 6 pm curfew.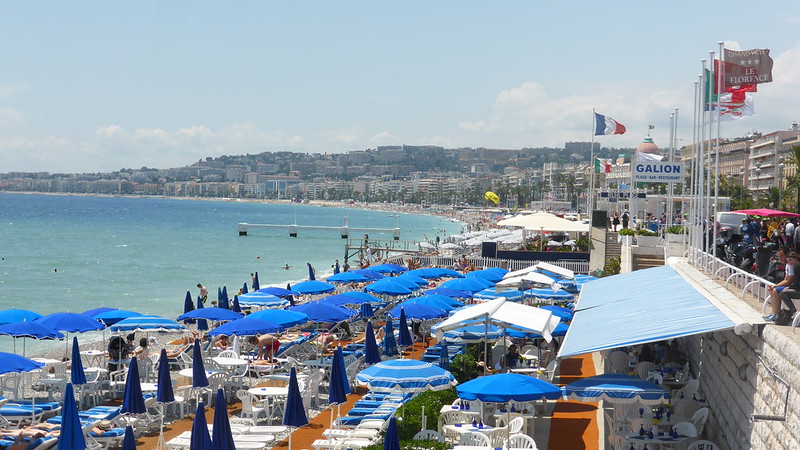 In vaccine news, France has eased the ban on the AstraZeneca vaccine for people over age 65, a shift in earlier policy which should help speed up the lagging vaccination program. To quote Reuters: "more data from trials has shown the efficacy of the vaccine, while France has also struggled with a shortage of vaccines from its other suppliers, Pfizer and Moderna."
France has also recently authorized the first synthetic antibody treatment for COVID patients, the first time such a therapy has been allowed. The monoclonal treatment was developed by U.S. pharmaceutical company Eli Lilly. And French company Sanofi is now helping manufacture Johnson & Johnson's vaccine.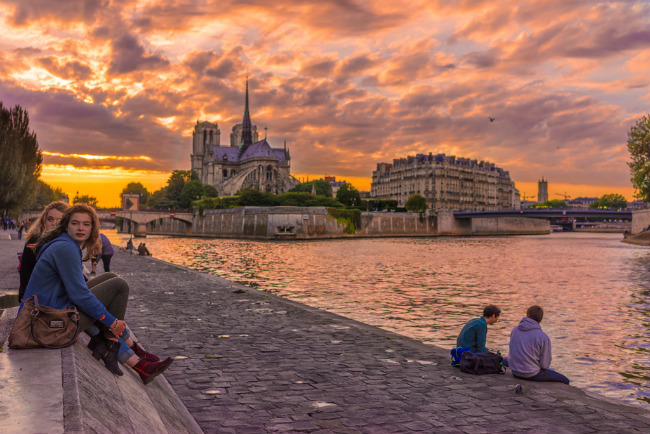 Meanwhile the Paris region is badly missing its tourists, looking ahead optimistically to the summer season. There's talk of the introduction of some kind of "health passport" in order to welcome visitors again, similar to the European Union's proposed legislation for creating an EU-wide digital vaccination passport.
Speaking of travel, The Points Guy recently published an article titled "Air France's new safety video will make you want to travel to France."
Directed by Romain Quirot, the video "takes viewers on a trip across the country's many famous backgrounds and attractions," while also emphasizing flight safety, bien sûr! Check out the video below and enjoy glimpses of the Palais Garnier, the French Riviera, Versailles and more.
Lead photo credit : Claude Monet's gardens at Giverny © Shutterstock
More in Art, Covid, gardens, Giverny, letter from paris, painting, TikTok, Vaccine, Van Gogh
---
---