Letter from Paris: June 2, 2021 News Digest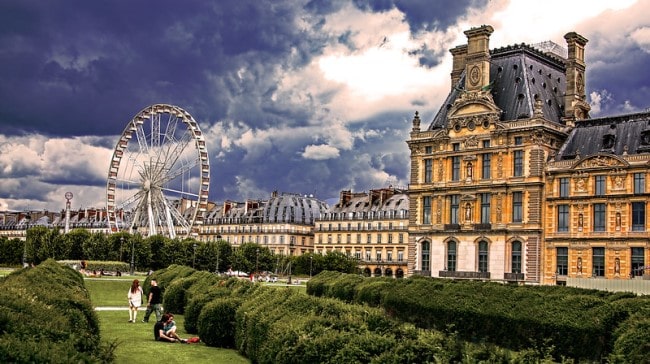 Enfin, the sun is shining in Paris and les beaux jours are ushering in the summer season. After the difficult months of the pandemic year, there's a feeling of normalcy with Parisians back in their favorite sidewalk cafes, picnicking on the quays of the Seine, and taking in the latest museum exhibits.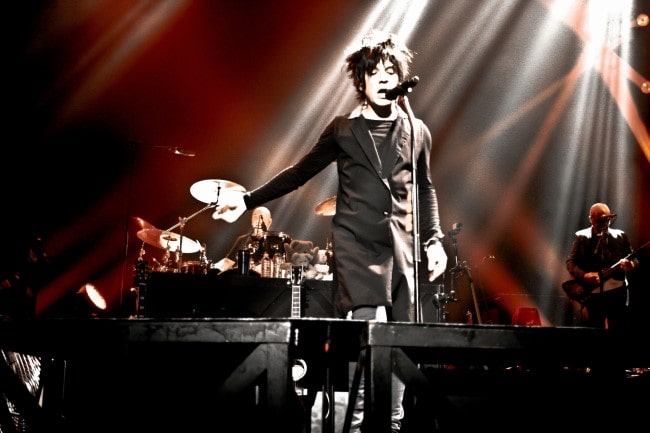 To what degree of normalcy exactly? Amid the improving COVID-19 situation in France, a "test concert" featuring the band Indochine took place last Saturday at the Bercy Arena. Reports France 24, "Although attendees had to wear a mask and give proof of a negative Covid-19 test, they did not have to socially distance." Some 5,000 people attended the concert, which started at 5 pm in order to finish ahead of France's 9 pm curfew. Curious about the music? Our sister site, France Today, describe the "new-wave luminaries" like this: "Most folk who grew up in the 1980s remember Indochine with the same misty-eyed sentiment. Hugely popular in their native France, and subsequently the rest of Europe, they remain well known for their synth-heavy pop-rock – and for vocalist Nicola Sirkis's trademark barnet."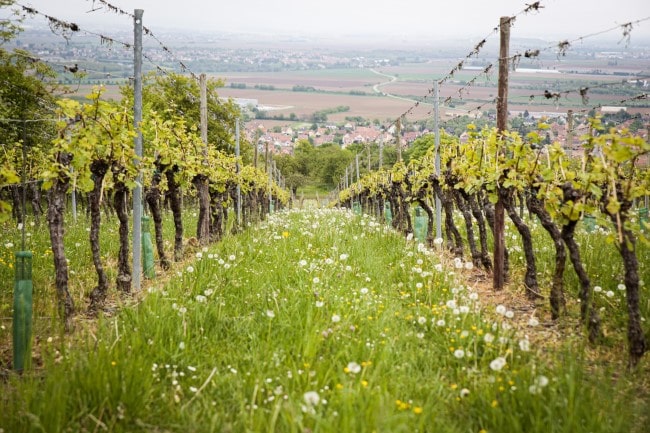 France24 released another interesting reportage about the lockdown effect on real estate in Paris, with many urbanites opting to leave the city to live in the countryside. But was it a real exodus or a temporary trend? See the video below.
Meanwhile Disneyland Paris is prepping to reopen on June 17th. The theme park will be celebrating the big 3-0 this year with a number of special anniversary events. There has been a vast refurbishment of Sleeping Beauty Castle, and a time capsule has been placed in the turret: Cast Members wrote 2,000 letters describing "the magic" they've discovered during their tenure. Check out the video below.
On the pandemic front, the vaccination program has accelerated nicely, with appointment slots now open to all adults. France has reintroduced tighter rules on arrivals from UK (not French residents) to stop the spread of the Indian COVID variant. The Foreign Minister explained last week that Britons and other non-EU arrivals will have to show that they have a "compelling reason" to enter France. These visitors have to self-isolate for seven days after arrival. A negative PCR test less than 48 hours old is also required. A quarantine order is still in place for arrivals from countries like Brazil and India.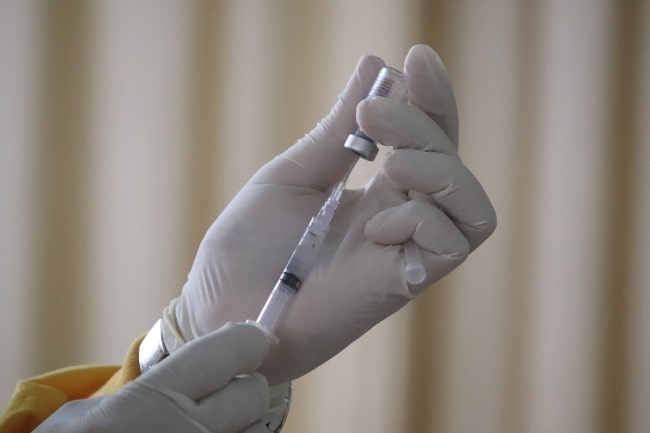 Oh and did you hear about the sketchy, possibly Russia-linked campaign to discredit the Pfizer vaccine? As reported by the Wall Street Journal, "several French bloggers said they received emails offering to pay for social-media videos criticizing the Covid-19 vaccine" and "French counterintelligence authorities are investigating whether the Russian government was behind an attempt to pay high-profile health and science bloggers to sow public doubts about the safety of the Pfizer-BioNTech coronavirus vaccine."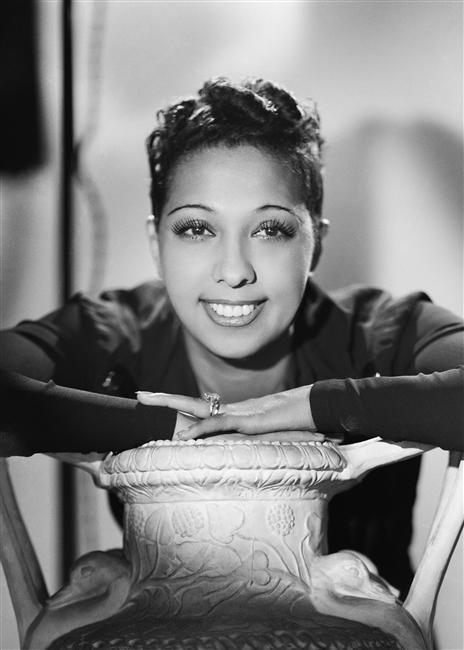 Last but not least: A neat development regarding the French Resistance hero Joséphine Baker. France 24 reports that "a petition circulating on the internet is pushing for American-born French dancer Joséphine Baker to be buried in the Panthéon, an honour reserved for France's national heroes. The move would recognise the courage of a renowned artist who was also a feminist, actively resisted Nazi Germany during World War II, and who fought against racism and antisemitism."
Interested to learn more about Joséphine Baker's life and work? Check out this article in our sister publication, France Today.
Lead photo credit : Summer in Paris (C) Rennett Stowe, CC BY 2.0
More in Covid, Disneyland, exhibition, letter from paris, Museum, Paris, Vaccine
---
---