Letter from Paris: June 15, 2022 News Digest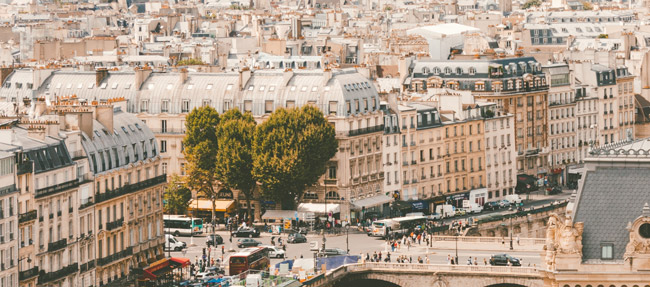 Paris tourism is back, thanks to North American and European visitors. And the tourism sector is happily rebounding. A recent article in Bloomberg notes that hotel prices in late April were up 17% over the same period in 2019 because of demand. After two years of Covid-related lockdowns and restrictions, "the city is the second most sought-after destination worldwide, behind London, according to booking website aggregator Trivago." The dollar's rising strength has been a boon to American travelers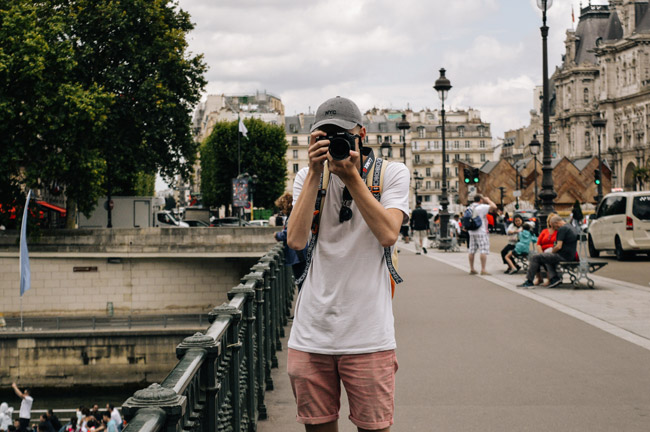 The first-round of the French parliamentary election on Sunday put Emmanuel Macron's centrist Ensemble group slightly ahead of the leftist coalition NUPES. These elections represent a challenge for the newly reelected President Macron, who hopes to retain a majority of the 577 parliamentary seats in order to realize the agenda and campaign promises pledged on the campaign trail. As reported by CNN: "Sunday's voting was shadowed by low voter enthusiasm, with voter turnout projected at 47 percent according to Interior Ministry data — the lowest for the first round of parliamentary elections since 1958, when the current French Fifth Republic was established." The second round of voting will take place on June 19.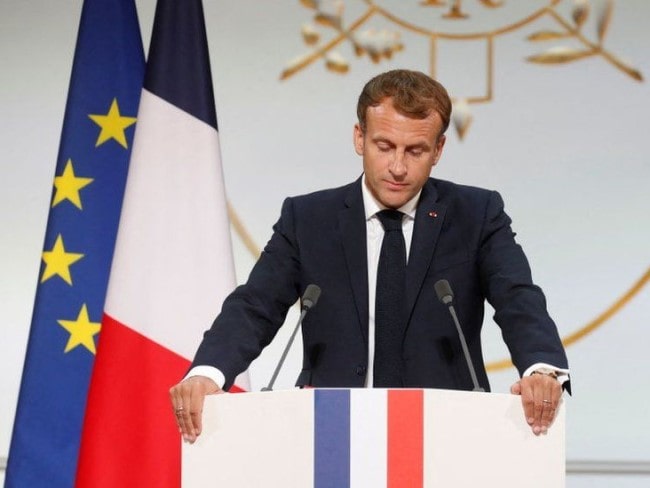 If you love Paris photography as much as we do, check this out. Thomas Boivin "spent years documenting the everyday poetry of Paris," explains the Washington Post, and the resulting book Belleville is "a lyrical examination of his Paris neighborhood." The photos are beautiful. To quote: "It seems a necessary luxury right now to get lost in something for no other reason than it brings you pleasure and joy. The infinite loop of dismal headlines has created a collective depression that needs to be burst through every now and then for a small respite. Belleville comes along at the perfect time."
Read the full article and check out the photos here.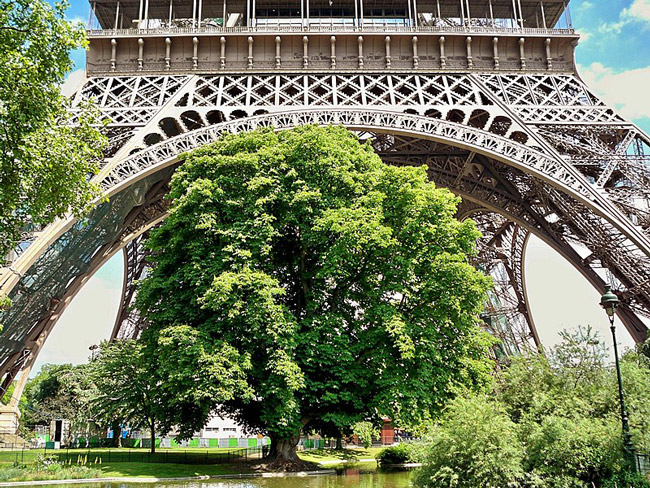 Remember when we told you about the threat to centuries-old trees beneath the Eiffel Tower because of a proposed new luggage facility? The city had a plan to transform the Champ de Mars, in advance of the Summer Olympic Games 2024, that would require cutting down these trees. Protesters like Thomas Brail went on a hunger strike- he even attached himself to one of the trees- and succeeded in getting the project called off. More than 40 trees have been saved and the protesters are celebrating their victory. Find out more in this Guardian article.
There's been lots of buzz about the Hubert de Givenchy auction at Christie's Paris. To quote Vogue: "This week marks a final farewell to the golden years of French couture- and the lifestyle that accompanied it… Masterpieces from the estate of Hubert de Givenchy will go under the hammer at Christie's Paris, culminating a world tour that brought a glimpse of the exquisite taste on display in the designer's two primary houses… to Palm Beach, New York, Los Angeles, and Hong Kong." Taking place 70 years after the designer's debut in 1952, it's expected to raise at least $52 million.
And did you hear about the recent Mona Lisa cake incident? A few weeks ago, a man disguised as an elderly woman jumped out of a wheelchair at the Louvre and smeared cake all over the high-tech glass protecting the 16th-century painting. The painting was undamaged.
Lead photo credit : Photo by Ilnur Kalimullin on Unsplash
More in Art, auction, Eiffel Tower, fashion, Macron, Paris news, politics
---
---