Letter from Paris: July 7, 2021 News Digest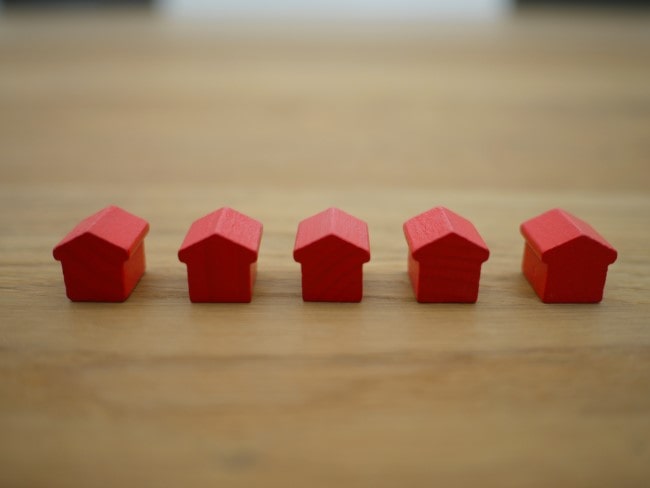 A Paris court recently fined Airbnb $9.6 million for illegal listings. As explained by Techcrunch, "This decision has been years in the making. Like many major cities around the world, Airbnb has had some impact on the housing market in Paris. Many apartments disappeared from the housing market as they became full-time Airbnb apartments, leading to high rents."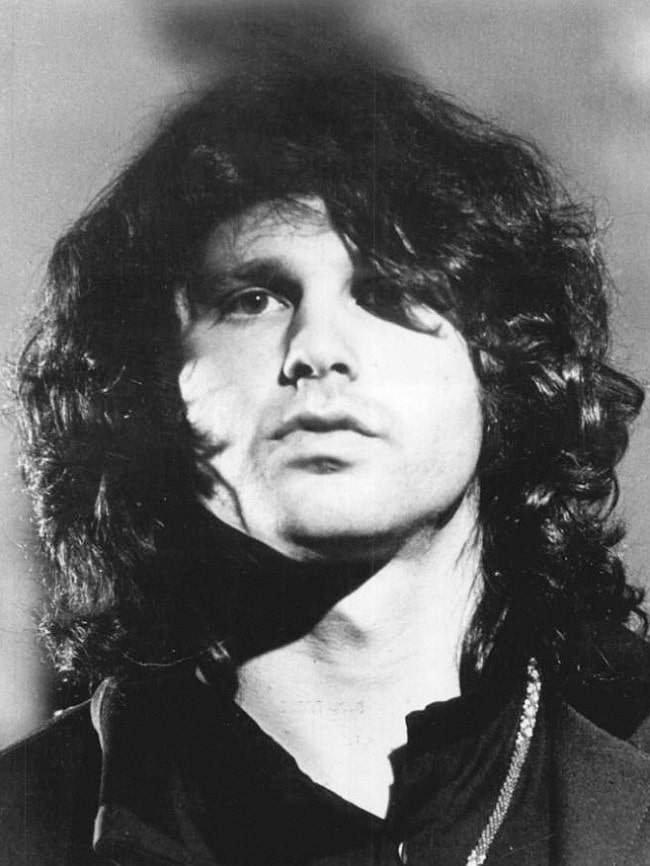 It's been 50 years since the death of Jim Morrison and fans paid homage at the musician's grave in Père-Lachaise cemetery. "The Doors frontman died on 3 July 1971," explains The Guardian, "but to the pilgrims by his grave, his charisma remains undimmed." Despite a downpour, they brought flowers, read the rock star's poetry, and strummed the guitar. The article quotes French rock critic Sophie Rosemont: "Jim Morrison was not just a physical adonis, he was a mix of cultivated and erudite on one hand and wild and provocative on the other, with all the rock'n'roll excesses of the time."
Des dizaines de fans de Jim Morrison, mort il y a 50 ans à Paris et enterré au cimetière du Père-Lachaise, ont rendu hommage à leur idole aujourd'hui #AFP pic.twitter.com/qZgS3wdgZH

— Agence France-Presse (@afpfr) July 3, 2021
And it's been 60 years since the death of Ernest Hemingway, whose famous memoir, A Moveable Feast, brought to life the Paris of the 1920s. Keen to follow in the author's French footsteps? Check out our article on "Scenes from Hemingway's Paris"; dive into the history of the Ritz Paris, the author's favorite bar hang-out; and be sure to check out author Ed Cobleigh's essay on "Chasing Hemingway in Paris".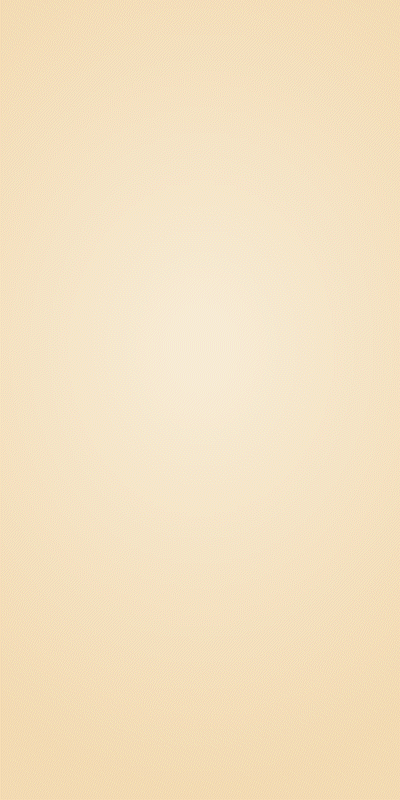 Remember when we told you about the Statue of Liberty replica making its way across the Atlantic from Paris? Well, the mini statue arrived in New York Harbor just in time for July 4th. A 10-year loan from the Musée des Arts et Métiers, the statue is a gesture meant to bolster Franco-American friendship, and will soon be making its way to the French embassy in Washington D.C. for Bastille Day. As reported by France 24, Philippe Étienne, French ambassador to the United States, spoke these words at the inauguration ceremony: "It is a symbol of the friendship between the French and the American people, but it is also a reminder of the importance of the message of liberty and enlightening the world, which is the name of the statue."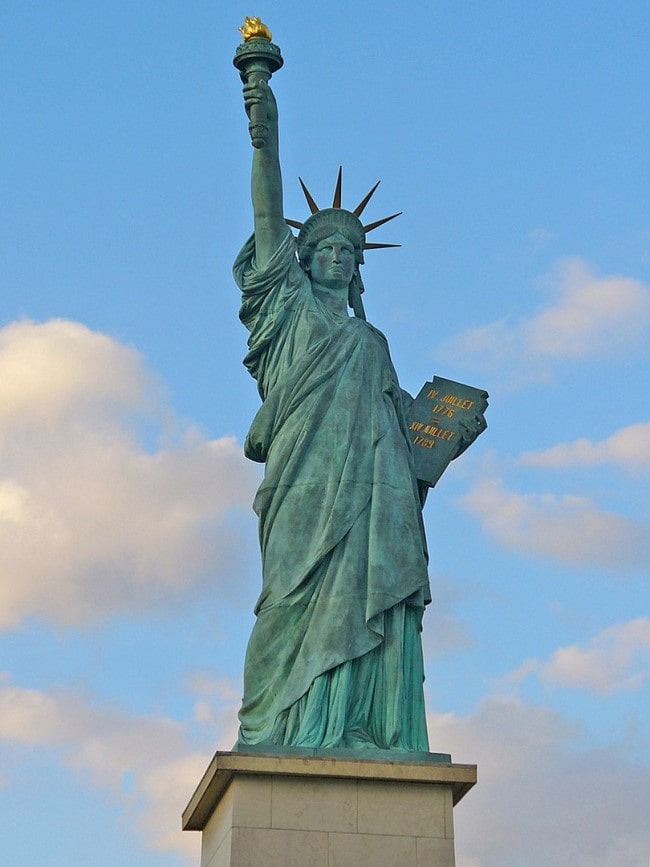 In New York and getting the itch to make the transatlantic trip to Paris? French Bee, the affordable, long-haul airline, is opening a new route between Newark Liberty International Airport (EWR) and Paris Orly Airport (ORY). Travel + Leisure says "French Bee is making … the trips… eye-poppingly affordable," with rates starting at just $139 each way, including a 26-pound carry-on bag. The airline will offer four departures a week at 10:55 pm, with returns from Paris at 6:45 pm. French Bee also offers routes between Paris, San Francisco, and Tahiti.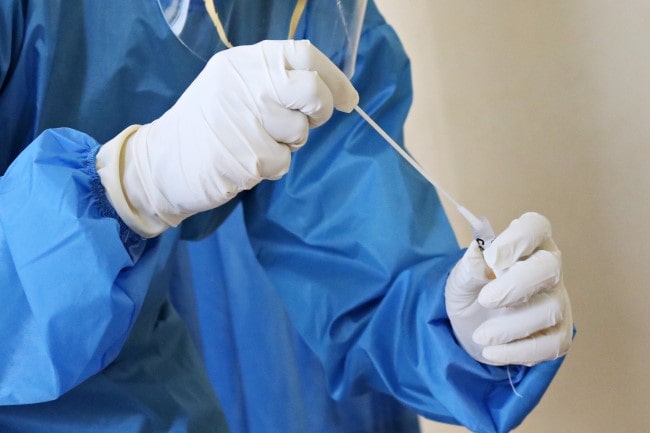 Note that as of July 7, COVID-19 tests are longer free for tourists in France. In a recent interview, government spokesman Gabriel Attal explained that it has to do with reciprocity. "We have decided foreign tourists should pay for those tests, €49 for PCR tests and €29 for antigen tests… This is about reciprocity, as French people traveling abroad have to pay for those tests in most countries." A fourth wave is likely because of the rise of the Delta variant, as explained by France 24, though it will probably be stemmed by the level of vaccinations in France.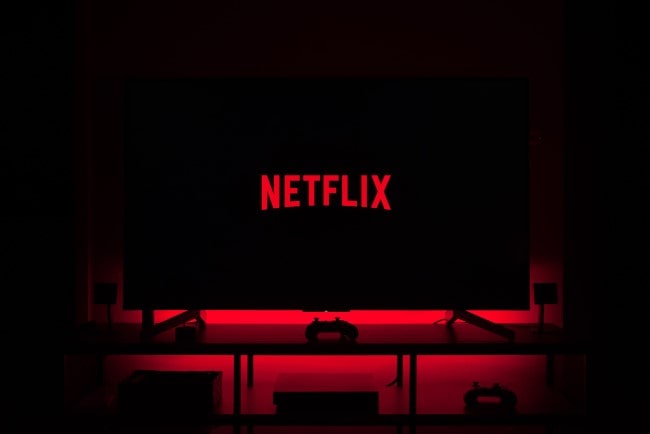 Streaming services like Netflix and Amazon must invest 20%-25% of their French revenues in local French content, reports Variety about a new government decree. If the local content is anything like Lupin, we say bring it on!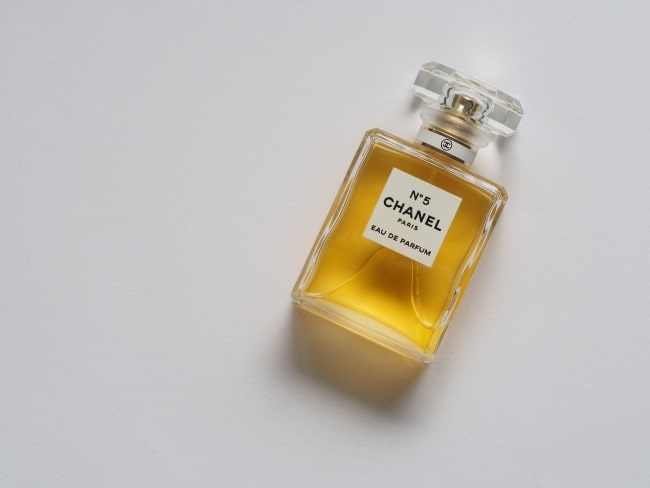 And Chanel is celebrating 100 years of Chanel No. 5. As reported by Forbes, the house is marking the occasion by creating a limited-time collection called The Factory 5 Collection
Lead photo credit : Property buying (C) Tierra Mallorca, Unsplash
More in Covid, fashion, News, travel, Vaccine
---
---