Become an Independent Sales Agent in France with Leggett Immobilier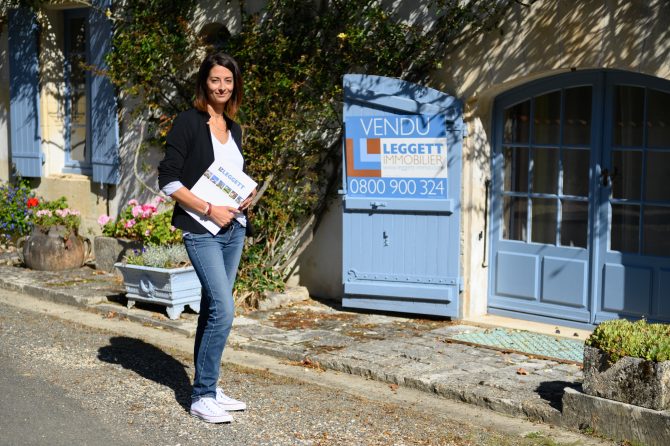 If you are living in France or planning to move to France in the near future and not quite sure what the future holds, then read on; this article is for you!
"Living the dream"… Ain't that the truth? And what better country to live it in? Especially if you are fortunate enough to have finished renovating your French property and now have your feet up with a glass of something chilled in your hand, overlooking fields of sunflowers or lavender (depending on your region, of course).
Stop! Rethink! How many times can you walk the dog in a day? How many tomato plants have you planted; don't even go there with the courgettes… That's why your generous French neighbors bombarded you with veggie gifts when you first arrived; it's never-ending ratatouille!
"We are taking early retirement in France."
"We want to spend more quality time together."
Great! But is that really what we want?
In reality, very often it is not. And in fact can quickly switch to: "I am bored, I need to get out and meet people, earn some money, feel a sense of purpose." And as for the "time together," well this can quite quickly change to: "If I have to spend another day with him getting under my feet I am going to kill him!"
So there you have it, while we are all "living the good life," there are limits and keeping yourself occupied and having that "raison d'etre" are important.
So how do we accomplish the impossible work-life balance when we move to France or perhaps later on when we feel we need a bit more?
You love French culture, language, property and lifestyle, and want to enjoy being part of your local community, but how can you incorporate all of that and earn a living at the same time?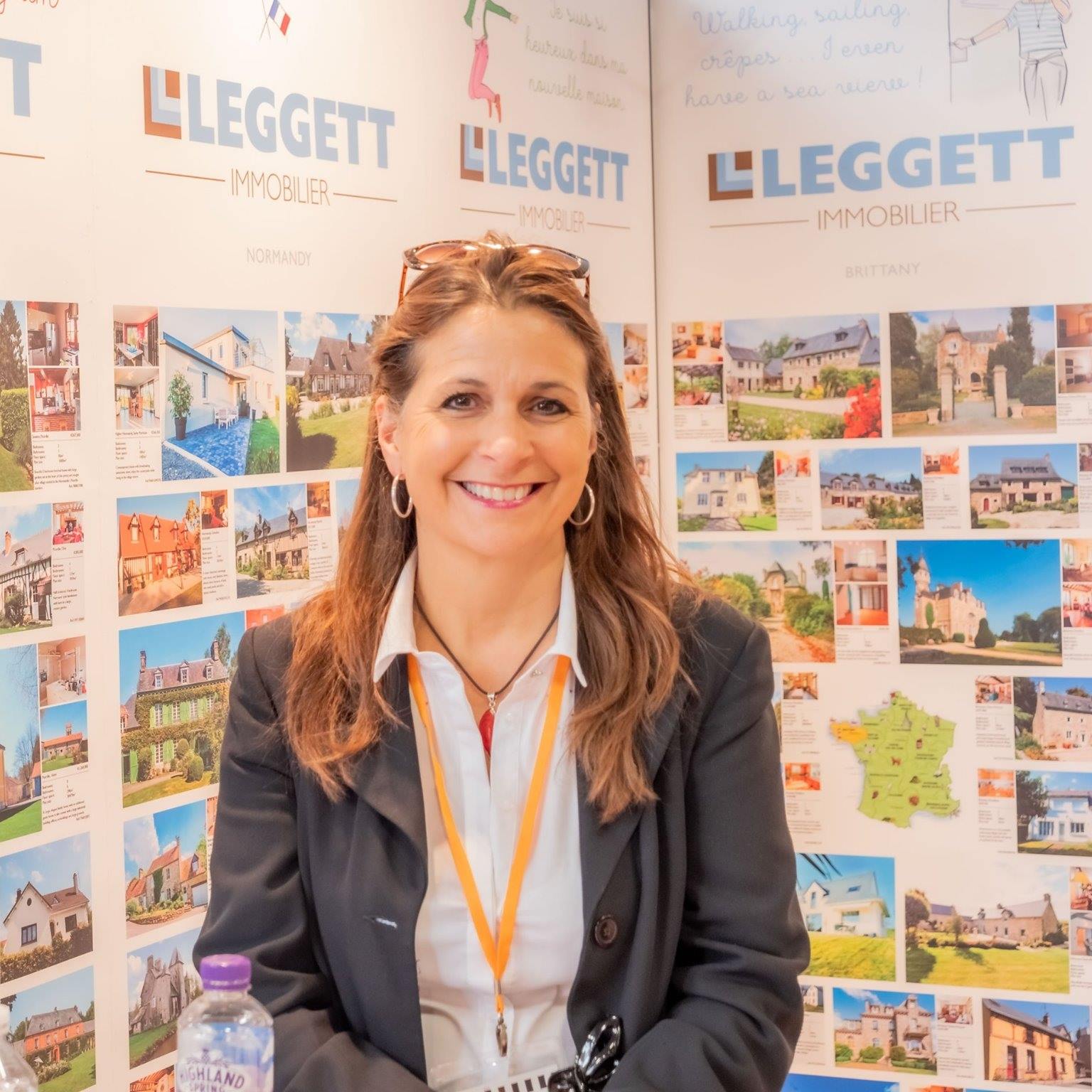 A Dream Job to Go With Your Dream French Home
Lorraine Deuré, head of recruitment at Leggett Immobilier, has the answer. Become an independent sales agent with Leggett Immobilier!
The role is perfect for individuals or couples who are looking for a career in France while retaining the freedom and flexibility of being their own boss. With a team of over 700 independent sales agents across France, you would be part of a multilingual organization with over 20 years of experience and voted "Best Estate Agency in France" at the European Property Awards for seven consecutive years.
Okn so enough of our own trumpet blowing, you get the gist…
A career change is often daunting at any age but rest assured, the majority of our agents come to us with little or no experience in real estate. Our job is to provide you with full training and you will benefit from our Induction and Post Induction training programs as well as in-the-field mentoring and support. In addition, our regional trainers hold regular online training modules throughout the year at no cost so no need to worry about learning your new trade; we've got it covered.
Our registered training center is situated next to our Head Office in the Dordogne and we welcome our new agents to study, mingle and spend valuable time over lunch and dinner with some of our Head Office Team. It's a unique environment and gives all of our agents a real sense of belonging.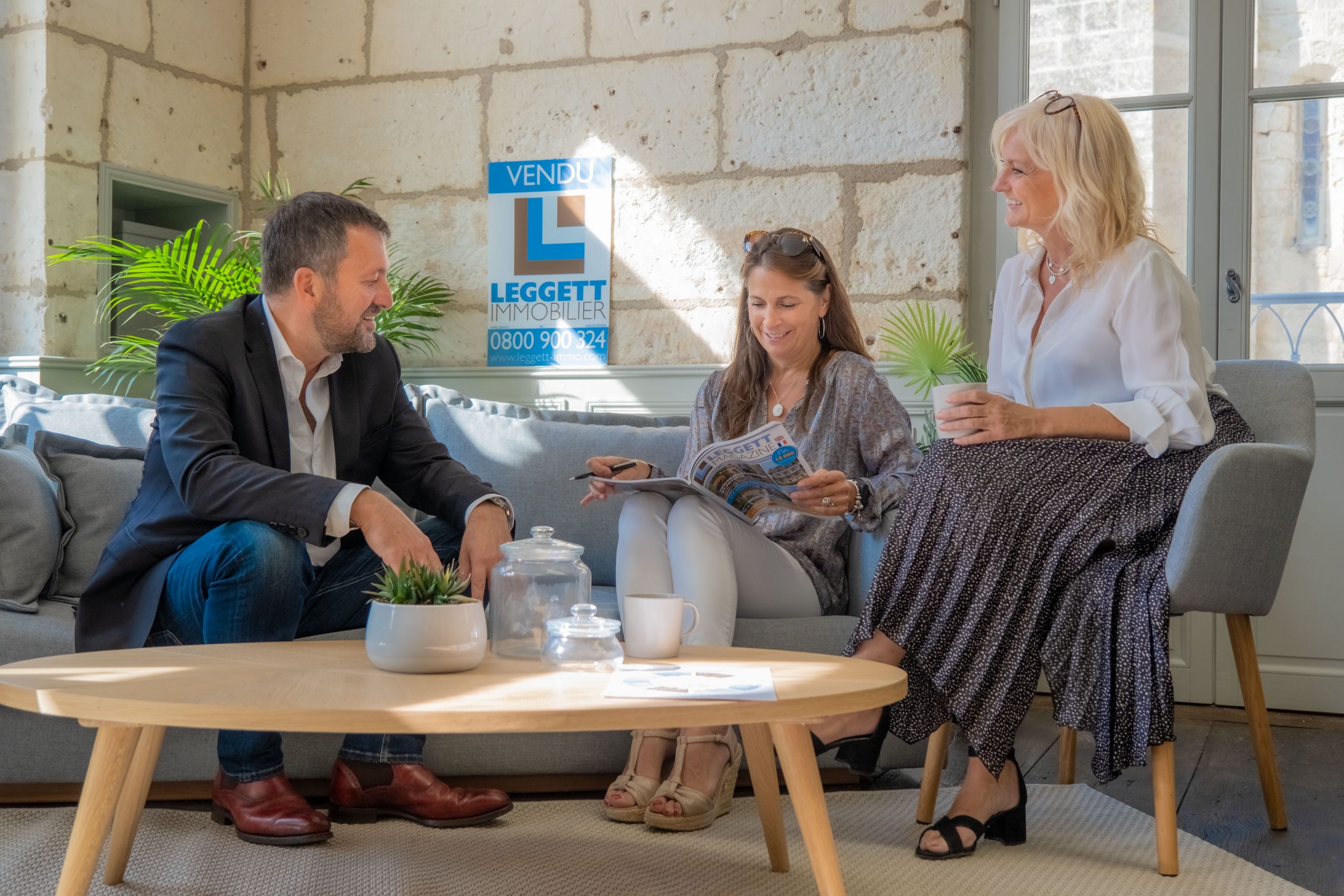 Fund Your Property Renovations By Helping Others Find Their Perfect Property
Earning a living in France is perhaps not something everyone needs to consider when they first arrive. As mentioned earlier, you may have a property to renovate or you may be testing the water with how much time you can actually spend in each other's company before a crime is committed or one packs their bags and heads for the hills. However, should it be on your agenda, then we would be happy to chat through our progressive commission structure which offers excellent earning potential.
Every agent is provided with local marketing materials and is supported by a local and international marketing program. You will receive full Head Office support from our bilingual sales support team, contracts department and marketing team.
Above all, we are a family business and while it's not always easy to retain that ideal (sometimes even we want to head for the hills!), our successful business model allows us to keep growing our business whilst remaining true to our brand: "Local knowledge you can trust." So why not contact us today and request our online recruitment brochure to find out more?

More in Company, France, Regulations, Sewage, Treatment
---
---