Letter from Paris: December 8, 2021 News Digest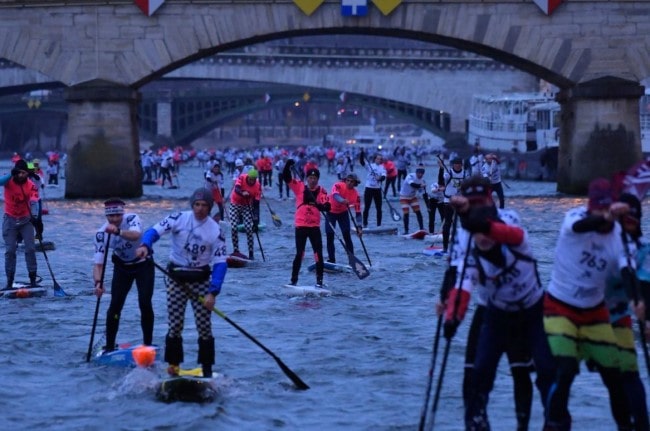 It was a sight to behold. Some 1,000 paddle boarders took to the Seine at dawn on December 5 in the largest such race on the planet. And what a setting! The riders raced between the Bibliothèque Nationale de France (BNF, or National Library) and the Port de Javel Bas, passing under 27 of the capital's picturesque bridges. Both professionals and amateurs, the competitors come from all over the world (some 41 nationalities were present). There were two routes: one measuring 11 kilometers and the other, featuring an additional challenge of a circuit around the two islands of Île de la Cité and Île Saint-Louis, comprised 14 kilometers.
Festive activities in Paris continue to delight young and old alike. The Hotel de Ville is illuminated with sparkling lights, the square decorated like an "enchanted forest."  The Place de la Bastille has also been transformed into a village de Noël with regular visits by Père Noël on Wednesdays and weekends. Looking for the best bûche de Noël? The city's pastry chefs have created some incredible yule logs this year. For inspiration, check out our article here.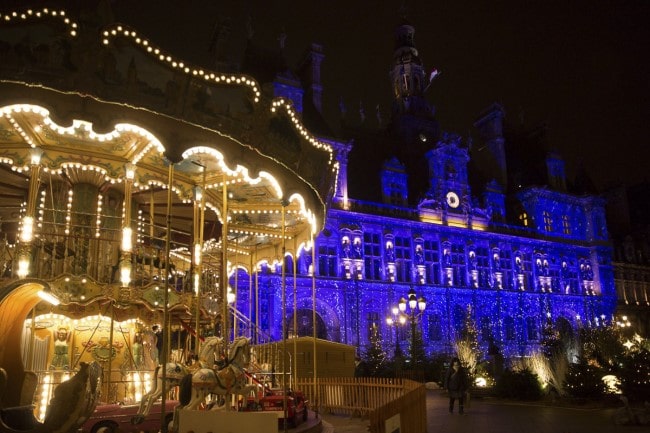 The French presidential election is swinging into gear as Valérie Pécresse was chosen as the presidential candidate for Les Républicains — the first time the country's dominant right-wing party has chosen a woman candidate. She is currently the president of the Paris region. Meanwhile far-right candidate Eric Zemmour launched his bid with a rally at an exhibition center in the Paris suburb of Villepinte. France 24 describes an event "marred by fighting" with peaceful protestors. Zemmour "vowed that if elected he would reduce immigration to almost zero, dramatically tighten the naturalization process, and expel failed asylum seekers and illegal immigrants… The crowd at the rally — of all ages, but with far more men than women — responded most enthusiastically to Zemmour's rhetoric on immigration, race and Islam."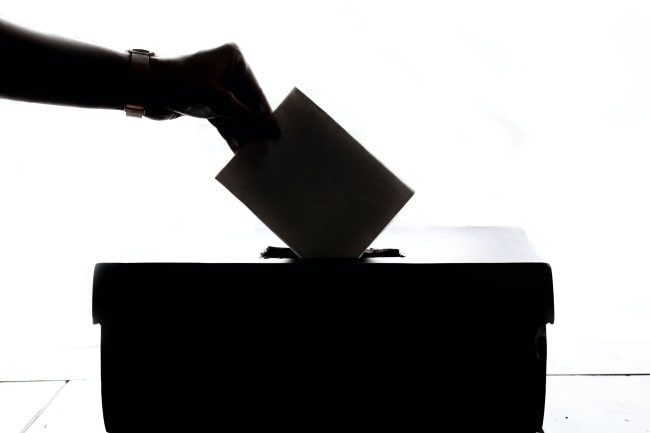 As reported by the Guardian, Pécresse sought "rightwing votes on [the] weekend Éric Zemmour launches new party" by criticizing Emmanuel Macron as a "zigzagging president". She told her audience at meeting halls: "I will be the first female president of France."
In pandemic news, the fifth wave of Covid-19 infections has hit France hard and the government has put measures in place to slow the spread of the virus. It has accelerated the booster vaccination campaign, making it required for the extension of the health pass (you can also use a recent negative Covid test or proof of recent recovery of the illness to have the pass). Mask mandates have also been widened, and people are asked to work 2-3 days per week at home. Nightclubs have been ordered to close for four weeks, and vaccines will be open to children aged 5-11 starting December 20.  So far, the idea of a lockdown or mandatory vaccination has been avoided. Note for travelers: For those coming from outside the European Union, France has changed its entry requirements — you now need to provide a negative COVID-19 test result taken within 48 hours of travel, regardless of vaccination status.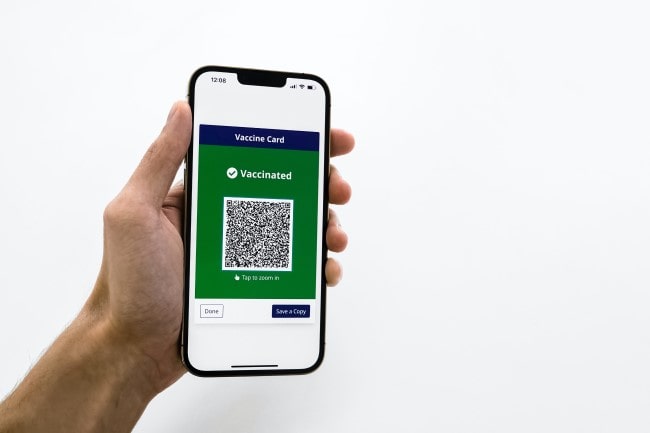 Remember when we told you about the Mona Lisa replica that sold at auction for €273,000? Another record was set recently at a Paris auction. As reported by Reuters, "a manuscript co-authored by Albert Einstein, offering a rare insight into the legendary physicist's thinking leading up to his general theory of relativity, was sold in an auction for 11.7 million euros."
Sacré bleu! Costco has opened its second store in the Paris region. After launching its first location in the Essonne in 2017, the American membership-based discount chain arrived in Pontault-Combault in the Seine-et-Marne department on December 4. Costco was first created in the United States in 1983 and now has locations in Europe- mostly in Spain and the United Kingdom. Currently there are just a duo in the Hexagon…
Lead photo credit : Paddle boarders on the Seine (C) Nautic Paddle in Paris
More in News, sports, Trending, Vaccine
---
---