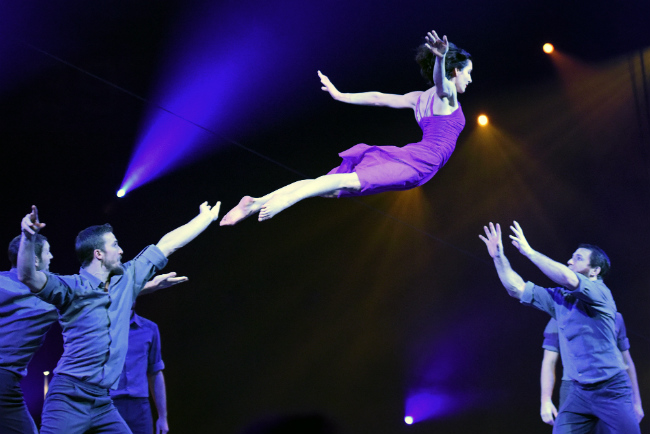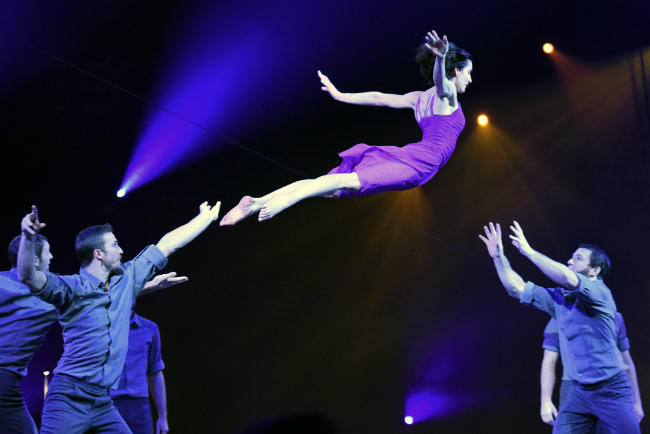 Acrobats, jugglers, rope climbers, balancers, aerialists, divers, flyers, urban dancers, diaboloists, cyr and aerial hoop whirlers—all moving their bodies in mind-bending ways and making leaps of faith that take our breath away. It's the Festival Mondial du Cirque de Demain.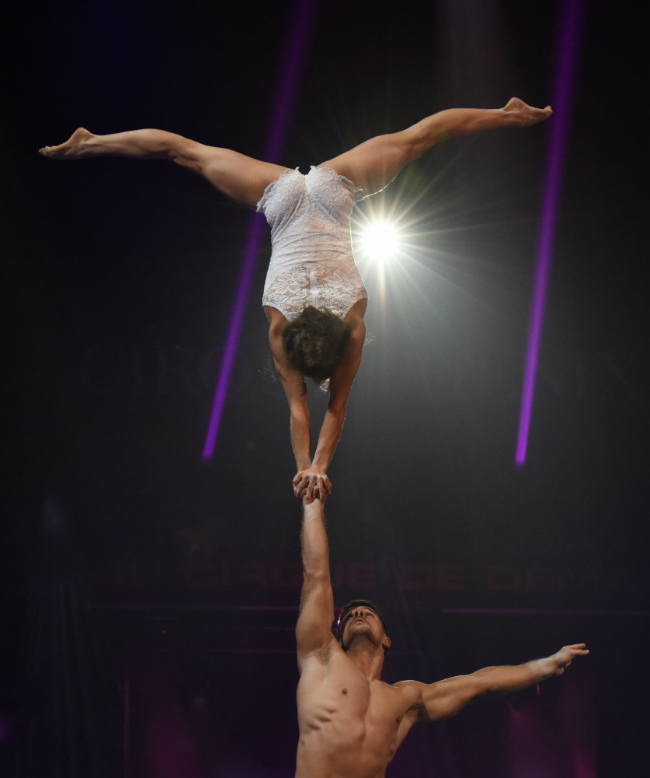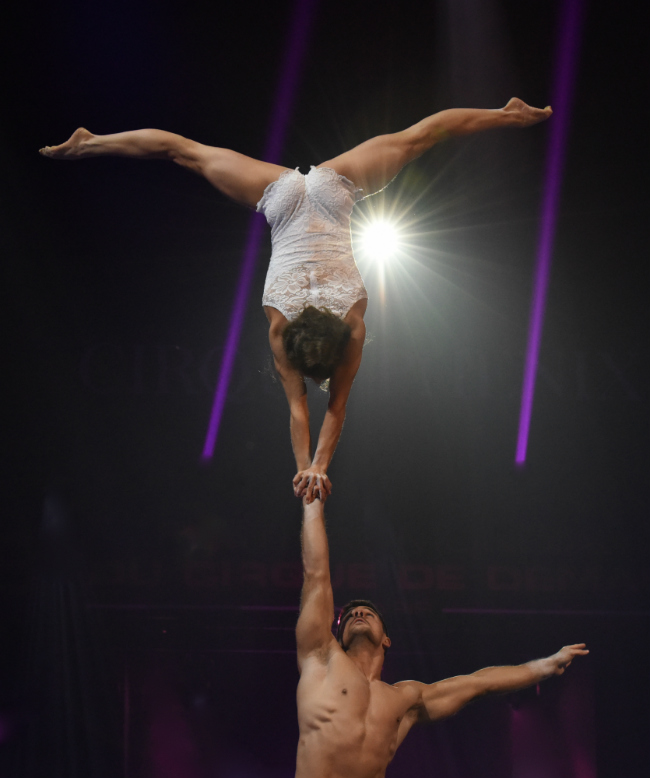 The 39th Festival (presented in early February) etches images of strength and grace into the audience's memory long after the final awards ceremony. By now, the young  international performers have returned to their rigorous training or circus arts work in the 16 countries that were represented this year in the competition. But they hold the promise of the future. And the images they have left behind will linger.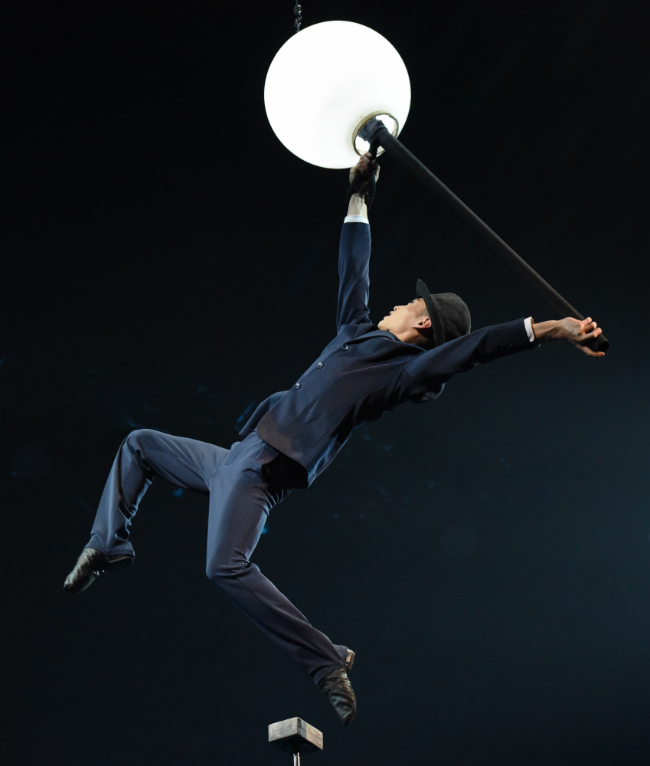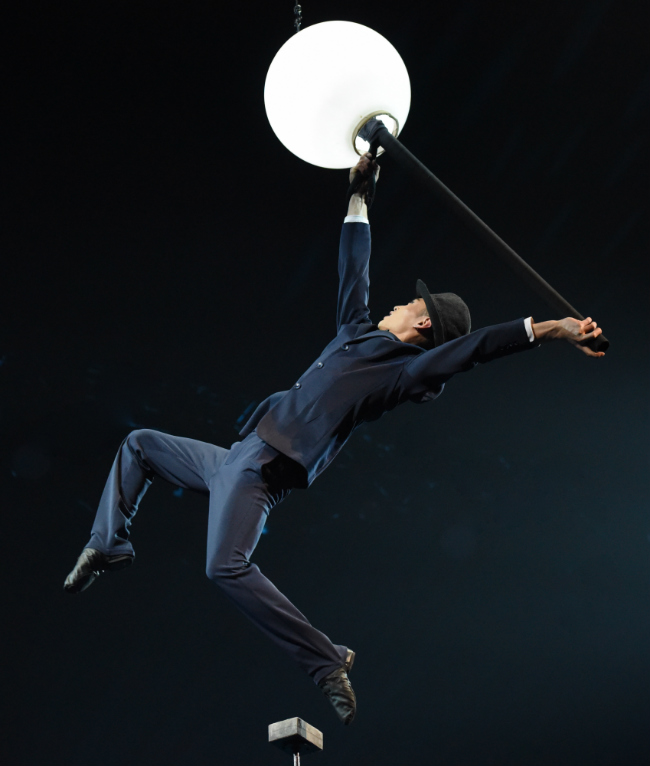 Each year, this popular event features the best young circus arts performers in the world. These are the fit and fearless—passionate about their art, and a community in every sense of the word.
They compete for awards and recognition and leave with new friendships, and an expanded network of supporters and admirers. The jury and audience of directors, producers, agents, and choreographers offer a variety of possible opportunities.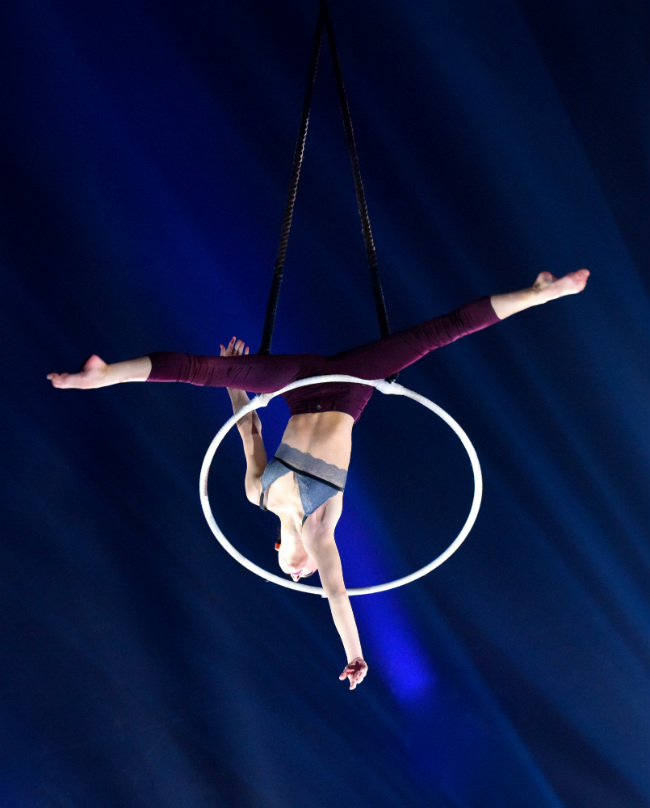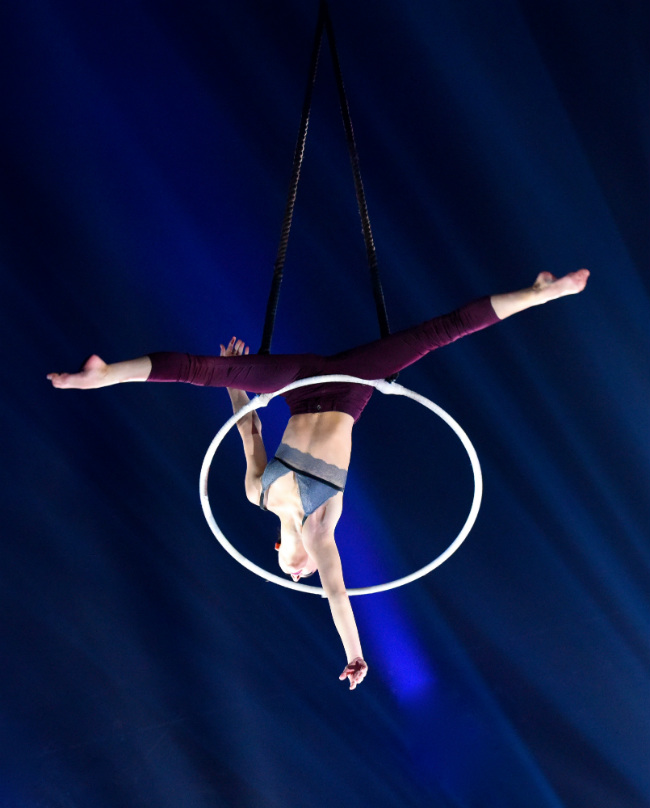 The annual event shows dramatically how the personalities and creativity of these future stars influence the evolution of the circus around the world.
As Alain Pacherie, the President of the Festival, says, "Our world is filled with challenges. It is an important time to focus on the arts and the enthusiasm of young performers for an evolution in circus arts." These arts cross cultures and need no translation. The language is universal.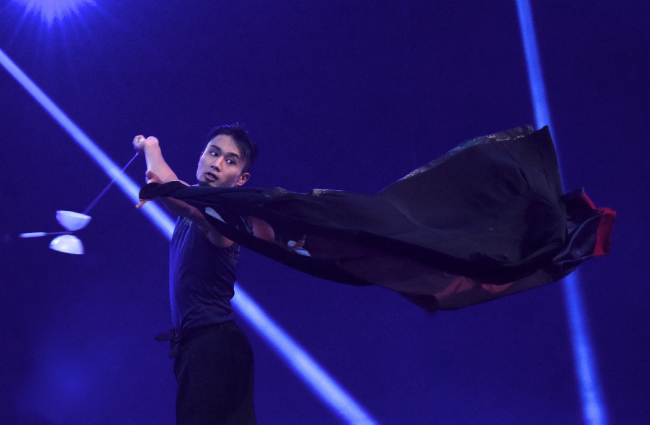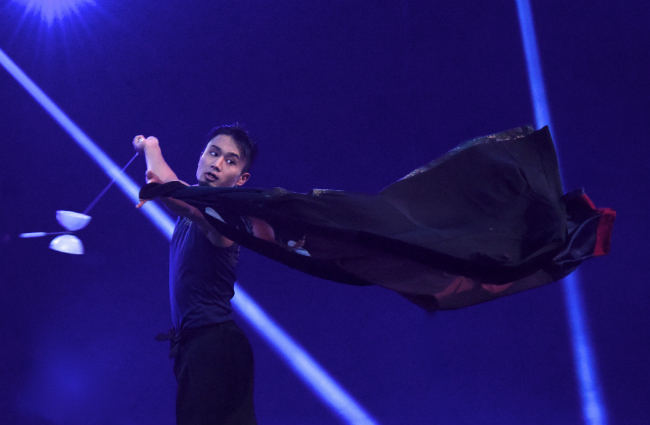 Artistic Director Pascal Jacob echoes the sentiment as he encourages young circus artists. "Be creative! Surprise us and you will surprise the world!"
The 23 acts this year were selected from more than 1000 entries. The performers present their act twice and are judged by a 10-member jury (this year headed by Pavel Kotov from the Cirque du Soleil). Points are given for artistry, technique, and rapport with the audience.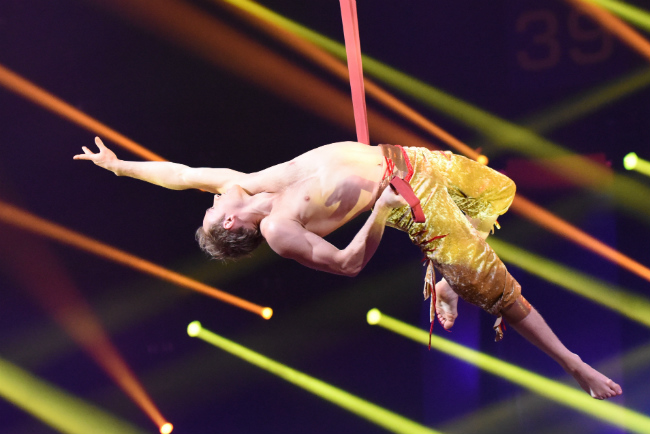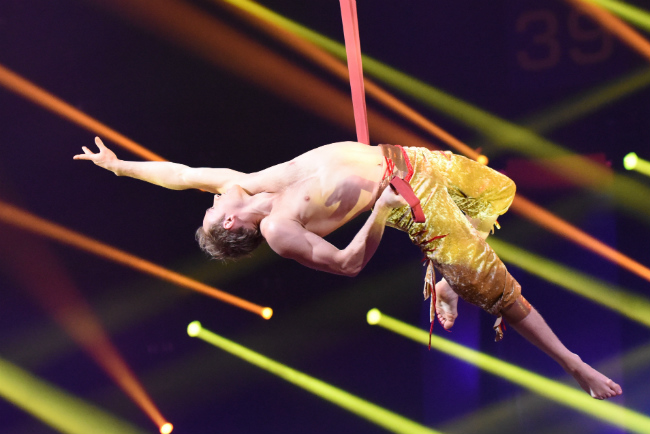 At the end of the four-day competition, everyone is a winner in the eyes of the audience. The best are recognized by the jury.
Chapeaux to this year's winners:
Gold Medal: Troupe de Jinan (China)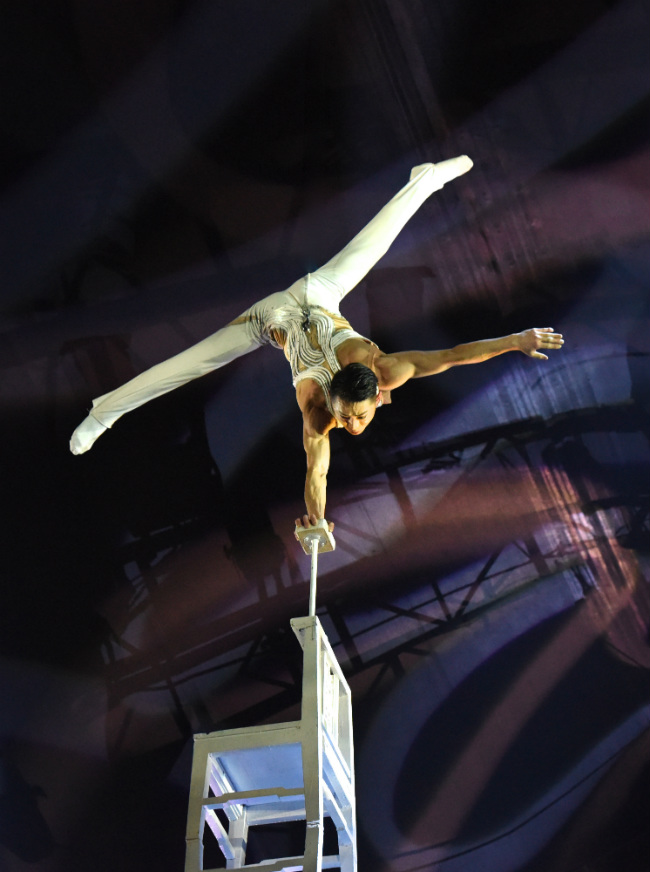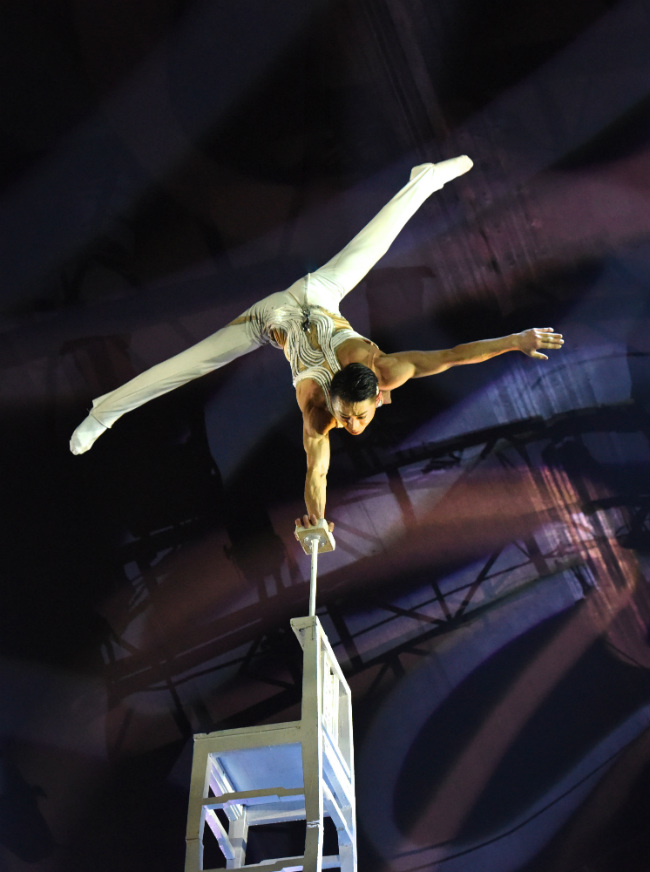 Silver Medals: Barcode Company (U.S./Canada/France), Tim Kriegler (Germany), Lukas and Aaron (Sweden and Finland)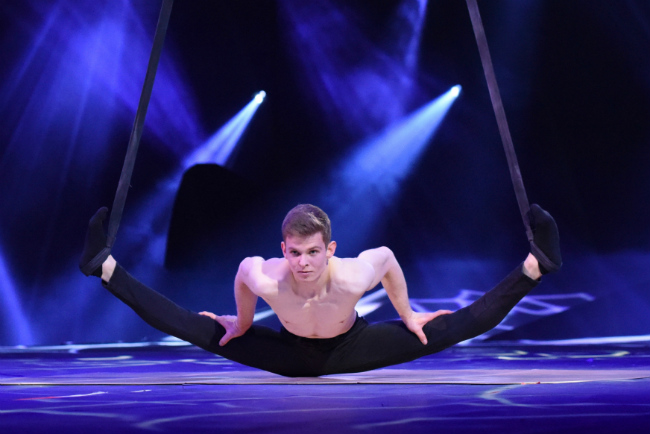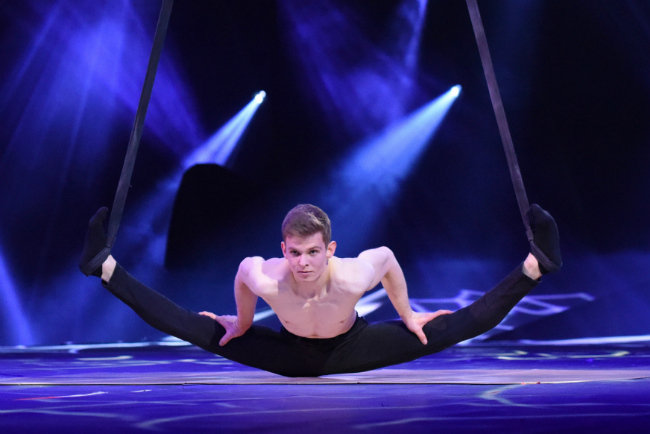 Bronze Medals: Arata Urawa (Japan), Tristan and Eve (U.S./France), Viivi R. and Fragan G. Duo (Finland/France), Vincent Bruyninckx (Belgium), Julius and César (Germany/France)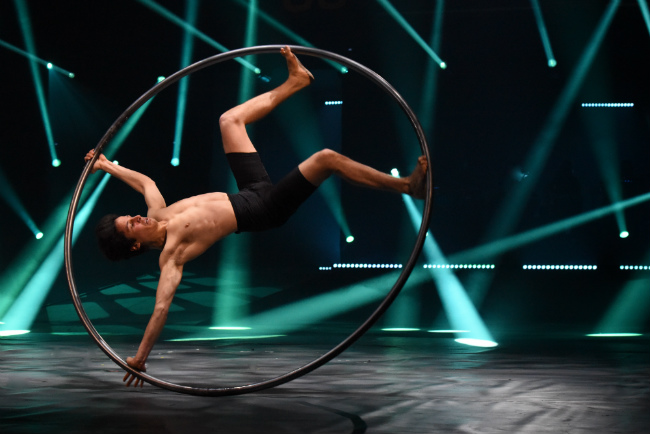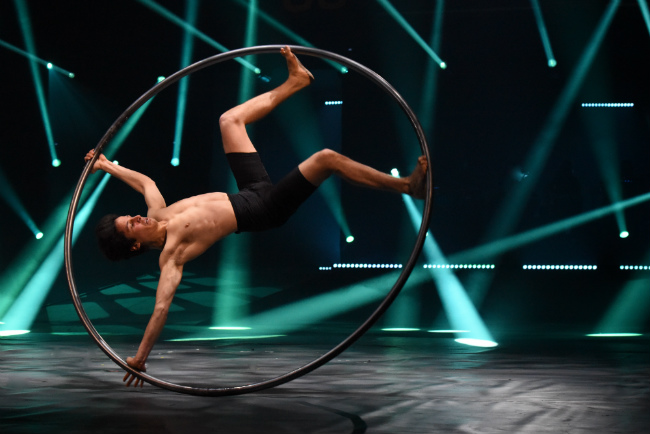 The Cirque de Demain will be back again next year, currently scheduled for January 31–February 3, 2019. Remember to book your tickets early. This is one of the most popular events in Paris.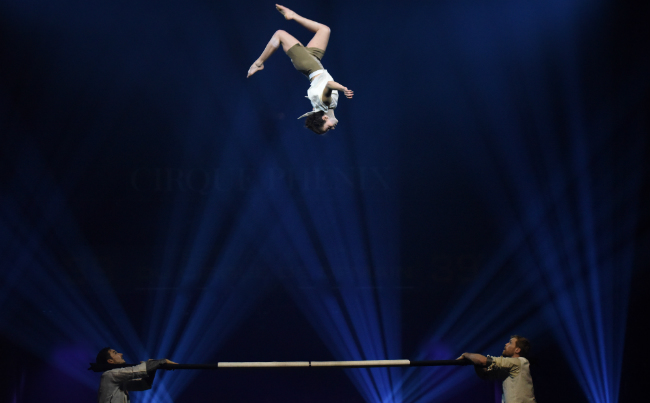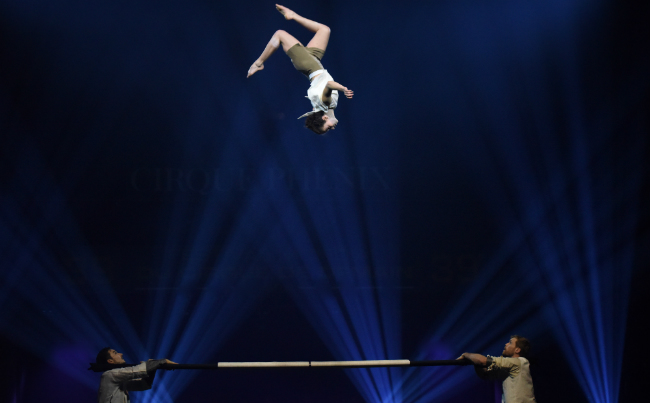 And, if you missed this year's event (or wish a replay), you can check out the Arte video of a show below. You can also see a video by the ClubPro organization of the festival. For more information about joining ClubPro, visit here.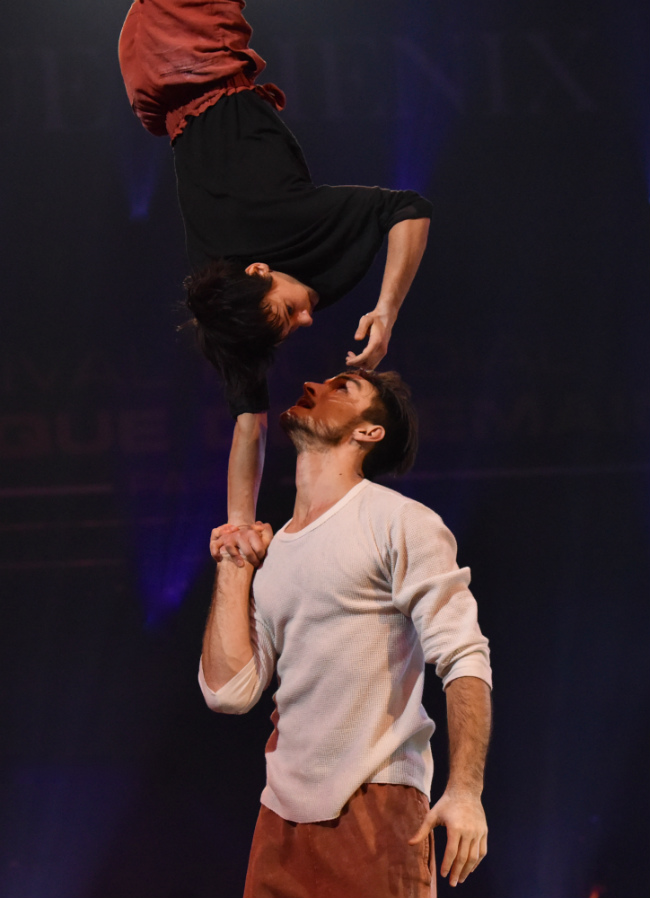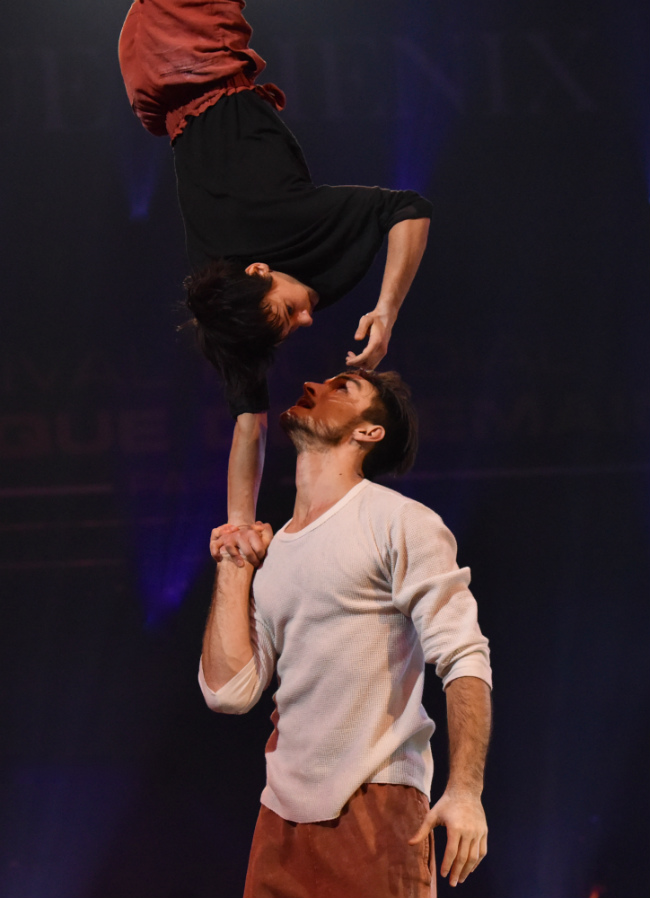 Vive le cirque. Here's to innovative future.