Message Paris: English-Speaking Parents in the City of Light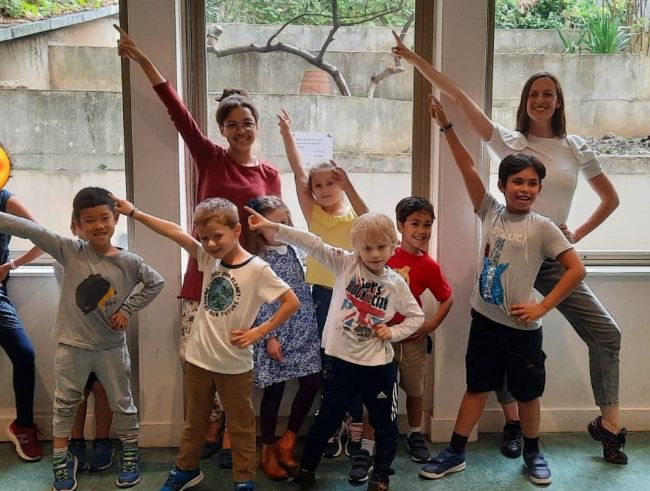 Message is a diverse, inclusive, international community of English-speaking parents living in and around Paris. We're all about connecting — in person and online — for friendship and support. Members enjoy a calendar packed with hundreds of activities a year, a private website featuring an online forum and classifieds, and numerous support services.

At Message, we share tips, resources, problems and laughs; get together, give back to the community, and enjoy quality activities for our kids – while having great conversations about the things that matter to us. Message offers families a real community – a place where you can say you belong.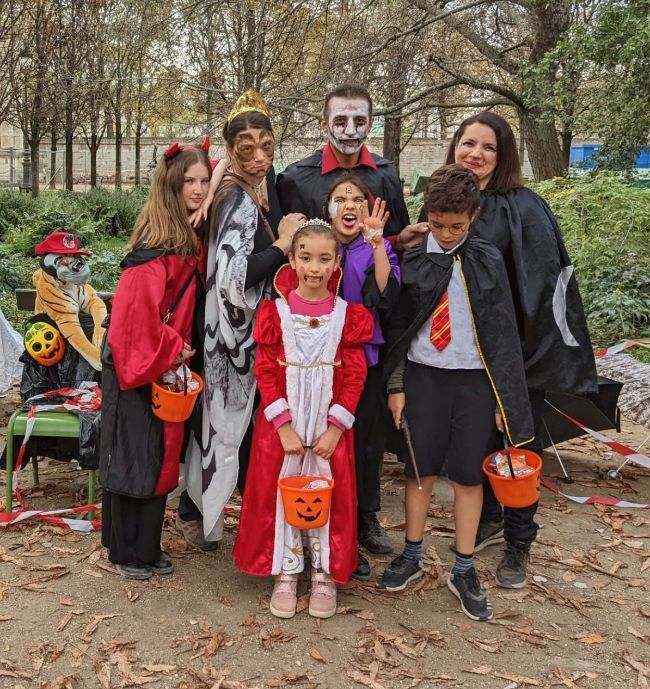 According to President Nicole Rowan: "The Message association has one specific mission: to support each other. Isn't that beautiful? Our tradition of caring for one another started 38 years ago. When you join Message, you become a part of something bigger than yourself. This diversity-celebrating community has a place for all kinds of families. We know that each age and stage of raising kids presents unique challenges. Whether you have a baby, tween, university student or grandchild, Message is where you belong. It is a gift to be able to raise our families across a blend of countries, languages and cultures in one place: Message."
For more information, check out the official website.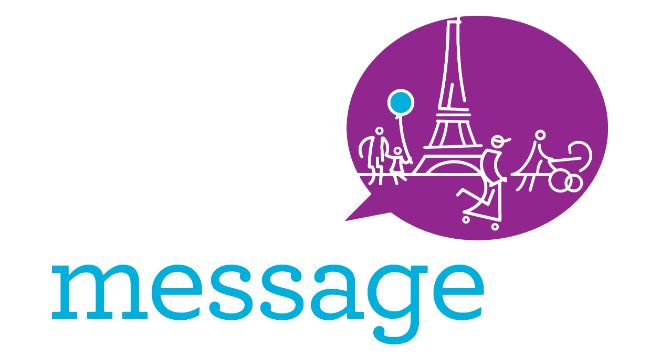 Lead photo credit : Message collaboration with the American Children's Theatre (ACT). Courtesy of Message Paris
---
---