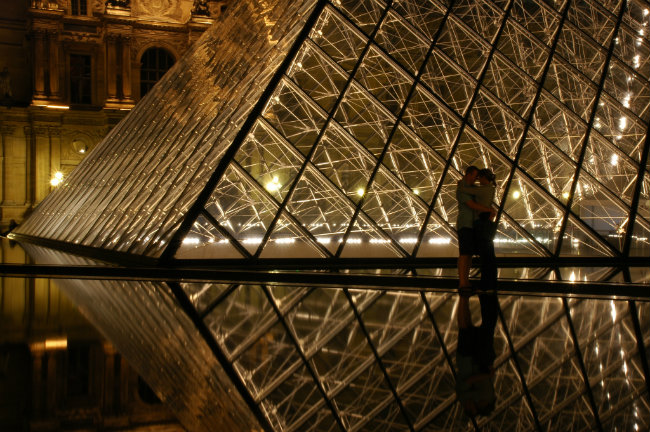 When writer Elizabeth Gilbert embarked on a yearlong journey through Italy, India, and Indonesia, the result was a spiritual transformation, an awakening, and a wealth of new adventures (among them, meeting her future Brazilian husband). The stories of Gilbert's travels were consumed by millions of readers in her mega-hit book: Eat, Pray, Love: One Woman's Search for Everything Across Italy, India and Indonesia.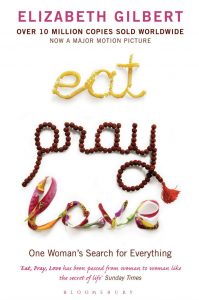 The idea of taking a respite from everyday life and traveling to far-flung corners of the world is an appealing one. There's excitement in the unknown.
Shannon, an American woman who lives in Dublin, had been to Paris many times, but never for an extended period. So, last November, she packed up and moved to the City of Light for a full month. You can read all about Shannon's adventures from Paris and beyond on her fantastic blog, The New Dubliner.
I was lucky enough to interview her about her Parisian Eat, Pray, Love-esque experience.
Why did you decide to move to Paris for a month?
This is definitely the question I got asked most often when I told people my plans. My answer was always "Why not?!" I love Paris. I've visited it many times, but never for more than a week or so. I currently work from home which means I can pretty much work anywhere. So, I decided that I wanted to see what it is like to really "be" in Paris. Not as a tourist, but as someone living and working there. I'm not ready to make the move there (yet!), but I figured I should take the chance on this grand experiment while I could.
Was there anything in particular you were hoping to discover about yourself when you were there?
I really wanted to see how I did "living" in Paris. I know Paris – or any city, really – is completely different when you are living there as opposed to being a tourist. I also, as have many people before me, went to Paris in hopes of finding my muse. I'm a writer, and I was hoping Paris would get my creative juices flowing.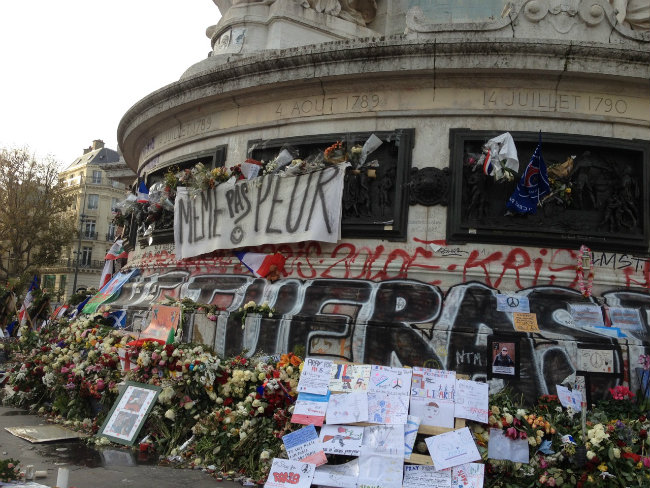 Did you try to learn French while you were there? And if yes, how did you find the process of learning French?
I did. I enrolled in a "semi-intensive" course at a school called L'Atelier 9. I have been trying to learn French for the better part of a decade with mixed results. I don't have an ear for languages and French is a real struggle for me. But I love the language. Taking the course for two hours every morning really did a lot to improve my skills. I'm still a beginner and I don't know that I'll ever master the language, but I've taken a few baby steps forward – and had fun while doing it.
What were your impressions of French people, and what did you enjoy most about them?
I have always loved the French. I know that, especially Parisians, have a reputation for being rude, but that hasn't been my experience. I was in Paris for the terrorist attacks [on November 13, 2015] and I have to say, that experience really showed me how resilient and proud French people are. While I'm not sure that "enjoy" is the correct word, I felt really privileged to get to know that side of the French.
What surprised you about Paris?
Even though I have been there so many times, Paris is always surprising me! During this extended stay though, what really surprised me about Paris were the new friends that I made – both expat and French. I wasn't looking to make new friends, which is why it was such a nice surprise.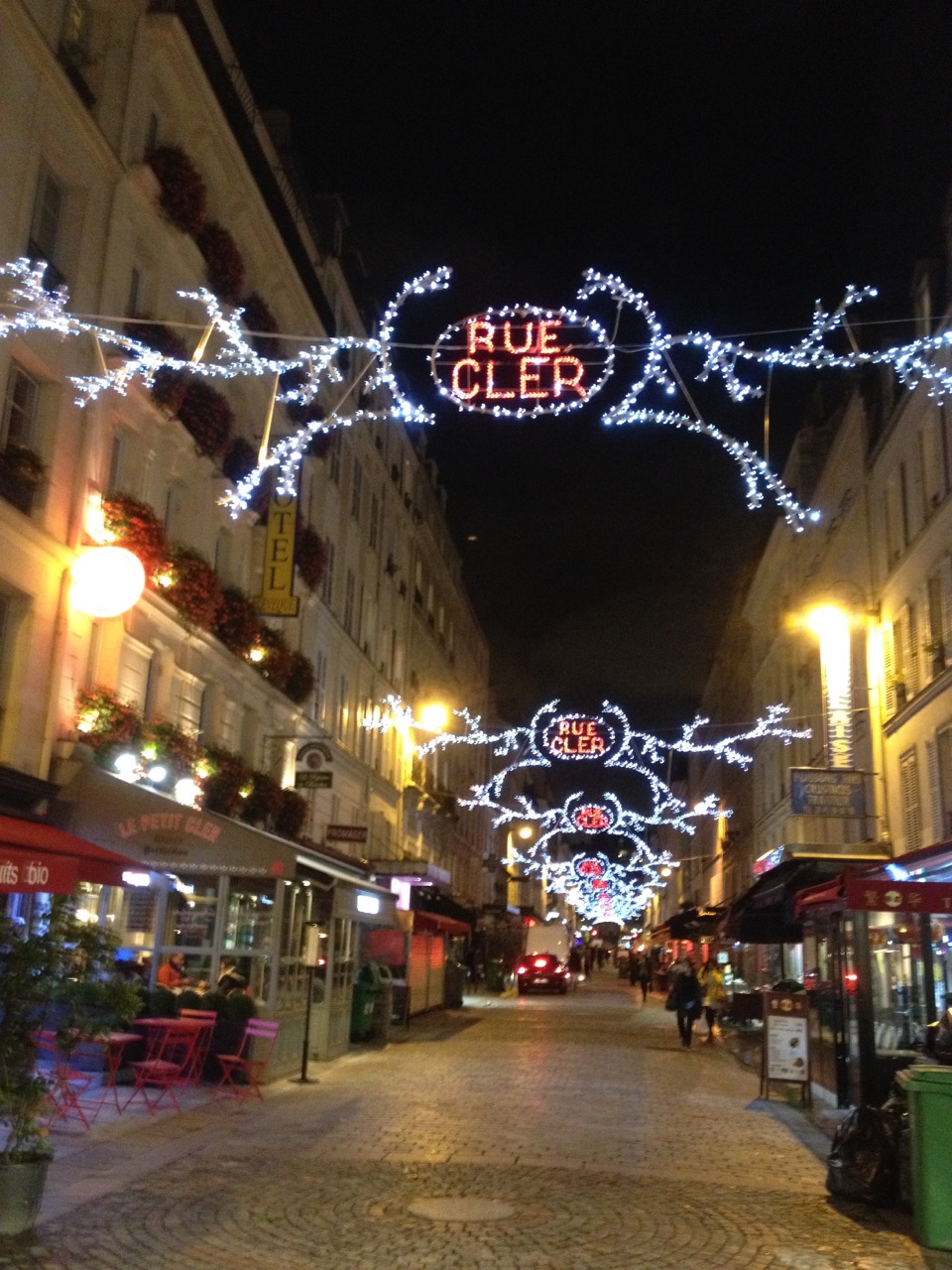 What were some of your favorite things you saw or sites you visited?
I didn't do a lot of sightseeing when I was there this time around. I've visited Paris so much that I've seen nearly everything (though, admittedly, not everything yet!). One thing I did that I would recommend for anyone is taking a Paris Greeters tour. It's a volunteer organization and they give personalized walking tours of Paris. You submit a request on their website and a guide will get back to you with a proposal, and you can either accept it or not. I've done them on previous trips and they never disappoint.
This time around, my guide was a lovely gentleman named Norbert. He took me on a tour of the Paris Arcade in the 2nd and 9th – places I never even knew existed right there in the center of Paris. It was lovely. And Norbert then generously arranged another tour for me and showed me his home neighborhood of Belleville.
What were some of your favorite French foods you tried?
I think all the foods in Paris are my favorite, seriously! This time around I tried steak tartare for the first time. It's definitely an acquired taste, but I quite liked it. It was served with frites and you can never go wrong there.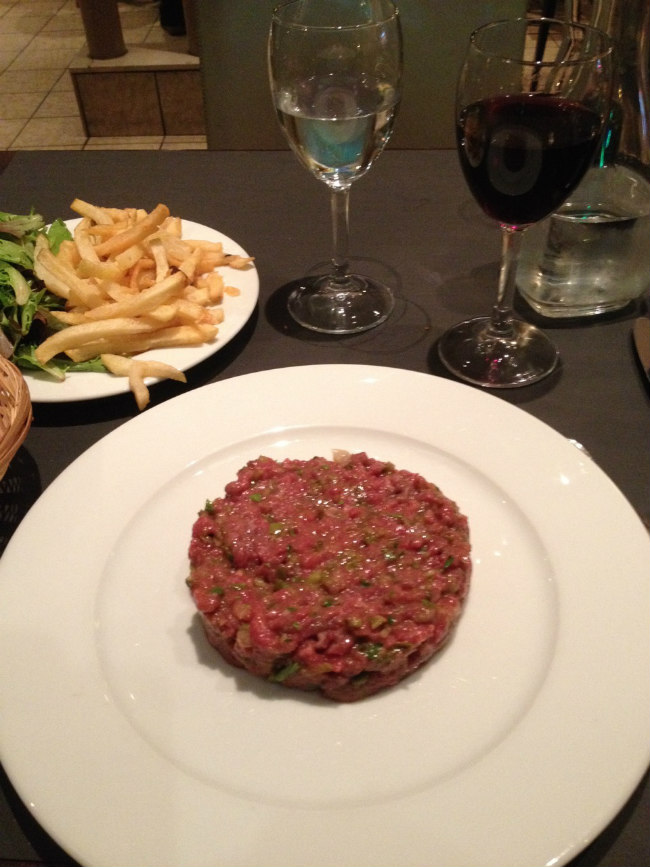 What kind of preparations did you do prior to your month-long move to Paris?
I am a huge list-maker and this trip to Paris was no exception. I arranged for someone to look after my house in Dublin, of course. I checked and double-checked with my Airbnb host and the French language school. But I didn't do much in the way of planning what I would do once I got to Paris. I really just wanted to see what happened.
You were in Paris in November 2015, during the horrific attacks that occurred in the city. What was that experience like, and were you scared? Did you stay for the duration of your trip or did you decide to leave Paris?
I wasn't scared at all, honestly. I was angry, but not scared. I was in NYC for 9/11, so sadly this wasn't my first experience with terrorism. It never even occurred to me to cut my trip short when the attacks happened. And honestly, if I hadn't been in Paris at the time I probably would have hopped on the first flight to get there. I love this city. I felt like I needed to be here. There was no place I would rather have been.
You're heading back to Paris this May – why did you decide to go again? What draws you to Paris so much?
Yet again, I'm going because I can. And coincidentally, I just got a new job and, though I will still be based in Dublin, my boss is in Paris. So, that works out great. I liked being in Paris in November, but I am very excited to be there in May. There's something so special about Paris in the springtime. If possible, the city becomes even more beautiful. I really don't know what it is about Paris that draws me in. I just know that the minute I set foot in that city, my heart is happy. Sometimes I catch myself just smiling because I'm there. I feel more at home in Paris than anywhere else.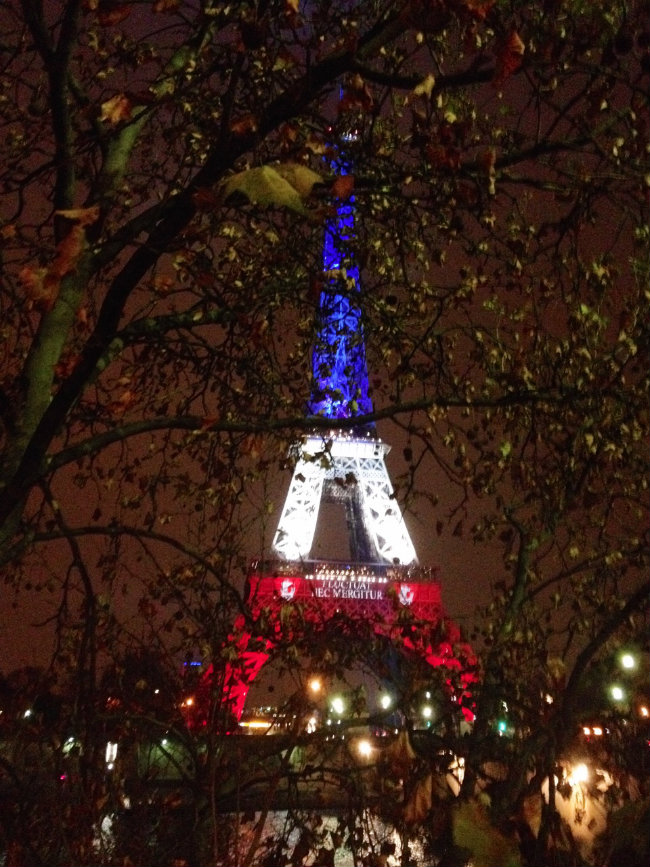 Photo credits: Paris Pyramid by Pug Girl/Flickr; all others by Shannon of The New Dubliners