Q & A with Actress-Singer-Songwriter Judi Beecher of "Paris Ooh La La"
Actress-singer Judi Beecher is a creative force of nature. This multi-talented performer has appeared in films, television, on stages, and now, in her newest project, she's starring in the music video for the new single which she wrote, "Paris Ooh La La."
The song is available wherever you listen to your music (Spotify, Apple Music, Pandora, YouTube, and more). Beecher also appeared in the television series La Garçonne from the producers of Call My Agent. She's a New York-trained actress, and her first professional acting role was with Woody Allen. She recently acted in Dany Boon's La Ch'tite Famille (Family is Family) and Olivier Megaton's Taken 3, starring Liam Neeson. Beecher is well known for her work in the video game Heavy Rain for Sony, where she plays popular lead character Madison Paige (voice-over and motion capture).
We love artists like Beecher who succeed across many mediums and inspire others with their art. Beecher is also a director and a producer.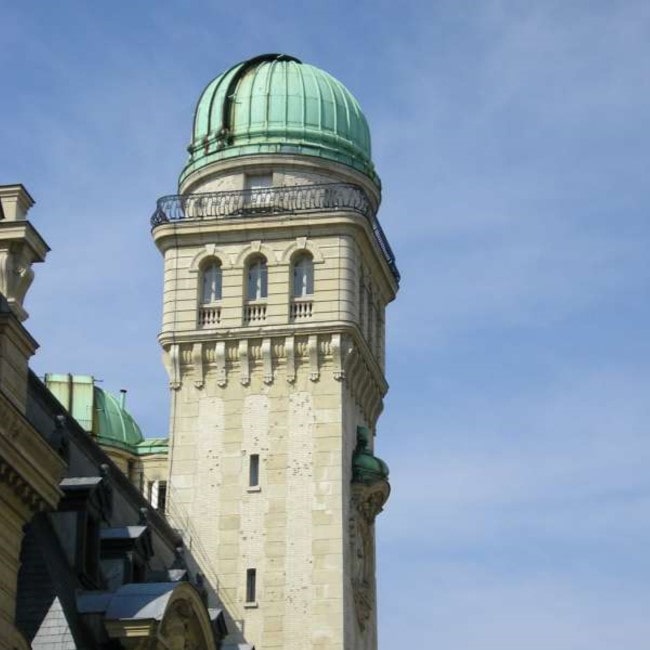 Anne McCarthy: What's your connection to France?
Judi Beecher: I first went to Paris as a student and studied abroad. I studied at Alliance Française and the Sorbonne. I studied French for one year and was in a French speaking club before I studied there. My love for France came on suddenly. I just had this urge: I must go to France.
Studying abroad in Paris, I wanted to stay there and not come home. I came back to the States to finish my studies, and as soon as I graduated, I moved back to France and did an internship at a bank there. Then I became a model full-time in France. Later, I came back to the States and began my acting career.
AM: Can you share with readers info about your new single? What inspired you to write this song?
JB: I wrote the song a while ago for a film. It was my own film, and I had been searching for the right sound for the film, and I couldn't find it. I was listening to and meeting with different French singers looking for someone who could sing about France in French. I couldn't find [what I wanted]. The closest I got was Blossom Dearie. She was very expensive to get for the film.
One night, I woke up at 3 a.m. to the sound of accordion music in my head. I could hear the entire song, I got up and wrote "Paris Ooh La La" and nine other songs. I had never written a song in my life. It was a very surreal experience. My friends said, "Come right away to the studio." A week later I gave a concert.
I did sing before I was acting, so it was fun for me to be doing that again. I realized I was the one I was looking for.
AM: The video is set in Paris, and it's so much fun to watch. What was it like to film it?
JB: We filmed in summer 2019. People thought I was crazy, but I had so much fun! People were just staring at me, and I was doing my thing, singing my joyful song. And you could see people smiling. I chose Valentine's Day to release it because it's the dead of winter but starting to get a bit nicer. Especially now when people are not traveling as much; it's nice to feel hopeful .
It's not a song about love of a person. It's about love of a place for a beautiful romantic city. When I've traveled before, I've overheard people saying they're going to Paris and they have so much joy about that – that's the love and joy Americans feel about Paris.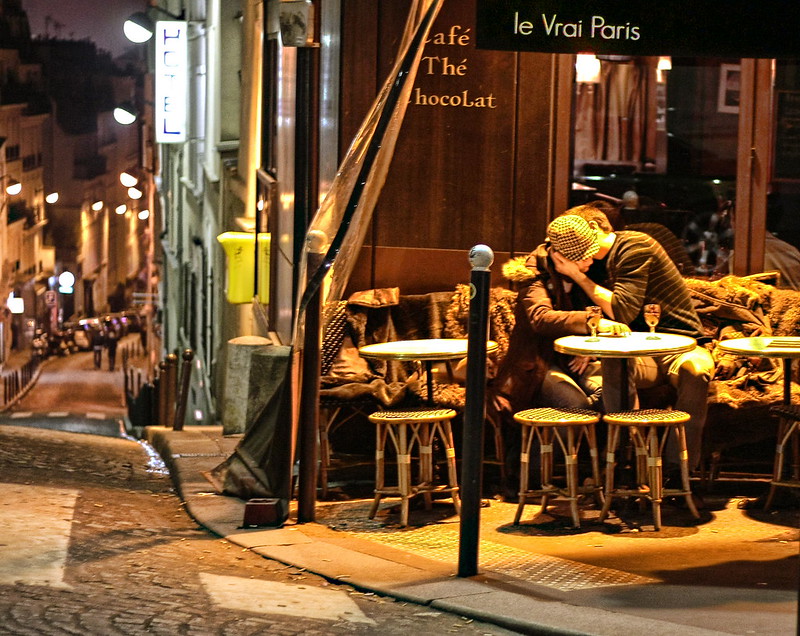 AM: You have an impressive performance background; can you speak about your journey in becoming an actress and singer?
JB: When I was a little kid, I was too shy to audition for shows, so I never considered singing or performing as a real career. But when I got to France, my friends that I was living with said "Let's go traveling." They said, "Judi, you sing, I'll play guitar and he'll hold that hat."
We traveled to Milan and Barcelona. And we were busking across the south of France. It was probably the most fun summer I ever had. From there, I started singing at jazz clubs and piano bars. When I got back to the States, I read that Robin Wright was dropping out of Robin Hood. So I flew to Hollywood to try to get a part. I talked to a friend who said, "go to acting school." I studied with all the top teachers, and I became an actress.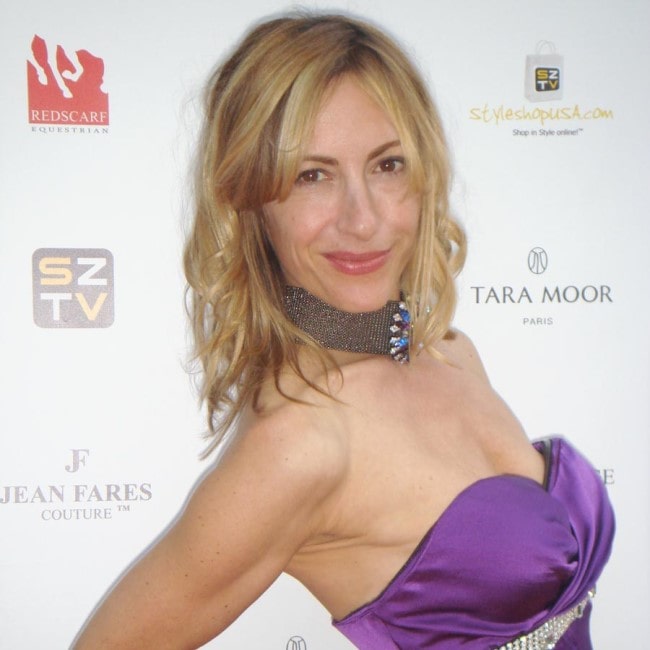 AM: Who are some of your favorite French influences?
JB: Edith Piaf. I love old French music. Also Jacques Brel.
AM: What inspires you about being in Paris?
JB: It's so beautiful and untouched and romantic. I always appreciate the beauty of Paris; no matter how long I'm there for, I never stop enjoying the beauty. It brings you back to the 1800s; you feel like you're living in history. It's so charming and beautiful. When I'm there, it's just magical for me. I love it. I love the food. I love speaking in French. I love my friends there. I love the styles, the clothing that people wear in France, and their joie de vivre – taking the time to enjoy people and enjoy life.
This interview was edited for length and for clarity.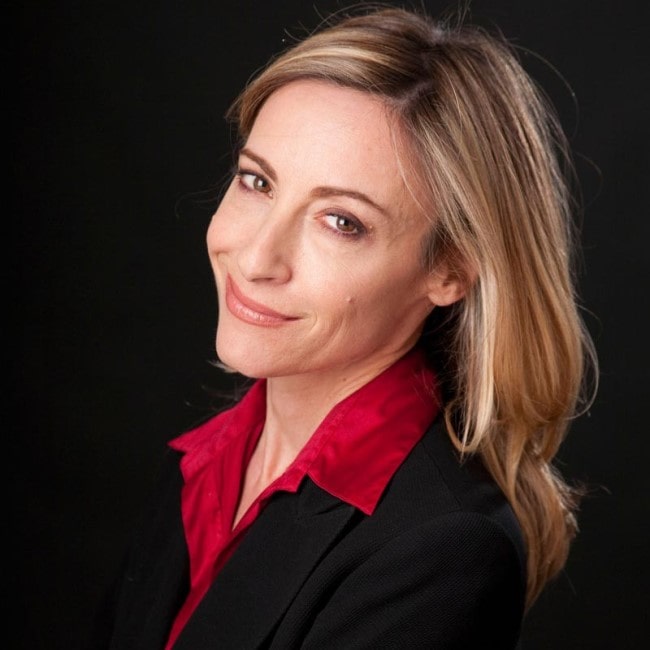 Lead photo credit : Judi Beecher
More in Actress, French music, Interview, judi beecher
---
---