Great Food for a Great Cause: #CookForSyria in France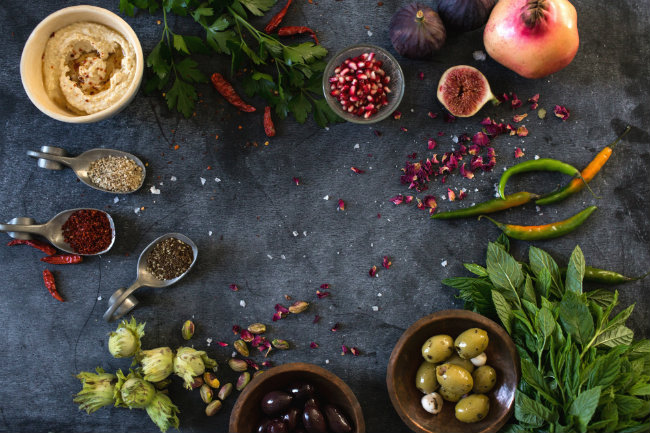 Have you heard about "the supper club that became a global movement"?
First launched in London in 2016 by Clerkenwell Boy and SUITCASE Magazine, #CookForSyria is a fundraising initiative that raises money for UNICEF's Children of Syria Fund. The culinary event celebrates Syrian culture amidst a dire humanitarian crisis.
In France, the event will kick off with a launch dinner on October 18 featuring top chef talent like Thierry Marx, Pierre Sang, and Juan Arbelaez. In fact, these award-winning chefs are helping spearhead the French initiative, along with NEXTGen France.
Starting October 19, #CookForSyria will continue during the entire month of November, as restaurants across the Hexagon will add a Syrian twist to a signature dish and dedicate a portion of the proceeds to UNICEF's humanitarian projects.
Participating Paris restaurants include:
There are other ways to support #CookForSyria. Why not organize a soiree at your home? Or purchase the cookbook (the direct link to Amazon is below)? The hashtag is a social media phenomenon– involving more than 170 million people– so please be sure to share your photos!
To quote Clerkenwell Boy about this important initiative: "We hope that through the #CookForSYRIA campaign we will not only be able to raise much needed money for UNICEF's Children of Syria Fund, we will also increase awareness of the plight of children in the war-torn country. Through cooking, sharing recipes and the power of social media, we invite everyone to help make a difference and positive contribution towards this important initiative."
Photo credit : courtesy of #CookForSyria
Leave a reply
Your email address will not be published. Required fields are marked *