Société Regional d'Horticulture de Montreuil & the Paris Region's Rich Agricultural Heritage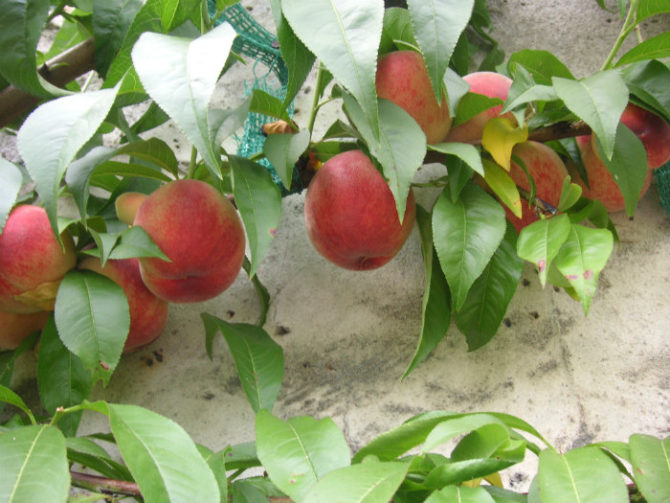 Bernard Guicheteau knows everything about apples. On a Sunday in June, he deftly plucks several unripe, golf-ball sized specimens from a tree on the grounds of the Société Regional d'Horticulture de Montreuil, abandoning them to the grass below. Bright-eyed behind a pair of wire-frame glasses, he explains that what seems like wasteful pillaging is actually a necessary step in orchard-keeping. "Removing the gourmands encourages fewer but larger, juicier apples to ripen on the spreading branches," he says.
Bernard is one of the last horticulturalists in the Ile-de-France region to tend his orchards, located 30 kilometers from Paris, the old-fashioned way, and he makes regular appearances at the SRHM to share his savoir-faire with the community. Founded in 1878 with 500 francs in prize money won at a fruit show, the SRHM began as way for the horticulturalists of Montreuil to promote the city's fruits and flowers. At the time, 90% of Montreuil's 7000 square meters was a honeycomb of gypsum and flint walls known as murs à pêches—peach walls—that provided vertical surface area for growing the region's orchard fruits, which included much more than peaches: cherries, apples, pears and even flowers, made their way to Les Halles and onto royal tables from Versailles to Saint Petersburg.
As agricultural production waned in the mid-20th century and peach walls gave way to retaining walls, the SRHM increased its outreach programs and renewed its focus on preserving and passing on Montreuil's rich agricultural heritage. Today the SRHM partners with local schools and hosts regular workshops that follow the orchard process: grafting, pruning and the rediscovered art of "marking" apples. A rigorous program with the Potager du Roi at Versailles ensures that heritage fruit varieties aren't lost to encroaching urban development or plain old negligence.
It's hard to imagine sprawling, paved Montreuil as a hot-spot for award-winning stone fruits, but proof of the glory days is on display at the minuscule museum at the Jardin-Ecole. For the truly passionate, a cubby-sized library holds records of SRHM meetings going back a century and a half. The murs à pêches may be disintegrating, but the wealth of knowledge that made this fertile suburb to the east of Paris flourish for three centuries is alive and well, thanks to the seriousness of its founders and the dedication of its current members.
A parcel of the original murs à pêches is open to visitors every weekend. The SRHM is open to the public once a month for thematic workshops. Apples and peaches are available for sale seasonally.
Murs à pêches, Impasse Gobétue, open to the public Sunday 2:30pm to 4:30pm.
SRHM – 4 rue du Jardin-école, 93100 Montreuil, Tel: 01 48 70 03 94
Bernard Guichteau, Domaine de Pommeamour, RD212 route de Compans 77410 Gressy en France, tel : 06 87 40 90 71
Pictured below: In 2004, the association reintroduced the ancient technique of marquage, which horticulturalists used to "mark" their fruits with elaborate designs. The technique is taught at a workshop in September and marked fruit is available to buy at Christmas.
Photo credit : Peaches, courtesy of the Société Régionale Horticole de Montreuil
Leave a reply
Your email address will not be published. Required fields are marked *