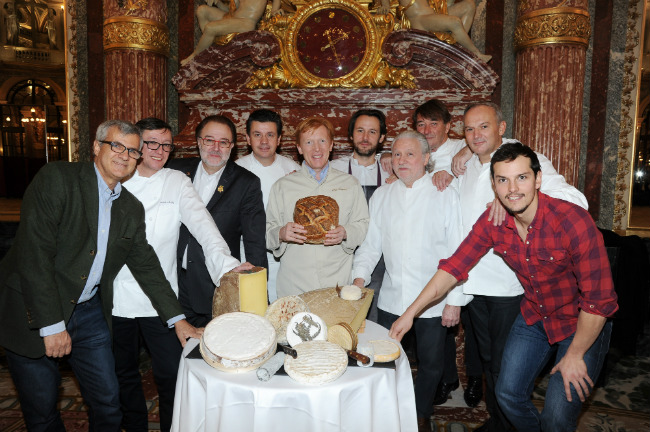 According to a 2013 report by the International Dairy Federation, the average Frenchman/woman eats 25.9 kg of cheese each year – that's almost half a kilo a week!
So, following the sellout success of last year's first edition of Cheese Day at Pavillon Ledoyen, the organizers, Jean-François Hesse and Agence Transversaal Groupe Florence Gillier & Associés, had to look for a larger space. They found all 800 meters of it at the historic Hôtel InterContinental Paris Le Grand– much to the joy of Executive Chef Laurent André, who is looking forward to hosting la crème de la crème of French and European gastronomy, cheese, wine and boulangerie (because you can't eat cheese without bread).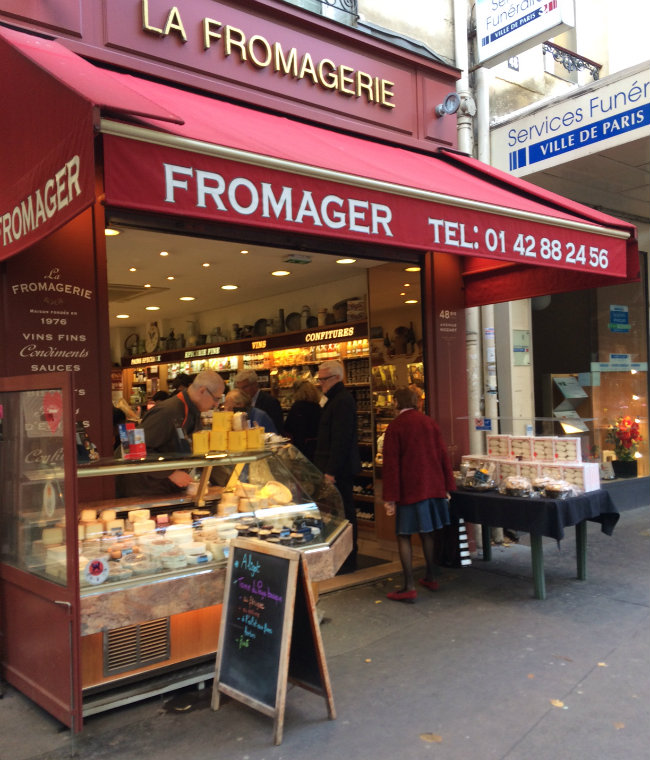 "With an estimated 400 distinct varieties of fromage, I would say that France is obsessed with cheese", says Jean-Francois Hesse. "In addition to French cheeses, neighboring cheesemakers from Italy and Switzerland will also participate," he adds.
Celebrating cheese under the Mansard roof of the handsome hotel– that first opened its heavy doors in June 1862– will be the likes of Guy Savoy (***), Alain Pégouret (Laurent *), Master Butcher Hugo Desnoyer, World's Best Sommelier Philippe Faure Brac, Christian LeSquer (George V***), Fréderic Vardon (39V*), and Alain Dutournier (Carré des Feuillants**).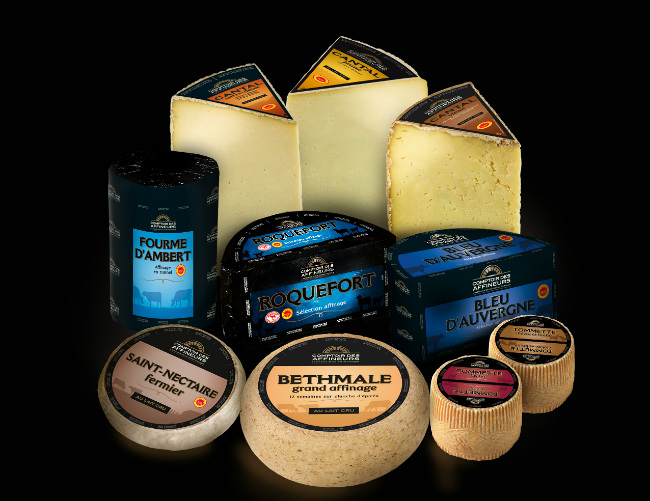 Pierre Gagnaire & Jean-Denis Lebras of La Grande Maison Bordeaux will propose La Fromagerie de Pierre showcasing a different cheese daily during Cheeseweek in the Bordeaux boutiques and chefs throughout the Hexagon will create special menus at their restaurants.
And, because you can't have cheese without wine: Château de Berne, Côtes de Provence; Maison Brotte, Châteauneuf du Pape; Château Lagrange, Saint-Julien; Château de Chantegrive, Graves; Champagne Claude Cazals and many more will be present to suggest the suitable match for eclectic cheeses. These will include Chèvres Jousseaume, Fromages de la Besse, creamy Fourme d'Ambert, Caprice des Dieux, organic milks and butters, Crèmes by L'Agriculture Biologique, cheeses direct from Rungis Market, Saint Agur, and cheeses from Fromagerie Mozart. Not to mention very special cheeses from !Cheese! by Gilles Clayeux and Cassa Azzurra Italy and Emmi, Switzerland.
Juan Arbelaez — a former Top-Chef contestant and chef at Nubé, Plantxa and Le Levain restaurants– will be at the Saint Agur stand from 12 noon-1pm and from 7pm-8pm with a tasting program highlighting Saint Agur, the blue pasteurised cow's milk cheese from Beauzac village, Monts du Velay, Auvergne. And Céline Rivier will be on hand with culinary cheese-related tastings and tips – think Avocado Bagel with chicken and Mimolette/Croques au Pont L'Eveque.
From 5pm-6pm, La Milk Factory's Masterclass will discuss "The French Paradox" whereby the French have a rather low incidence of coronary heart disease even though they eat lots of cheese. Why? They will be joined by experts and professionals including Doctor-Nutritionist Marie-Claude Bertière.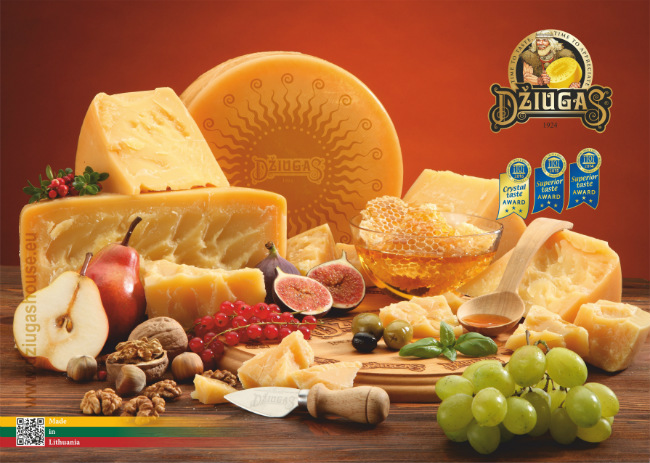 And, by the way, if you're not in France, note that from 21-26 February CHEESEDAY PARIS – created by Jean-François Hesse – crosses the Atlantic and, throughout the week, the Maîtres Cuisiniers de France chefs in New York, Philadelphia and California spotlight cheeses from France and around the world. Look out for Daniel Boulud, Didier Elena, Frédéric Duca all the Maison Kayser NYC boulangeries (pain au fromage, anyone?!)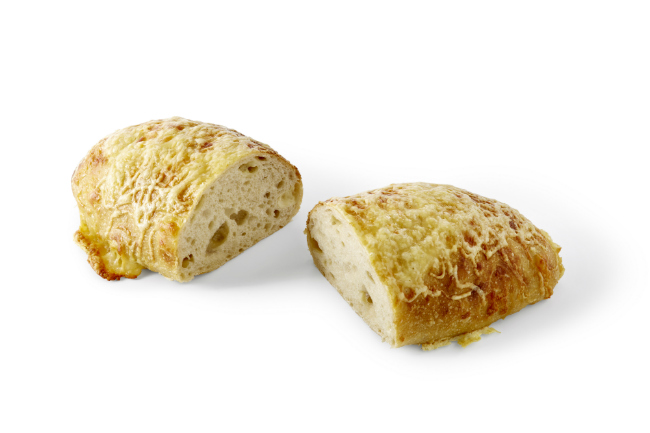 And, Hesse's favourite cheese? "Difficult to choose but if I must it's the fromages de chèvres d'Alain Jousseaume matched with Château de Chantegrive Cuvée Caroline."
Just say cheese! For more information, visit http://www.cheeseday.fr
Event location and details: InterContinental Paris Le Grand. 1 rue Auber, 9th. Metro: Opera. Monday 20th February, 2017. Cheese Day: 11am-6pm – Entry 20€. Cheese Night: 6pm-10pm – Entry 25€. Reserve tickets online here: https://www.weezevent.com/cheese-day