Nuit Blanche: White Night in Paris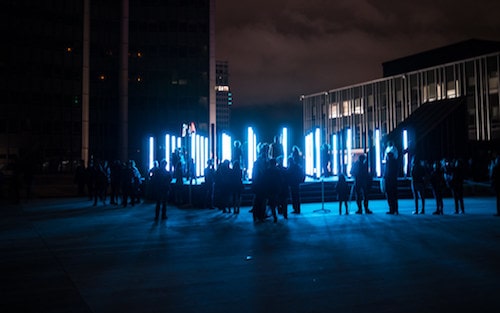 Event Details
Start: 3rd Oct 2020
End: 3rd Oct 2020
Event Description
White Night 2020 will happen in Paris. Paris deputy mayor for Culture Christophe Girard has said he was working on a new shape for this free event in order to keep the necessary social distancing because of coronavirus. 
The popular "White Night" festival celebrates contemporary artistic creations. Look out for large scale art projects, music and theatrical events popping up all over the city, from dusk 'til dawn!
Public transport stays open all night so that spectators can design their own route among the dozens of avant-garde projects of international artists.
Event Categories: Art
,
City-Wide Events
,
Design
,
Exhibitions
,
Family
,
Festival
,
Live Shows
,
Music
,
Theatre