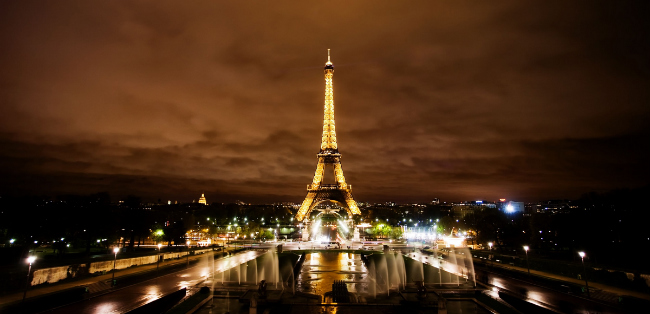 Ultimate Paris Guide is the first private concierge service company dedicated to international visitors to Paris and France. Their team of concierges and travel planners organize your business or leisure travel so that you can discover the secret treasures of France… and enjoy a truly unique and unforgettable trip.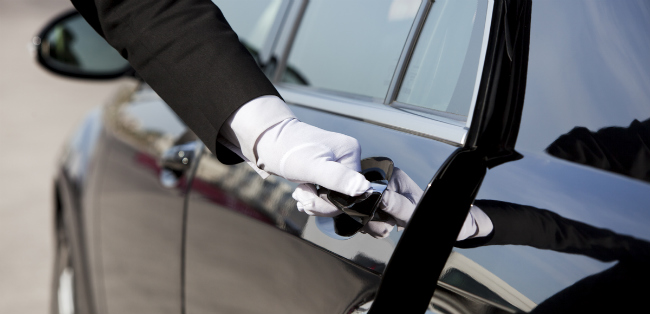 Would you like to experience the very best during your stay in France? Regardless of the length of your stay, a VIP experience awaits you in Paris and the most beautiful regions of France: all the secrets, the latest places and luxury boutiques in the City of Light, the treasures of the Riviera as well as the cultural heritage of the Loire Valley and Brittany…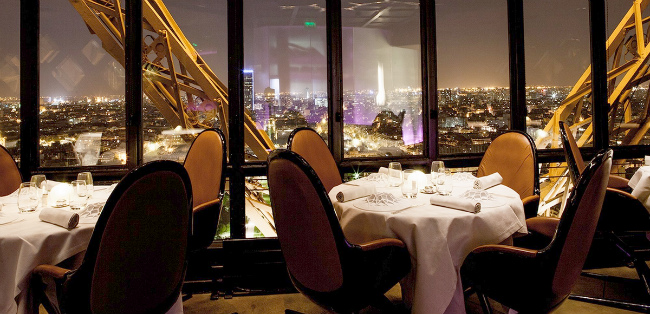 Available 7 days a week, ULTIMATE PARIS GUIDE is here to plan your trip from A to Z:
The best addresses and shopping opportunities in the capital
The best activities, tours and attractions
The best restaurants, trendy locations and entertainment
A VIP welcome everywhere you go
Total comfort and peace of mind for airport transfers and travel
Visit both new and legendary places
And much more…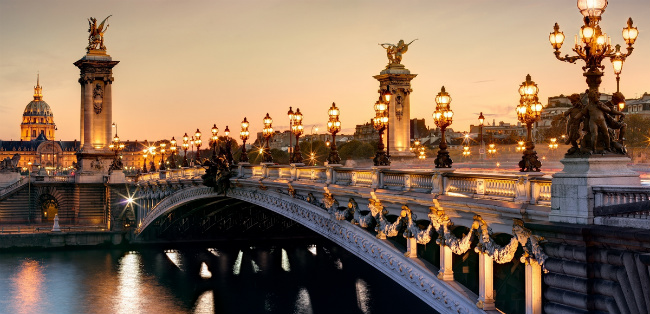 ULTIMATE KEYS are subscriptions that allow you to take advantage of ULTIMATE PARIS GUIDE services according to your needs, for your entire stay or just on certain days (3 days, 6 days, 14 days, 1 month or 3 months). Upon purchase, each ULTIMATE KEY gives you unlimited access to Ultimate Paris Guide's services 7 days a week, for any request or advice, assistance or reservations related to your stay, until your subscription expires.
As soon as you purchase an ULTIMATE KEY, you can call or contact them by email so that they can assist you with arranging your upcoming stay in Paris/France… VIP welcome and welcome gift included! ULTIMATE PARIS GUIDE guarantees that all of your requests will be answered, for total peace of mind while you plan your trip. Time and budget savings are also guaranteed.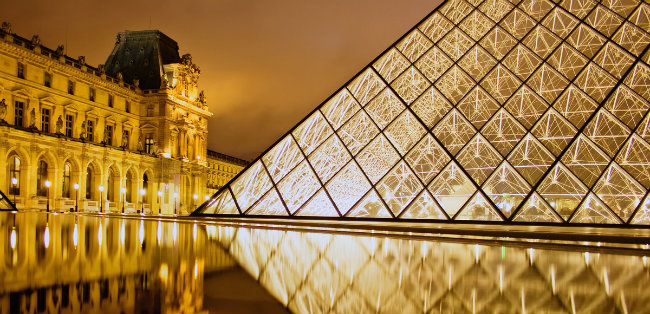 ULTIMATE PARIS GUIDE is THE solution for travellers expecting a unique, personalized trip to Paris and France. Far away from the well-trod touristic paths, ULTIMATE PARIS GUIDE makes it possible for you to design your own trip and benefit from recommendations from French lifestyle professionals and experts in travel, fashion, culture. Here's what you can expect:
Time saving privileges: VIP access and no waiting in line
Budget savings: competitive, negotiated rates
Extreme personalisation of your travel brochure and trip
Flexible, responsive and available at all times
Trustworthy service and secure payment
Unlimited access to your concierge and travel planner, 7 days a week
Private, certified guides that speak your language
High-level recommendations and advice
The best tips for shopping, activities, tours, restaurants, and entertainment in Paris and in France
Possibility to meet your concierge in person
Travel brochure provided free of charge
Your imagination is the only limit!
ULTIMATE PARIS GUIDE; [email protected]; Tel: +33 (0)179 350 116. Web: www.ultimateparisguide.com