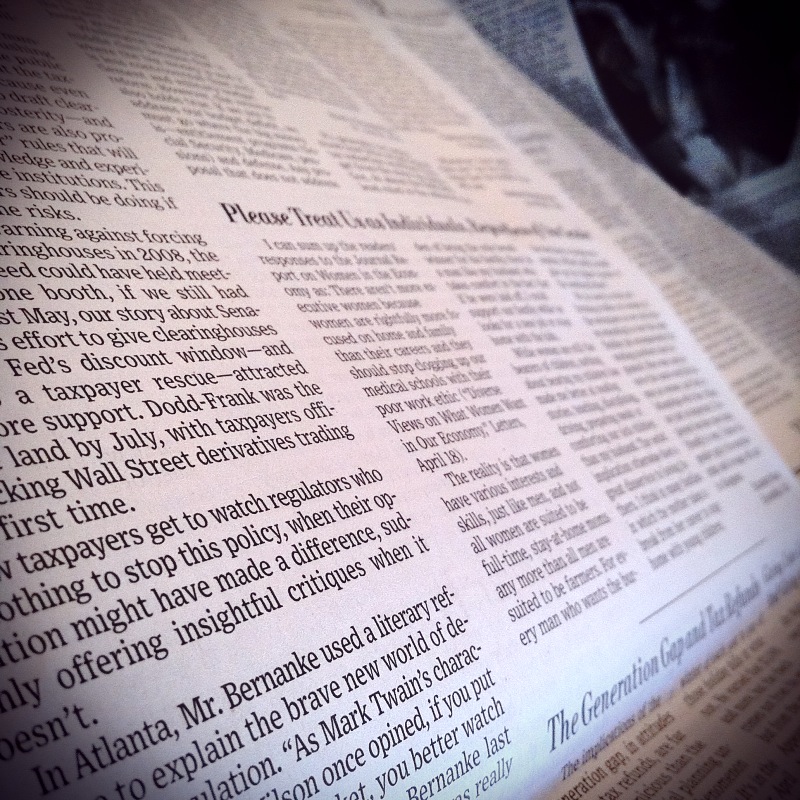 The majority of this week's news from France has to do with the economy, as the world markets ricochet, causing traders and investors to tremble.
Standard & Poor downgraded the U.S.'s triple-A credit rating to AA-plus. Now France's AAA rating is under fire and President Sarkozy returned to Paris to preside over a small cabinet meeting on Wednesday. According to the New York Times, he instructed his budget and finance ministers to come back this week with new measures to ensure that France meets its targets of a deficit of 5.7 percent of gross domestic product this year, 4.6 percent next year and 3 percent in 2013.
Because 2012 is an election year, the French president is especially eager to improve his popularity rating which according to Bloomberg News is holding steady at 36%.
Sarkozy and Merkel will meet in Paris on Tuesday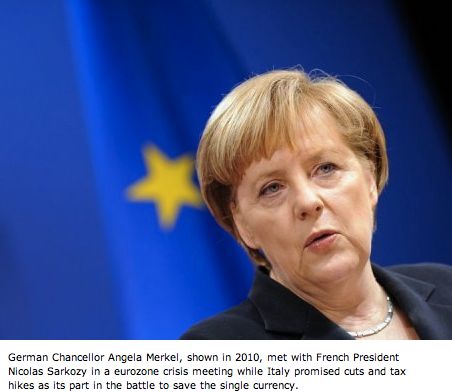 On August 16th, German Chancellor Merkel and President Sarkozy will meet in Paris to discuss economic governance of the 17-nation euro region.
In the interim, France, Italy, Spain and Belgium have banned "shorting" of banking stocks for two weeks in the wake of this past week's market chaos, according to the London Telegraph.
Google and Hachette Libre reach online publishing agreement
Google has reached an agreement with France's largest publishing company, Hachette Libre. The agreement will allow Google to digitize and scan books from Hachette's library of copyrighted but out-of-print books.
DSK update
What would a week be without news of Dominique Strauss-Kahn, whose legal problems are by no means disappearing? Even though it appears as if the Manhattan District Attorney's Office may drop the criminal case against the former head of the International Monetary Fund, Kenneth Thompson, the lawyer who represents Nafissatou Diallo, the hotel maid from Guinea, who accused Strauss-Kahn of sexual assault, is proceeding with the civil case.
Thompson, the son of one of the city's first policewomen to be assigned to be a street beat cop, was an assistant with the U.S. Attorney's office in Brooklyn. His work prosecuting and convicting a New York policeman for beating and sodomizing a Haitian immigrant was an essential part of the case. Fifteen years later, he's at the center of another high-profile case with racial overtones. To read more, access this article by Reuters.
Dalai Lama in Toulouse
Spiritual Leader Dalai Lama arrived in Toulouse on Friday for a three-day visit.  He was greeted at the airport by Envoy Kelsang Gyaltsen and spiritual directors and members of the Organizing Committee of Toulouse 2011.  He addressed  numerous  members of the press during his first private visit to France. The Dalai Lama stated the reason for his trip is to promote human values and religious harmony, adding he is satisfied over turning over his political and administrative powers to Lobsang Sangay, the newly elected leader of Tibet.
According to the Associated Press, "Now, today I'm just a spiritual person" without political responsibilities, the Dalai Lama said in Toulouse during a talk on meditation that drew thousands of Buddhist followers and others. He also addressed politics in the brief remarks shown on BFM TV. "If the Chinese government gives us meaningful autonomy, genuinely implements the rights mentioned in the constitution or … papers regarding the rights of minorities, sincerely fully implements, then it's in our interest to remain within the People's Republic of China."

Bread glorious Bread: What is happening in France? Is it progress or not?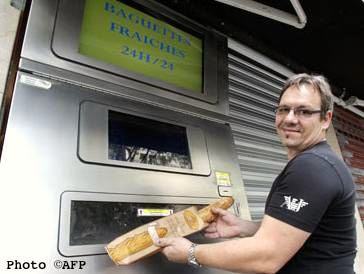 According to BonjourParis News, Paris baker Jean-Louis Hecht may have introduced the bakery of tomorrow with his new automated hot baguette vending machine available round-the-clock outside of his boulangerie in the Paris 19th.
According to TIME , 1,600 baguettes were sold in January when the machine was installed and 4,500 were sold in July. Only you can decide whether or not this is good or bad news.
© Paris New Media, LLC
Subscribe now for your own free subscription to BonjourParis & we'll send you Wednesday & Sunday newsletters that link to original France travel stories, news, recipes and travel photography. 50 original stories monthly from your most complete online France travel & Francophile lifestyle eZine. RSS feed available.
If you can get it from Amazon.com, you can get it at our Amazon.com Boutique. Same competitive pricing and speedy delivery as your purchases support costs of keeping BonjourParis your most complete online France travel resource. Merci in advance for your support—we appreciate every centime. Search hint:: start at the back pages for the most recent stock.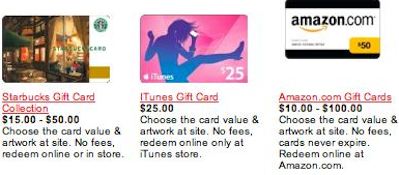 GIFT CARDS: We offer pre-paid gift cards, for Starbucks, iTunes, Amazon.com, Target, Sephora, movies and more. Some come with greeting cards you can personalize. Choose your denomination. More at our GIFT CARDS category.
Short-cut? Check out Current Favorites for the daily top sellers.

Be smart! Shop around, reserve your hotel at Booking.com…then keep shopping & if you find a better rate for the same deal, contact Booking.com to request your BEST PRICE MATCH GUARANTEE. Start here at Booking.com.
Hôtel des Pavillon des Lettres is a chic & romantic 4-star hotel perfect for shoppers who want to be near the Champs-Elysées, rue St-Honoré, Madeleine market & department stores nearby. Free Wi-Fi, AC, flat-screen TV, iPod station, etc. Bar, tea-room & library on-site. Past guest reviews rate this hotel a score of 9.5 of 10 at Booking.com. Romantic, elegant & this hotel qualifies for the best-price match guarantee from Booking.com.