Macarons and More: New Workshops at Galeries Lafayette Haussmann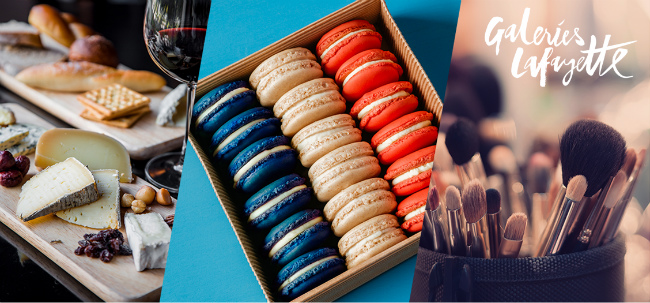 As if you needed another reason to go to Galeries Layafette Haussmann, the legendary one-stop shop for fabulous French fashion. (Twist our arms!) The iconic department store has recently rolled out a host of workshops providing insights into culture, cuisine, and beauty. Expert professionals share tips, whether it be which stinky cheese to pair with which wine, or how to master your morning make-up routine. The best part of all? Bonjour Paris readers are entitled to a 10 percent discount, valid until September 30, with the code PARIS10. Click here to book. Below find the summary of options.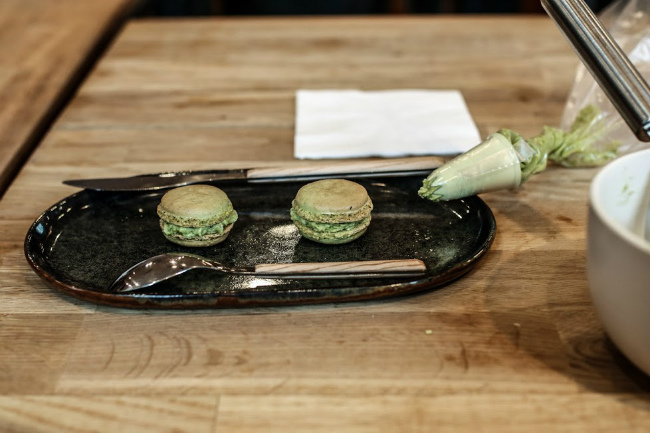 WINE
What's more French than wine? Discover the best the Hexagon has to offer in the company of the resident wine expert, in a quiet corner of the famous department store. Over one-and-a-half hours you will sample 2 white wines and 2 red wines, each carefully selected.
Learn the secrets of French winemaking. Share this convivial and authentically French experience in the company of 6 to 18 people.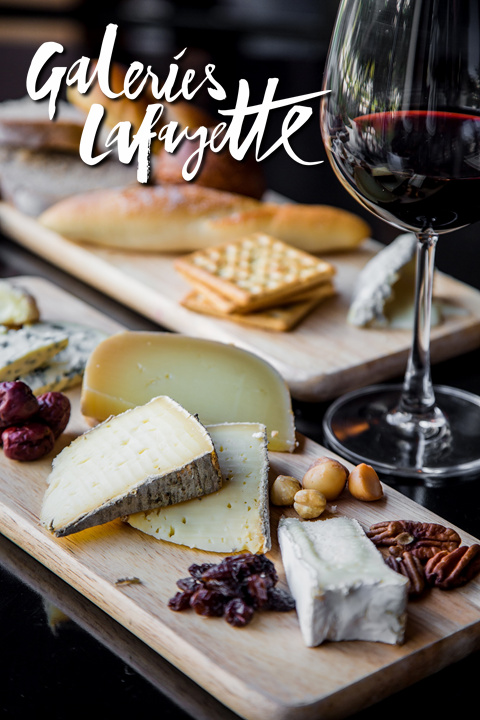 MACARONS
Discover the secrets of French pastry during your stay in Paris! Learn tips and tricks from the resident pastry chef for pulling off perfect macarons. This one-and-a-half-hour class breaks down into two stages: first you will put on your apron to learn the steps of creating the shells and the ganache, the filling and the assembly. Then comes the fun moment of tasting, shared with a group of 6 to 18 people.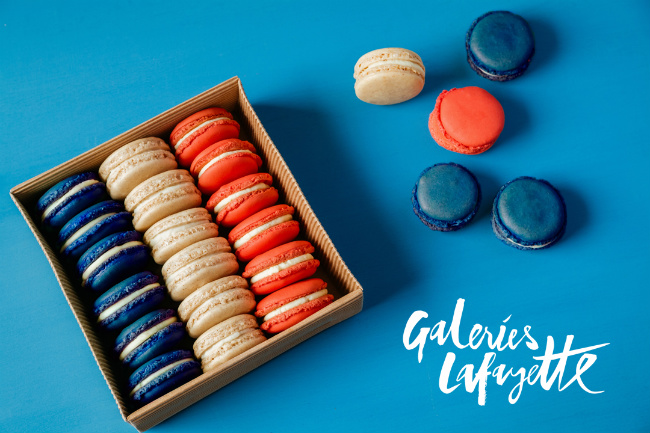 BEAUTY
Master your beauty routine! Learn how to look sublime with the advice of Galeries Lafayette's professional beauty therapists. This workshop takes place in a quiet corner of the store. Learn the rituals of beauty, from preparing your skin to illuminating with foundation, from perfecting your eyes to defining your lips. This truly chic and feminine moment will teach you the perfect makeup techniques for a bold or natural look.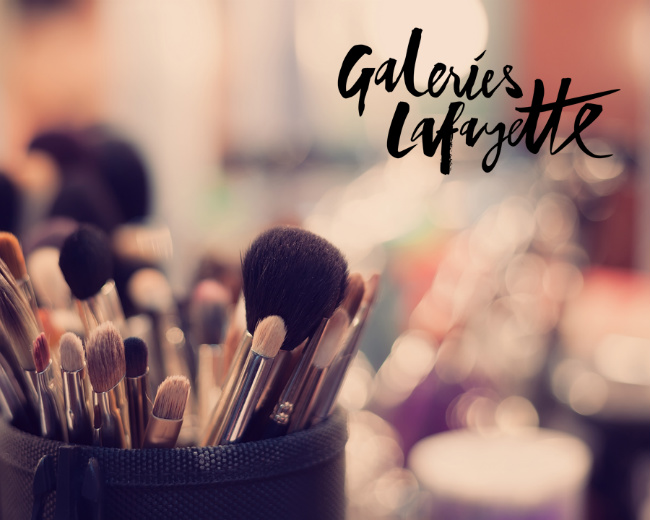 Last but not least: Did you know that Galeries Lafayette hosts fashion shows every Friday at 3 pm? And, in the summer, there's an additional show on Saturday, as well. Don't miss your chance to discover the latest trends from the biggest names in fashion. Discover all the "it" items for the season. To find out more information and attend the 30-minute show (adult price is 10,80€), click here.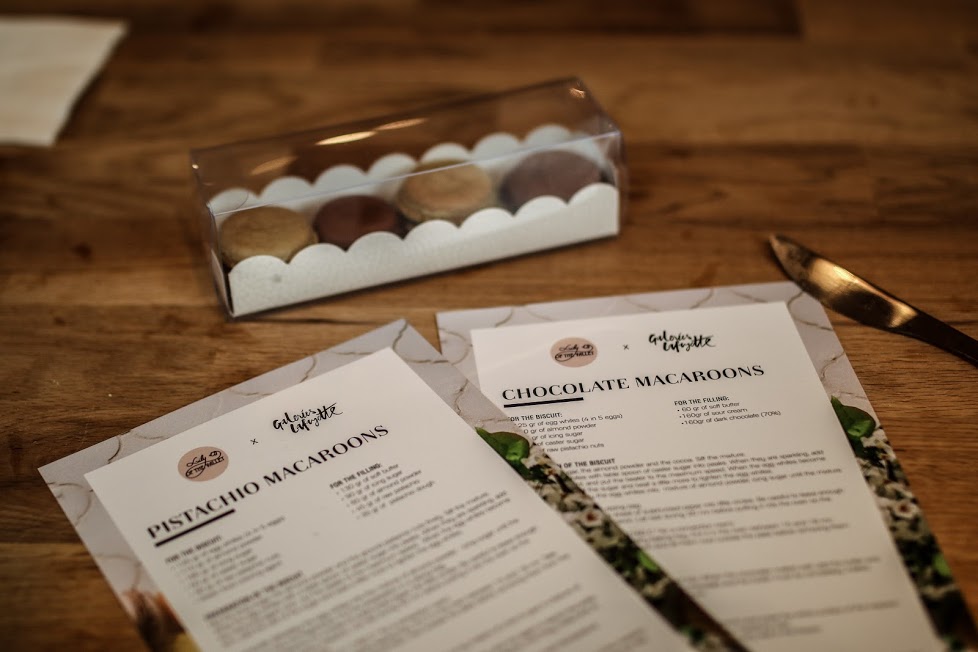 Leave a reply
Your email address will not be published. Required fields are marked *
Comments