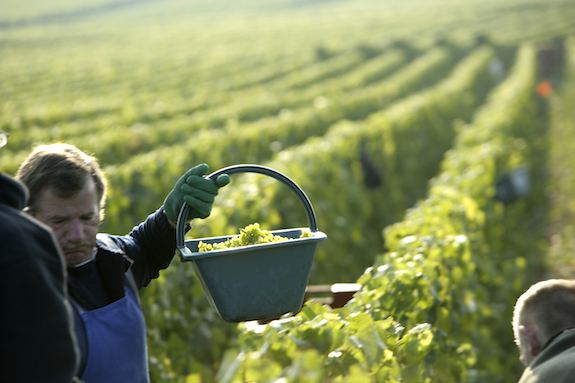 Harvest in Champagne
We are in the final week of August vacations in France and everyone is thinking about la rentrée (returning after a break). I really enjoy the spirit in Paris as people return from vacation and get back to work.
Wine harvest across France kicks into high gear right at about the same time as la rentrée and this year is different because the unusually warm spring had many vignerons (wine growers) in France talking about beginning their vendange (harvest) as much as three weeks early.
Champagne is a diverse and beautiful region and going there is an easy day trip from Paris. Early one morning I visited the Côte des Blancs section of the Champagne region south of Ay where some of the most prestigious Champagne terroir [land] is located. The region is dedicated exclusively to Chardonnay and, generally speaking, the Champagnes from this region express a dry style with vibrant acidity.
In our home we can never have enough Champagne on hand, especially from growers and producers whom we know personally.
Technical Details: Canon 1Ds Mark II, 70-200mm, F 4, 1/2000 second, ISO 100.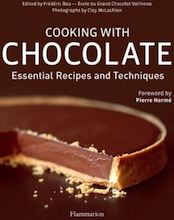 Clay's new book:
Cooking with Chocolate: Essential Recipes & Techniques (Book & DVD in English)
Clay McLachlan is a Paris-based photojournalist with an international clientele—more about Clay at his website. He shares a slice of life in France and beyond in a photo published in Sunday editions of BonjourParis.
Clay's books are available here:
Eric Kayser's New French Recipes
Beyond the Bread Basket: Recipes for Appetizers, Main Courses, and Desserts
French Cooking: Classic Recipes and Techniques
Grab your own free subscription to BonjourParis & be first to receive Wednesday & Sunday newsletters linked to 50 original stories monthly with travel tips & the latest from France. Since 1995, BonjourParis has been your most complete online France travel & Francophile lifestyle eZine. RSS feed available.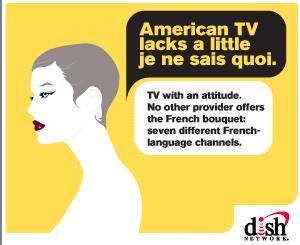 Only the DISH Network offers the "French Bouquet" programming package with 7 French channels, including:
France24 News,
TV5 Monde,
Radio France Intl (RFI),
Eurochannel & more.
Add French news, culture, documentaries, movies & more to your life!
For more, click: "French Bouquet" by DISH Network.
If it's at Amazon.com, you can get it at our Amazon.com Boutique with new items added weekly. Same competitive prices and speedy delivery & your purchases support costs of keeping BonjourParis your most complete online France travel resource.
Search hint: start at the back pages for the most recent stock.
Short-cut? Check out
Current Favorites
for the daily top sellers.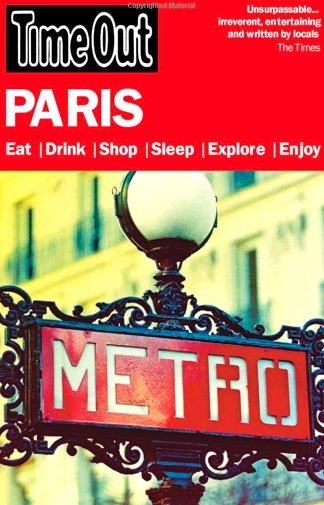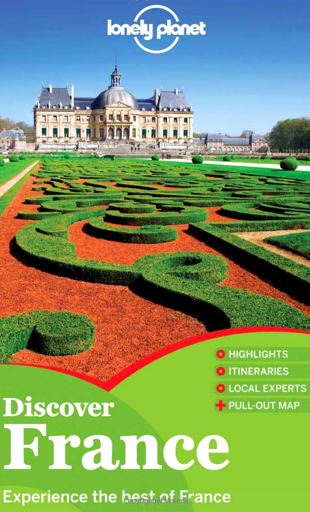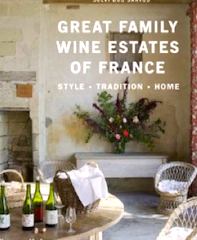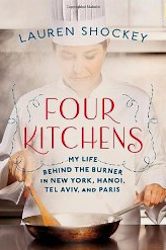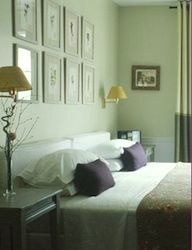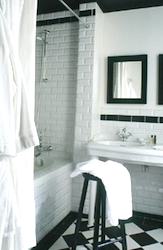 Hôtel Le Sainte-Beuve is a relaxing 3-star hotel designed by British designer David Hicks & located in Saint-Germain-des-Prés by Luxembourg Gardens & Montparnasse entertainment districts. Free Wi-Fi, AC, satellite LCD TV, mini bar, bathrobes, hair dryer & tile bathrooms. Croissants for breakfast. Calm, quiet residential area. Friendly, helpful staff draws raves from past guests, who rate this hotel 8.7 of 10 at Booking.com.
This hotel qualifies for the best-price match guarantee from Booking.com.

Be smart! Reserve your hotel at Booking.com…then keep shopping online & if you find a better rate for the same deal, contact Booking.com for your BEST PRICE MATCH GUARANTEE.
Bookmark this link & use it everytime you shop so your preferences are stored & deals are updated when you return: Booking.com.