French Lightning Strikes Twice in California Wine Country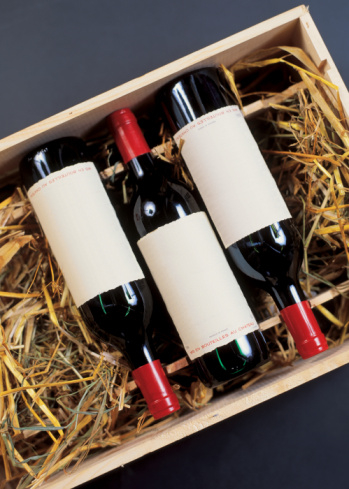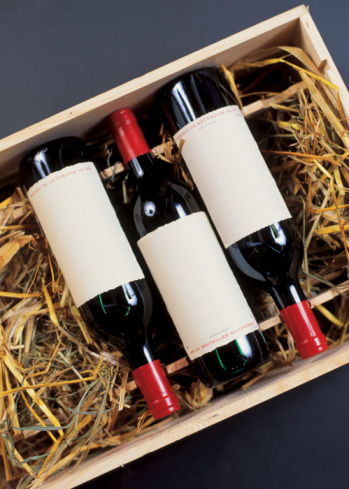 Wineries send wines to Robert Parker with their fingers crossed, hoping for at least a 90 or that "lightning strikes." Lightning is 100—and it struck twice at Jackson Family Wines when he gave Vérité Winery's Le Désir 2008 Bordeaux blend 100 points twice in a row. This Sonoma wine is produced in very limited quantities and the winemaker is Pierre Seillan, a Bordelais associated with Château Lassègue in St. Emilion. The varieties are 61% Cabernet Franc and 31% Merlot, with some Malbec and Cabernet Sauvignon from the well-regarded Alexander Mountain Estate.
Jess Jackson transformed the California wine industry when he recognized that the growth of the wine market allowed for wines at many different price points. When Seillan arrived in Sonoma, Jackson said, "Pierre, I know that we can make excellent wines from the best terroirs in Sonoma, just as in Bordeaux. You have 'carte blanche.'"
French winemakers have been making news in California for two generations, beginning when André Tchelistcheff became the winemaker at Napa's Beaulieu Vineyards after World War II. But French eyes really opened when California wines "won" the Tasting of 1976 with French wine experts choosing some Napa Valley wines over their own country's products. Domaine Chandon began making sparkling wine (no, not Champagne!) in the valley, and soon afterward Baron Philippe de Rothschild and Robert Mondavi formed a joint venture to produce Opus One across the street from Robert's winery. Both wineries have remained at the top of the state's successful producers.
Robert Parker announced recently that he was turning over the California reviews to an associate but that he would continue to review older California vintages. His Wine Advocate newsletter's impact is felt strongly in the east and among California winemakers, although The Wine Spectator has remained the major reference point for the U.S. wine trade and consumers for many years.
So begins another cult wine—probably sold out already—the combination of a top French winemaker and Jess's top-of-the-market wine will see to that. Don't expect to find it in Paris but maybe in St. Emilion if Seillan brought some back.
It's also another chapter in the internationalization or homogeneity of wine, where the Bordeaux varietals are already well-ensconced in Napa and, just as at that 1976 tasting, no one can be absolutely sure of the wine's origins without peeking.
Maybe it was bound to happen with the "traveling winemaker" à la Michel Rolland visiting the Bordeaux properties and the French coming to study how to produce wines at University of California – Davis. That's every winedrinker's terror—or terroir.
Harvey Posert has publicized and written about wine for 46 years and is the publisher of "Spinning the Bottle — Case Studies in Wine Public Relations".
* Auto Europe is the savvy visitor's best bet for planning a trip to Europe. Whether you're looking for the best deals in car rentals or air travel, hotels or GPS rentals, just go to Auto Europe and you're on your way.
* Booking.com, part of Priceline.com, is Europe's leading online hotel reservations agency. Established in 1996, Booking.com offers competitive rates for any type of property, ranging from small independent hotels to five-star luxury.
Leave a reply
Your email address will not be published. Required fields are marked *