French News: Chirac, Dominique Strauss-Kahn, IMF, Politics, Cannes, French Open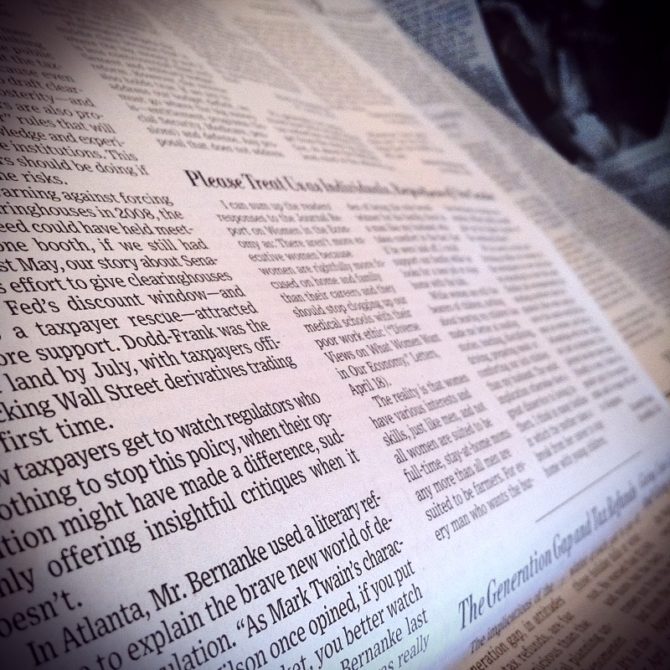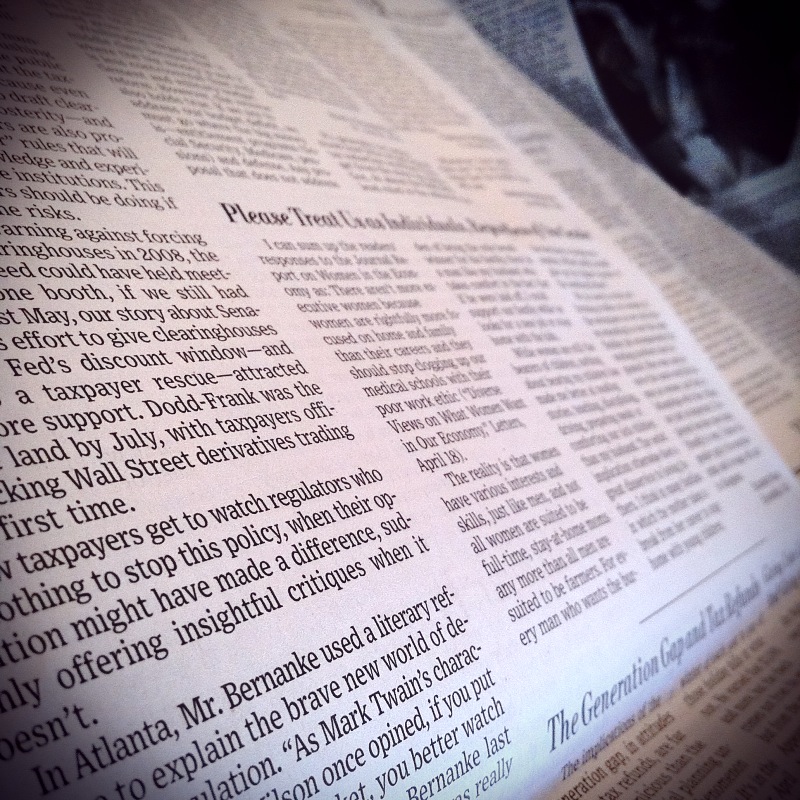 A power-charged week in French news:
Jacques Chirac facing embezzlement trial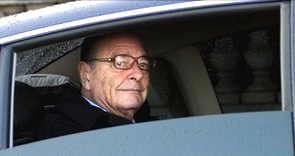 The French court system has just ruled Jacques Chirac, 78 years old, can be prosecuted for embezzling public funds in the 1990s when he was mayor of Paris. He was immune from being tried when he was France's President. A Paris court will convene on June 20th to decide when the trial will resume.
Dominique Strauss-Kahn arrested, released on bail, facing sexual assault charges

Dominique Strauss-Kahn left jail on Friday after spending four nights at New York's Rikers Island prison. Strauss-Kahn was charged with sexually assaulting a housekeeper at the Sofitel Hotel in New York City last Saturday. Initially denied bail as a flight risk because no extradition treaty exists between France and the U.S., he was released after posting a $1 million cash bail and a $5 million insurance bond. The former IMF head will remain under house arrest in a New York City apartment with his daughter and his wife, former TV anchor person Anne Sinclair. There will be full-time armed guards and Strauss-Kahn will be electronically monitored.
Dominique Strauss-Kahn resigned position as IMF chief
On Wednesday, the French economist tendered his resignation. It wouldn't have been DSK's choice, but he did so because his resignation expedites the search for a new managing director. French finance minister Christine Lagarde is considered a leading candidate to succeed Strauss-Kahn. On the other hand, others would like to see someone from a developing country named head of the International Monetary Fund.
Conspiracy theories abound in France

Reuters reports doubts about DSK's guilt and Global Research alleges the following: "The arrest of IMF Managing Director Dominique Strauss-Kahn has all the appearances of a frame-up ordered by powerful members of the financial establishment, in liaison with France's Nicolas Sarkozy, whose presidency has served the interests of the US at the expense of those of France and the European Union. While there is for the moment no proof of a plot, the unusual circumstances of his arrest and imprisonment require careful examination."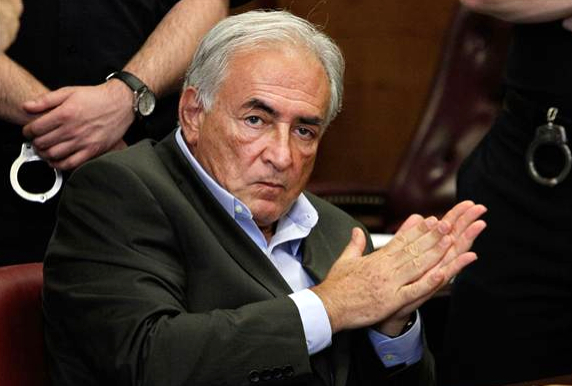 DSK's chances at successful presidential run dim

Even if Dominique Strauss-Kahn is eventually cleared of charges, few believe he can now run as the Socialist Party's candidate in an April election. As one official said, this is a major change in the upcoming French presidential elections.
Cultural differences between media coverage of DSK arrest in France and the U.S.
Images of a haggard, unshaven Strauss-Kahn in handcuffs being led away by police officers have created an uproar in France. Meanwhile, the name of the alleged victim was published in French newspapers, something the mainstream U.S. press refrained from doing to preserve her privacy. "There are certain cultural mores which plainly differ between France and the U.S.," said Floyd Abrams, partner at Cahill Gordon & Reindel, LLP in New York. In the U.S., "After someone is arrested, he is treated as a public person so it isn't perceived as a violation of privacy."
The 64th Annual Cannes Film Festival
This has been an exceedingly good year and if there's a recession, it's not being felt in Cannes where people are popping champagne bottles and doing deals. More films have been bought this year than in the past three. Harvey Weinstein has been bidding for films as if there's no tomorrow, and rumor has it he snagged US distribution rights to The Iron Lady, starring Meryl Streep, after seeing only five minutes of footage. Clearly, The Weinstein Company is feeling no pain with distribution rights to The King's Speech in the U.S.
On May 20th, Lars Von Trier caused a stir at Cannes by admitting his "sympathy" for Adolf Hitler and joking that he's a Nazi. The Danish film director and screenwriter, who was vying for the Palme d'Or, was declared persona non grata and expelled from the festival.
France's drought has reached a crisis situation
Ecology Minister Nathalie Kosciusko-Morizet says according to the indicators France is currently in a July situation when it comes to water tables. In 26 departments, people have already been alerted to restrict water usage and it's anticipated more restrictions will be implemented.
The French Open at Roland Garros
From center court, Rafael Nadal seeks his sixth French Open title in seven years. He has only just turned 25. If he wins, Nadal will be the greatest clay-court player in history, a claim held until now by Bjorn Borg, the legendary Swede who won six times in a span of eight years.
Don't take your eyes off the 128 female players who made the cut. There's a lot of speculation about who will be victorious.
This may not be all of the French news there is to report.  But, it's quite enough for the week that was.
(c) Paris New Media, LLC

MedjetAssist is a medical evacuation membership program that arranges medical transfer to the hospital of your choice should you require hospitalization when more than 150 miles from home. When your emergency meets transport criteria, Medjet will arrange medical transfer to the hospital of your choice at no additional cost beyond your membership fee. Short-term coverage starts at $95–less than the cost of an Urgent Care co-pay at home for most of us. Please read this: MedjetAssist
Leave a reply
Your email address will not be published. Required fields are marked *