Home
Tags
Posts tagged with "Anne Sinclair"
Tag: Anne Sinclair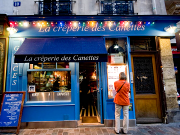 La crêperie des Canettes, Paris 6th. Photo by patrianova. It's easy to get blasé about crêpes in Paris. If you're anything like me, after a brief but...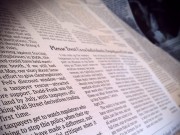 A power-charged week in French news: Jacques Chirac facing embezzlement trial The French court system has just ruled Jacques Chirac, 78 years old,...