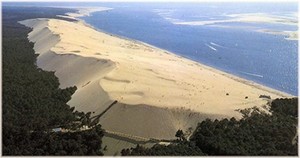 Arcachon, (Arcaishon in Gascon), began as a small fishing village nestled within a veritable forest of pine trees, oaks and salt marshes, at the northwest tip of Gascony on the Atlantic coast of France, with fewer than 400 residents in the early 1800's.  With great foresight,  two brothers, Émile and Isaac Pereire, extended the rail line 34 miles west from Bordeaux, creating the first healthcare resort in France.  Officially christened by Napoléon III on May 2, 1852, Arcachon has thrived for a mere 160 years. The population today exceeds 11,000.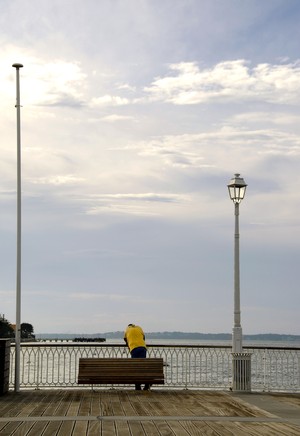 Located on the Côte d'Argent, the Silver Coast, Arcachon rests in a bay fed by the ocean and inland waterways, curiously creating an inlterior sea with the extraordinary colors of a lagoon.  A variety of towns are strung like pearls around the bay, each with its own culture.
Arcachon easily segued into a luxury winter resort hosting royalty and celebrities alike.  Toulouse Lautrec was known to skinny dip in the invigorating Atlantic and Sarah Bernhardt listened to jazz at local clubs while Jean Cocteau and Marilyn Monroe sought solitude there, far from the madding crowds.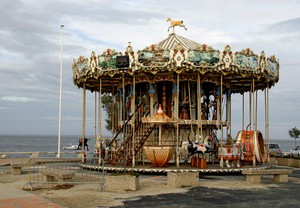 Just under 4 hours from Paris by train and 40 minutes from Bordeaux, Arcachon is a seaside retreat for vacationers, sailing enthusiasts, bicyclists, casino gamblers, seafood lovers and wine connoisseurs. Throughout the summer there are boating competitions and festivals. Nearby are a nature preserve called Le Teich and the famous Dune du Pilat, Europe's highest sand dune, rising some 375 feet into the air. It stretches 2 miles down the coast and retreats inland at a rate of 15 feet per year.
Lining the boulevard de la Plage, the central thoroughfare, are excellent restaurants specializing in local oysters and wine tasting classes.  Stroll along the beaches, have an aperitif while gazing out at the sea or watch migratory birds fly overhead towards their sanctuary.  Henri IV is known to have said, "Great cooking and great wine make a paradise on Earth.", and this applies to Arcachon.  It is a welcoming Garden of Eden and a perfect summer getaway.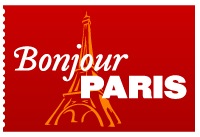 Subscribe for
FREE

weekly newsletters.
BonjourParis has been a leading France travel and French lifestyle site since 1995.