All Eyes on the Seine : Nuit Blanche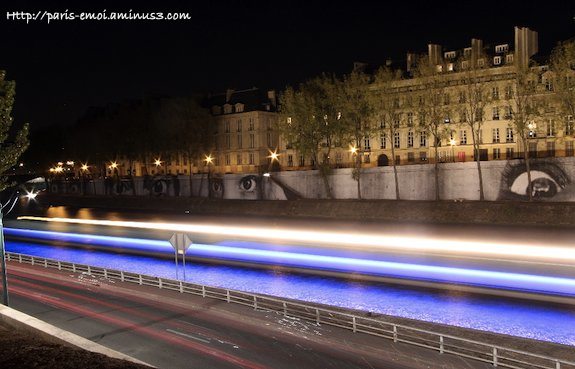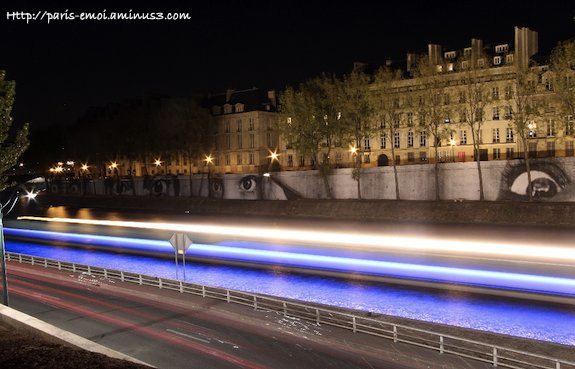 "J.R.'s Eyes"     Île Saint-Louis, Paris, October 2009
©Francis Beddok AKA paris-emoi 2011
Time-lapse photography: a bâteau mouche passing J.R.'s "Women are Heroes" images pasted on the Seine quai.
For the 2009 edition of Nuit Blanche, internationally known "urban artivist" J.R. and his crew transformed the banks of the Seine and drew international acclaim with "Women are Heroes." If you blinked, you missed this temporary public art project. Fortunately, Paris photographer Francis Beddok was there with his camera.
Nuit Blanche 2011:
The 10th edition of Nuit Blanche happens Saturday, Oct. 1, 2011. Complete schedule at City of Paris site for Nuit Blanche
Free apps for Nuit Blanche 2011 app for iPhone at iTunes or for Droid
"Purple Rain" at Hotel d'Albret
Candles in the Sky at Sacré Coeur
Centre Pompidou schedule
Check our Paris October Events Calendar for more Paris entertainment.
J.R.'s website & Paris 2009 installation on video
Francis Beddok AKA paris-emoi is a Paris-based photographer who captures sacred sites and profane sights in Paris. Click on his profile to see more, including his personal website & past photographs published by BonjourParis.
Subscribe for free so you don't miss story & don't forget our searchable library of 6000+ stories about France travel & Paris events, dining, lodging, shopping, French lifestyle news & more.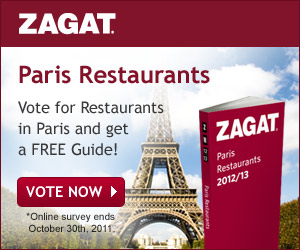 Get a free copy of ZAGAT Paris Restaurants 2012/13
Just click and write a few clever remarks about your favorite Paris restaurants …
Need inspiration? Check our Dining, Bars & Tea Salon reviews.
You might be quoted in the next issue that you'll receive for free just for participating.
Shop our Amazon.com Boutique for the very latest available at Amazon.com…everything, from books to travelers essentials to music & DVDS, gift cards & imported French good. Merci, your support has allowed us to publish BonjourParis since 1995.
Search hint: start at the back pages for the most recent stock.
Short-cut to our 100 TOP SELLING ITEMS

(please wait for widget to load—updated daily)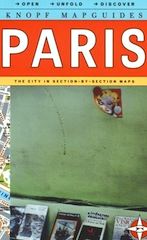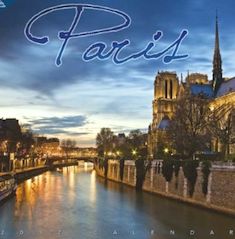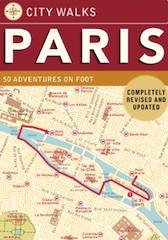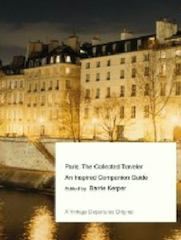 Knopf MapGuide: Paris 2011 (Knopf Citymap Guides)
Calendars for 2012, choose from over 20 French themes include Paris, France, art, French food, etc.
City Walks: Paris, Revised Edition: 50 Adventures on Foot [2011]  walking guides on cards
Paris: The Collected Traveler (Vintage Departures) [July 2011] Seductive pieces by prominent Francophile writers about Parisian neighborhoods, personalities, the Luxembourg Gardens, Père-Lachaise and other monuments, restaurants and wine bars, le Plan de Paris, and le Beaujolais Nouveau. The essential guide for Parisphiles.
This is your view of Notre-Dame & the Seine below your suite…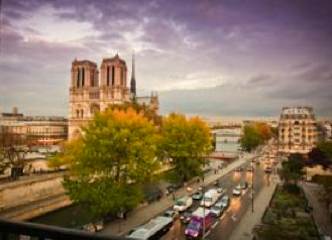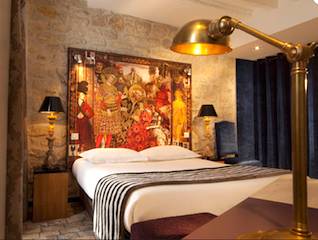 Hôtel Notre-Dame is a 3-star hotel lavishly renovated by fashion designer Christian Lacroix in 2010, with velvet, tapestry & high-design accents throughout. Rooms at this design hotel on the Seine in the heart of Paris have stunning views of Notre-Dame Cathedral & the Seine or the inner courtyard. Free Wi-Fi, AC, flat-screen TV, safe & modern bathrooms in each room. Near the famous Left Bank landmarks Shakespeare & Co bookshop, St. Germain-des-Prés & Latin Quarter w/bridges to the Right Bank at your feet. Métro & RER w/airport service are a minute's walk away. Past guest reviews rate this hotel 8.2 of 10.0 on Booking.com.
This hotel qualifies for the best-price match guarantee from Booking.com.

Be smart! Reserve your hotel at Booking.com…then keep shopping online & if you find a better rate for the same deal, contact Booking.com for your BEST PRICE MATCH GUARANTEE.
Bookmark this link & use it everytime you shop so your preferences are stored & deals are updated when you return: Booking.com.
Leave a reply
Your email address will not be published. Required fields are marked *