Home
Tags
Posts tagged with "university"
Tag: university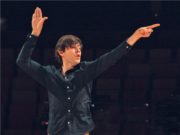 For 3 days, La Vallée Village opens the doors of the secret house and garden of Columbia University in Paris, in the heart of...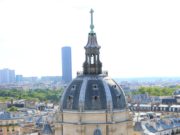 Welcome to the Sorbonne! Our summer programme is intended for students and anyone wanting to come and experience French culture and education in one of...