Home
Tags
Posts tagged with "Pablo Picasso"
Tag: Pablo Picasso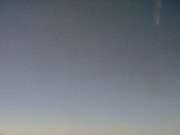 I met Pablo Picasso last week at the Chateau Grimaldi in Antibes – and it was an emotional experience. The Chateau is a roman fort...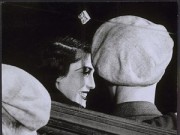 There is a jovial group of youths sitting in the shadows of an ambiguous dance hall. Their expressions show the serenity that only absinthe...