Home
Tags
Posts tagged with "Gare de l'Est"
Tag: Gare de l'Est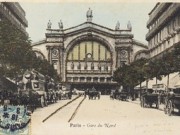 For me, the 10th . . . is a neighborhood of poets and locomotives . . . propped up by two railway stations.—Léon-Paul Fargue...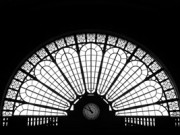 As far as I have ever been able to figure, if you go north of the Gare de l'Est, you will fall off the...