Home
Tags
Posts tagged with "Easter chocolate"
Tag: Easter chocolate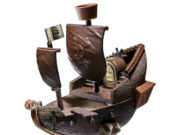 Legend says that Easter eggs began with the Chinese, who gave them as gifts to celebrate spring. Here's our baker's dozen. Bravo to the...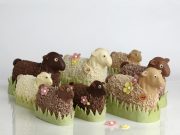 In your Easter bonnet with all the frills upon it…… Hotel Plaza Athénée Pastry World Champion Angelo Musa, Meilleur Ouvrier de France 2007 and Plaza A's ...