Home
Tags
Posts tagged with "antibes"
Tag: antibes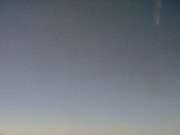 I met Pablo Picasso last week at the Chateau Grimaldi in Antibes – and it was an emotional experience. The Chateau is a roman fort...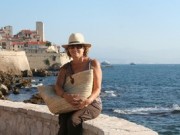 I fell in love with France in 1967 when I was just 21 years old. My best friend and I backpacked through Europe, tattered...