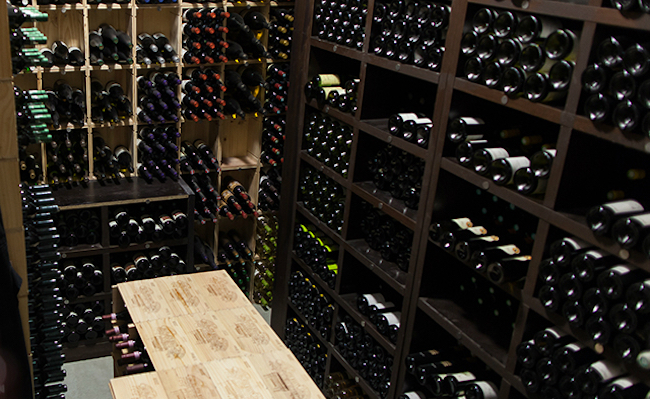 BP Take: Top sommelier Enrico Bernardo has done it again with this newish restaurant, housed in a glass-roofed Napoléon III palace called l'Eléphant Paname. A stone's throw from Place Vendôme, Goust offers Mediterranean-inspired cuisine paired perfectly with wines.
"This restaurant by Enrico Bernardo, one of the world's most distinguished sommeliers, intrigues with the modish modern décor of its Napoleon III vintage dining room and even more with its food-and-wine pairings. Many restaurants suggest the same, but here they work to perfection." — Alexander Lobrano, France Today (2013)
10 rue Volney, 75002 Paris. Tel: 01 40 15 20 30. www.enricobernardo.com. Closed Sunday, Monday, and Saturday lunch. Lunch menu is 39 euros. The tasting menu is priced from 85 euros.
---
---