Paris Tourism is Back on Top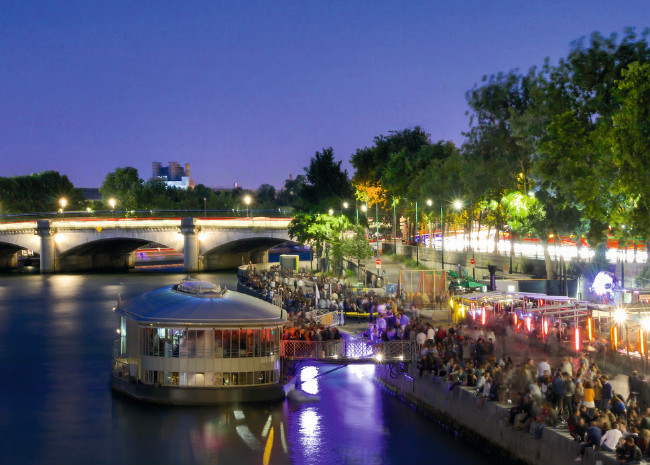 Good news from the City of Light: the numbers are in and Paris tourism is on the rebound after a dramatic dive after the 2015 terrorist attacks. Slowly but surely the French capital has recovered; tourism increased by nearly 20 percent last year. France still reigns supreme as the world's most visited tourist destination.
As reported by the French National Institute of Statistics and Economics Studies, the number of Paris hotel guests in January reached a 10-year high of just over 1.5 million, a 6.4 percent increase from the same month in 2014.
According to the Paris Tourist Office's official press release, "The last weeks of 2016 and the first months of 2017 have shown a sharp recovery in visitor numbers in Paris tourism after 12 months of decline, the largest recorded since 2009."
Tourism took an understandable hit after the tragic events in 2015, with many hotels, restaurants, and tour companies reporting declines in business. Now, however, some nationalities—especially American and Chinese tourists—have surpassed the levels prior to the terrorist attacks. For example, if you look at the number of American tourists arriving in the city in the month of December 2016, compared to December 2014, there was a whopping 31 percent increase for the U.S. visitors, and an even bigger 40 percent increase for the Chinese.
As reported by The New York Times, "Tourists, both international and domestic, seem to have adjusted to the idea that they may have to live with some danger, and that a world city like Paris will never be completely safe."
This is a victory for the city's residents and tourism-dependent businesses who have worked so hard to promote the city they love and warmly welcome visitors—while constantly working to improve the tourist experience in Paris.
Planning a trip? The city has never been so much fun with an exciting line-up of events, festivals, exhibitions, and more. Learn more about the Paris Cultural Season 2017.
Lead photo credit : courtesy of the Paris Tourist Office
Leave a reply
Your email address will not be published. Required fields are marked *