Paris Vignettes: Summer Shadows and Silhouettes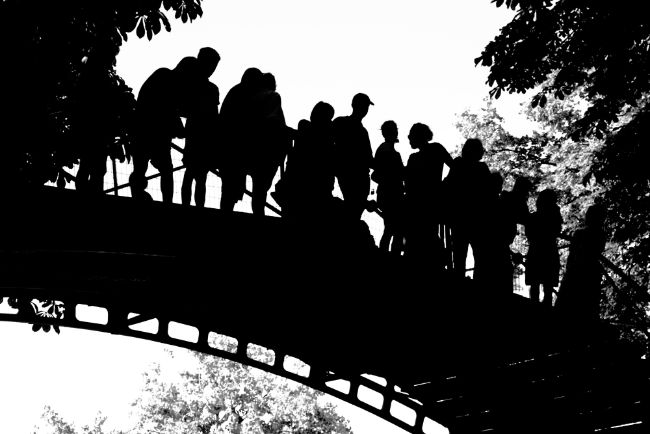 When one thinks of shadows, you immediately think of winter and its low sun, but actually there are windows of a summer day with wonderfully long shadows and captivating silhouettes. Think of early evening as you glance down from Pont Marie towards the walkway along the Seine ("les ombres du soir") or as you watch groups of people walking through Les Halles ("vers Les Halles") or admiring the setting sun over Paris ("bonne soirée").
Another photo opportunity is to look up as the sun backlights people looking towards Paris from the hills of Suresnes, glancing at the Seine or watching boats pass through the locks of Canal Saint Martin ("regardant vers Paris", "seul sur un pont" or "on attends et on regards"). The city's parks, with their dense foliage, create unique shadow opportunities whether it is in the Place des Vosges ("attendant dans la place des Vosges") or on a bench in Les Tuileries ("reflechant dans les Tuileries").
And one of my favorite moments: After walking over 20,000 steps in the Paris streets, I was headed back to Le Marais on metro line 1, and when I exited the station, there was a final silhouette of that day ("sortant le metro Saint Paul").
This installment of Paris Vignettes features photos created on a trip in August 2023.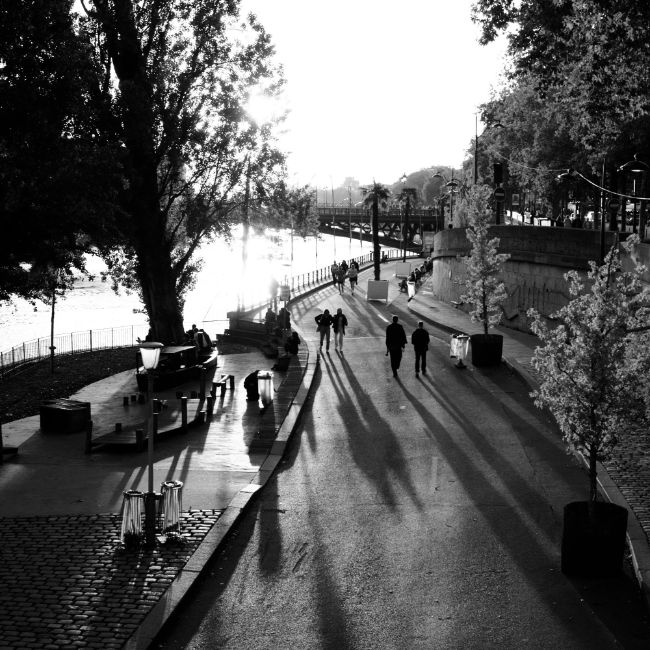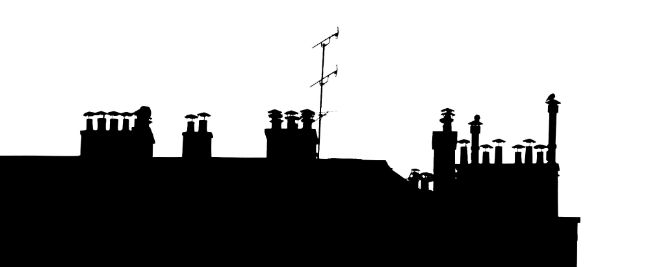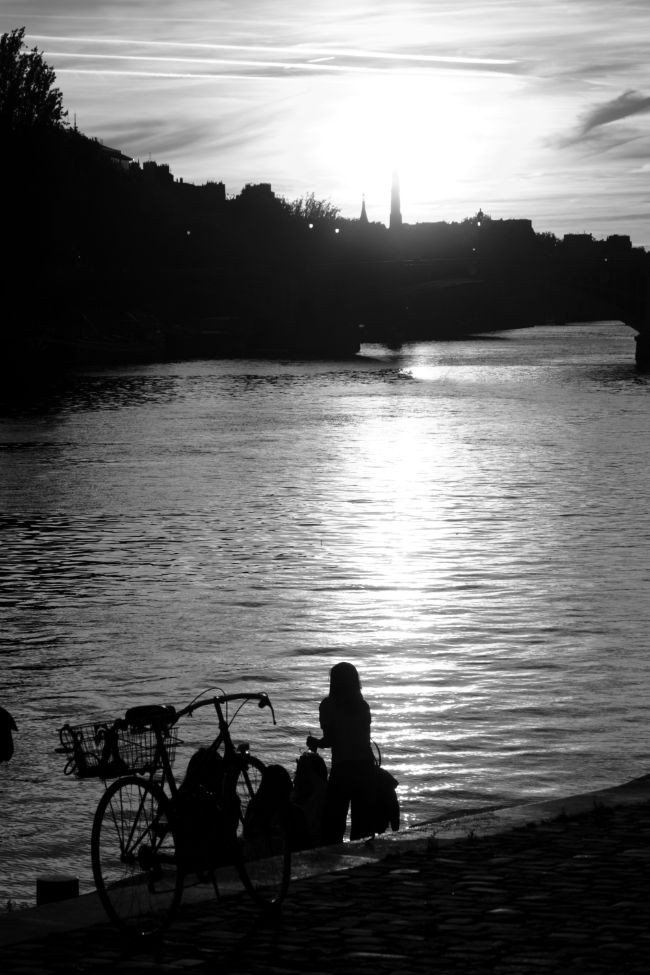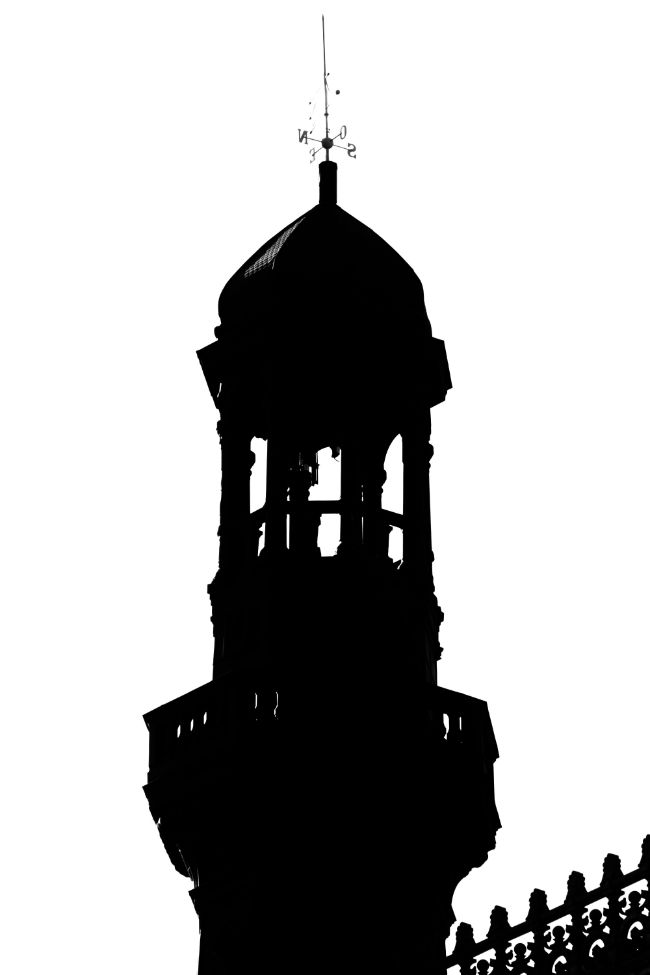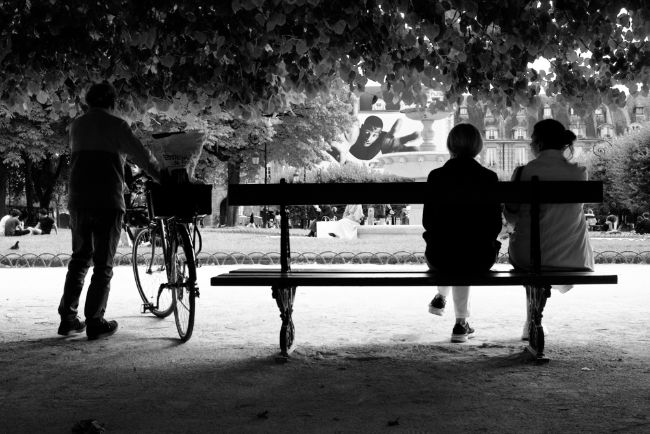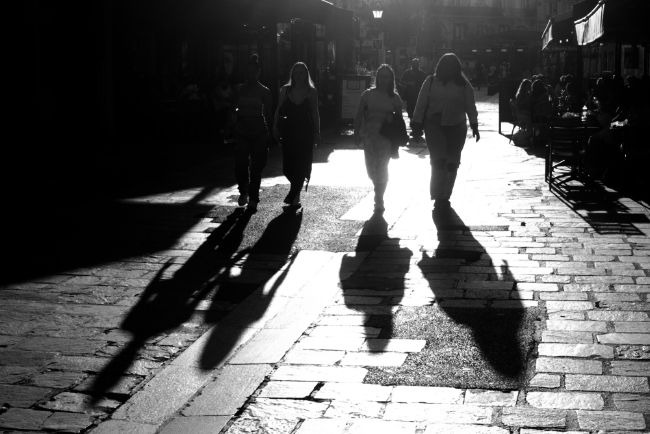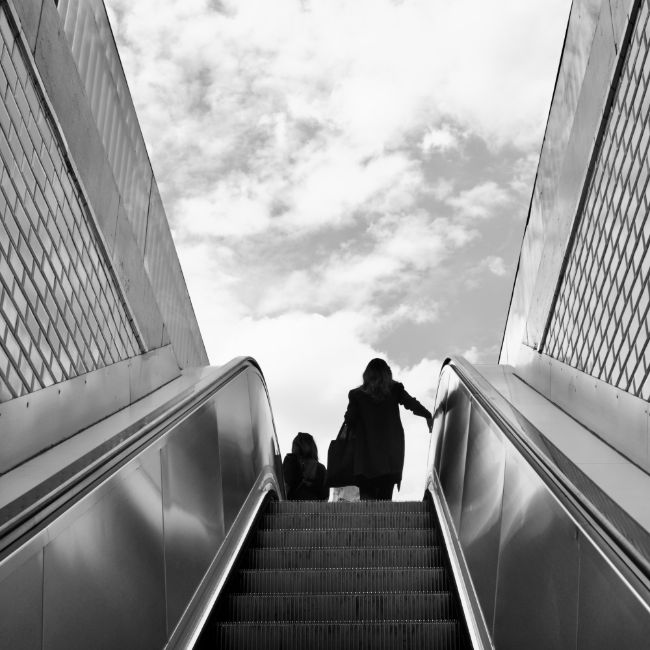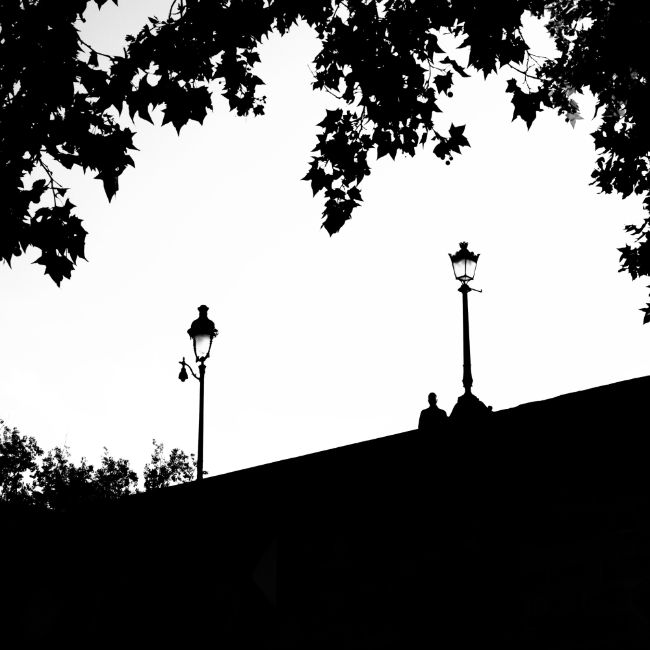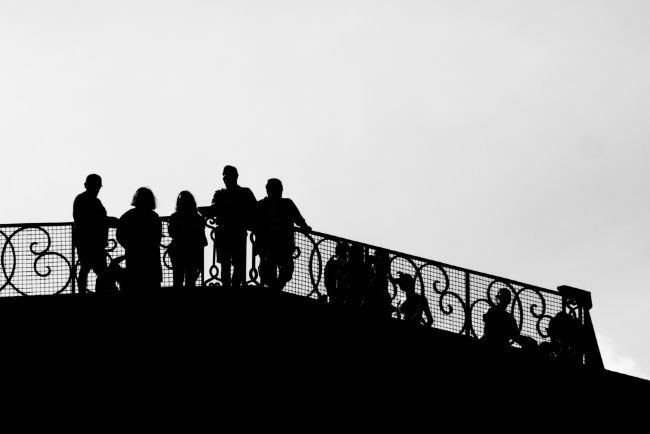 Lead photo credit : On attends, on regards. Photo credit: William O'Such
More in Paris Vignettes, photography, Photography by William O'Such, photography in Paris, William O'Such
---
---