Paris Vignettes: Saint-Vincent Cemetery in Montmartre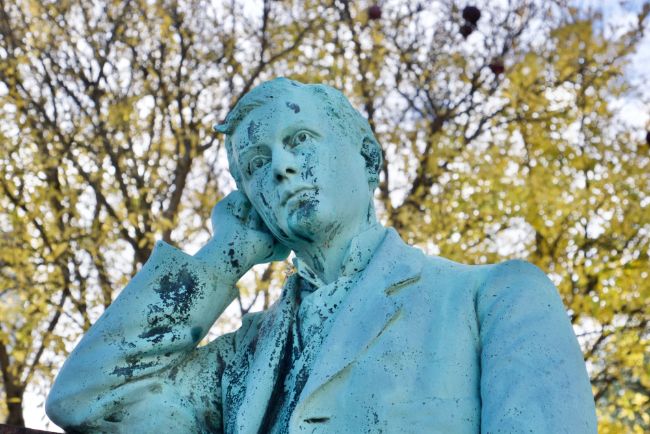 For this edition of "Paris Vignettes," I ventured up to Saint-Vincent cemetery in Montmartre on a sunny Saturday. Small but intriguing, this cemetery is mostly composed of graves of artists who lived and worked in Montmartre including Ninette, a nightclub artist who sang at the Le Lapin Agile just next door. On top of that, she was also the mistress of millionaire Benjamin Guggenheim and a survivor of the Titanic. That is just one of many stories from this hidden place.
Given the history of those buried at the Cimetière de Saint-Vincent, the tombstones are especially artful from "les fleurs dans le grille" to "un livre pour notre ami." Statues ponder the past ("Réfléchisson"), embrace each other ("toujours ensembles"), stare at us from the wall ("un visage dans le mur") or ponder forever ("toujours belle"). While wandering through the cemetery, a cat appeared and sat down on one grave making me wonder if le chat knew the person buried there ("le chat qui attend"). Or perhaps the cat was looking for past friends as depicted in "souvenirs des chats"?
Editor's Note: Check out the related article, A Feline Stroll through Montmartre Cemetery in Paris.
One surprising grave stares out at visitors, almost saying "qui est la?" Among the most famous graves is "Michou" whose drag cabaret was the toast of Paris. He always wore signature blue attire.
Take a trip to the Saint-Vincent cemetery when you have a chance. The address is 6, rue Lucien-Gaulard in the 18th. Open from 8 A.M. to 5 P.M. on the weekdays in the winter, and from 8:30 A.M. on the weekends.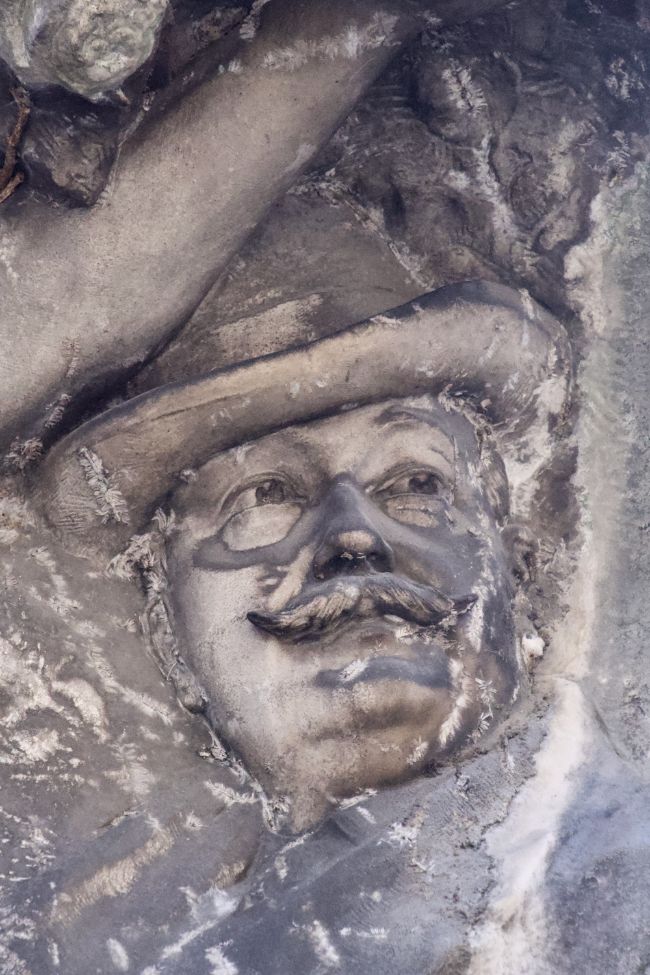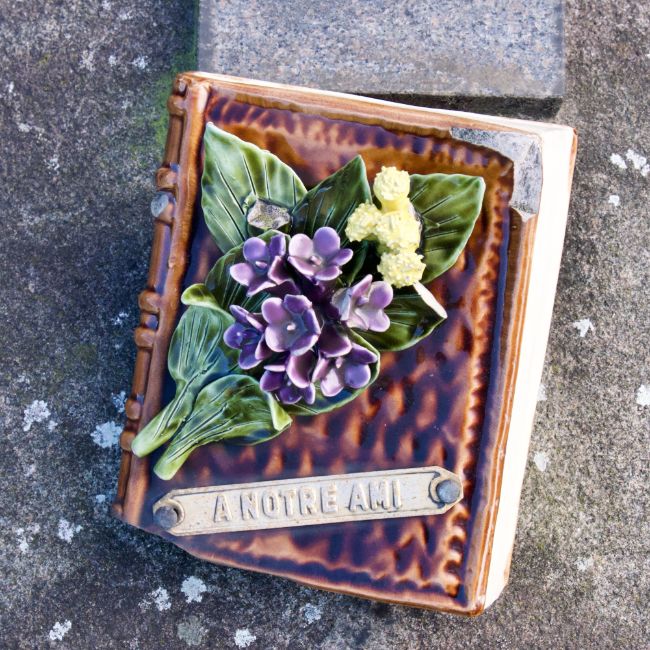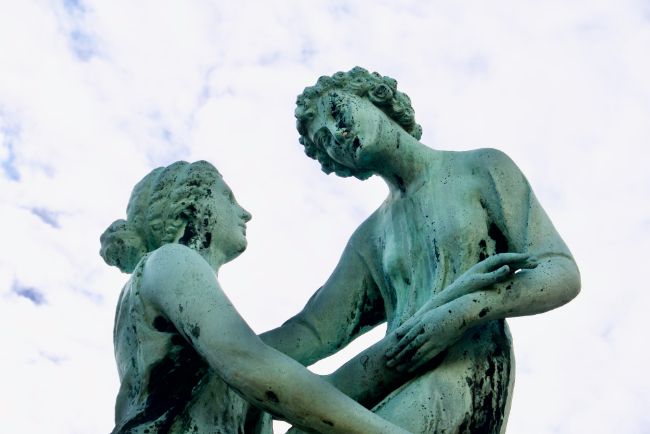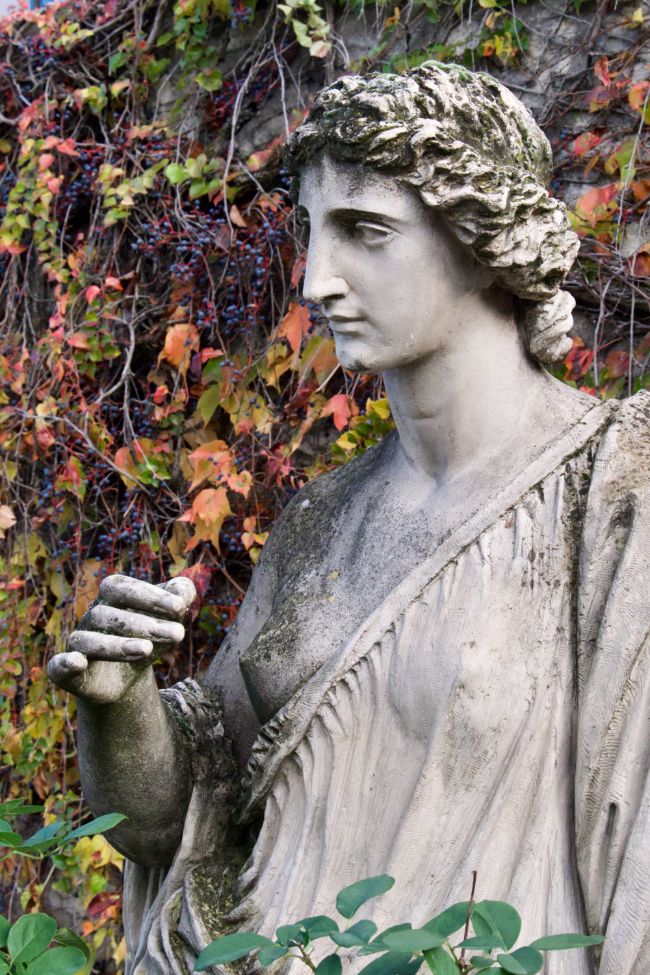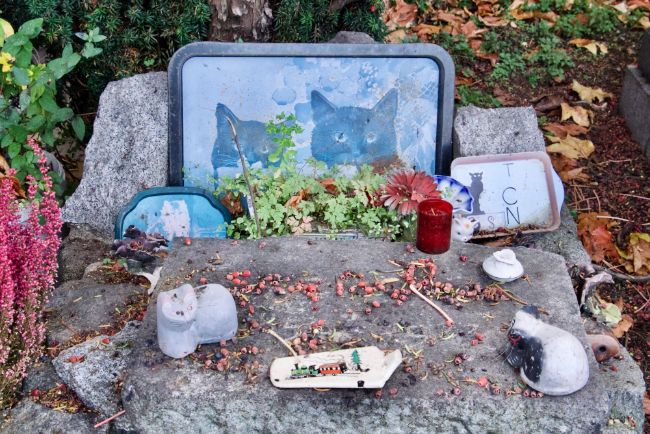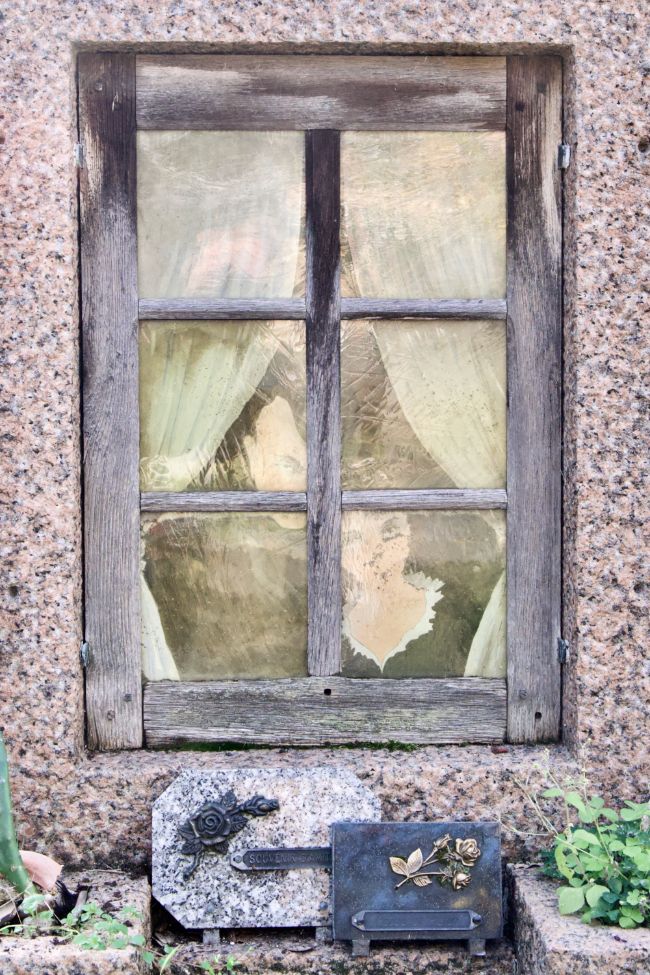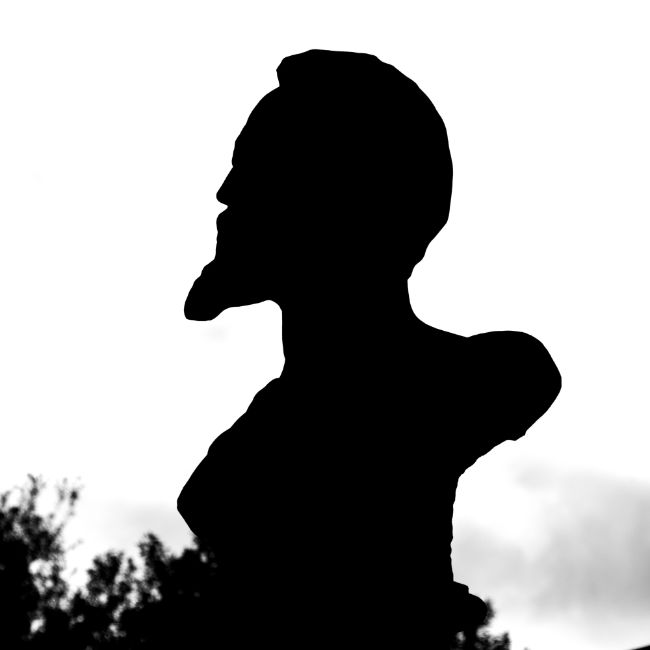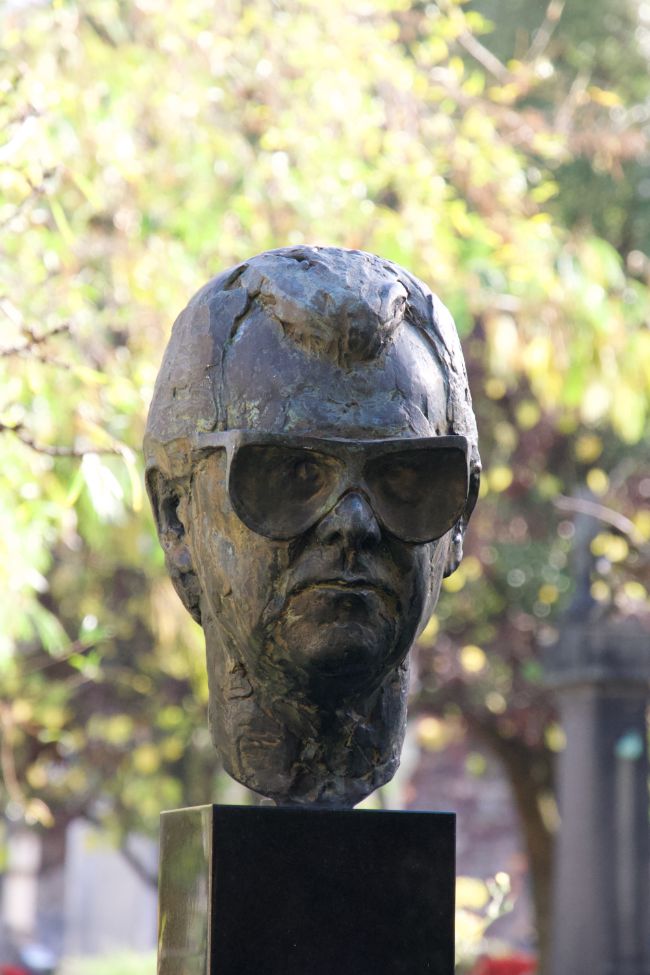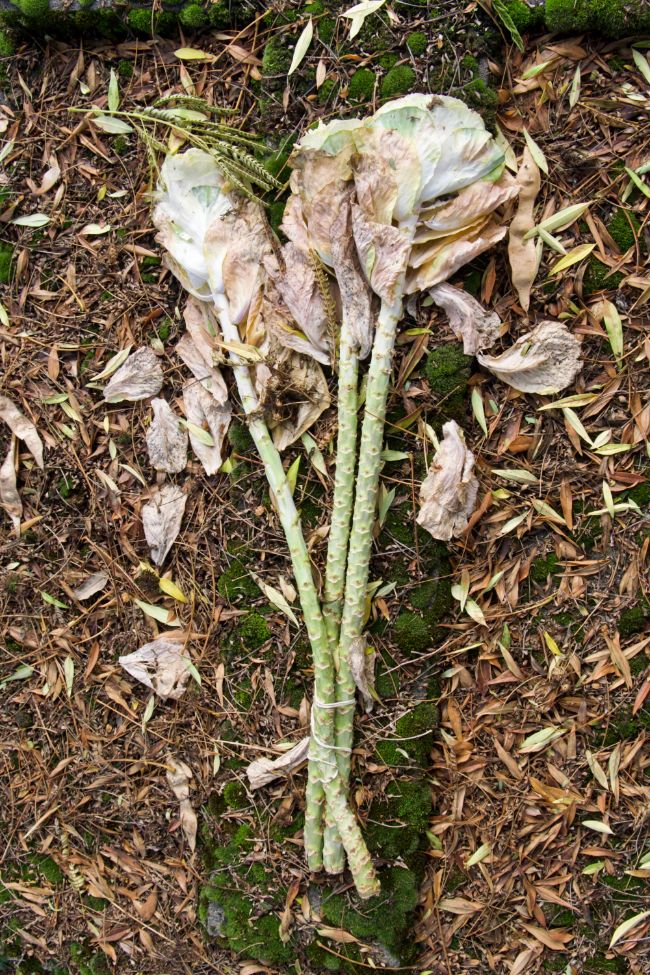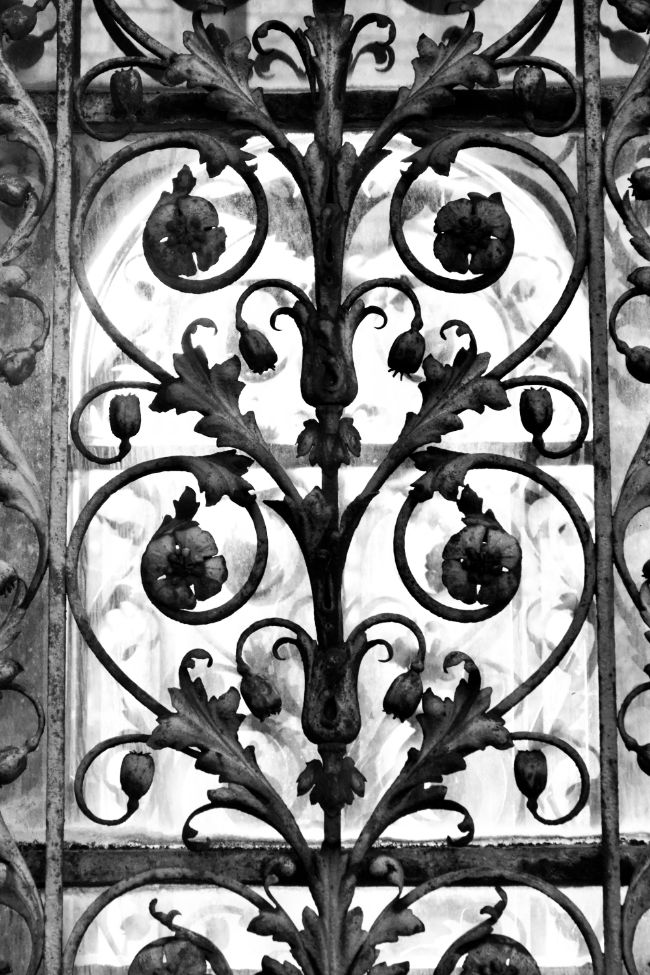 Lead photo credit : Réfléchissons by William O'Such
More in Art, cemetary, Paris Vignettes, photography in Paris, saint vincent
---
---