A Brilliant Photo Exhibition at the Maillol Museum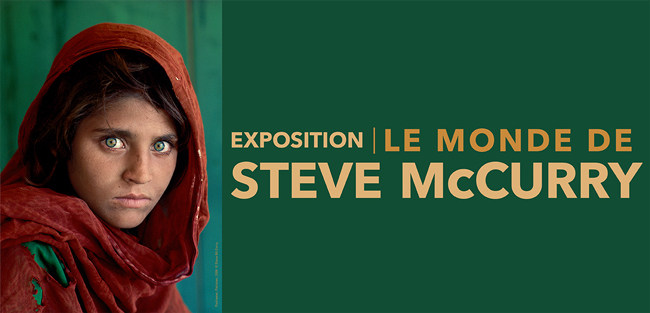 Steve McCurry is one of world's most famous photojournalists, known for photos like the iconic Afghan Girl. The Maillol Museum in Paris is now showing a remarkable exhibition of his major works that is not to be missed. The exhibition has been extended until July 31, so get your tickets now!
McCurry's Career
McCurry first attracted attention in 1979 when he snuck into Afghanistan from Pakistan, disguised as a local, to take photos at the start of the Soviet-Afghan war. He hid the negatives in his turban when he left, and won major awards for his work.
He has since worked all over the world, and has an incredible eye for people, like the now-famous girl he spotted in a Pakistan refugee camp. His portraits are beautiful and often quite moving.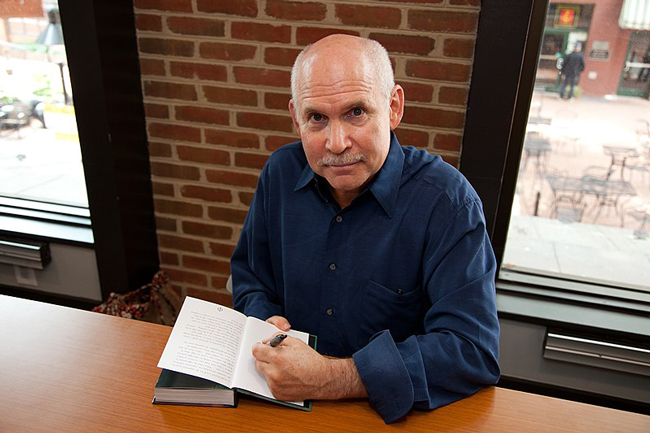 Surrounded by Photos
The exhibition is composed of over 150 large-format photos and fills several rooms, starting with McCurry's black-and-white works and moving on to color. Some of the rooms are dark, with lighting directed to each photo, which brings them into brilliant relief. And while there are photos mounted on the museum's walls, many are on free-standing frames throughout the rooms. You wander through them and it's like you are surrounded by the people and places McCurry has photographed!
View this post on Instagram
An audio guide provides short commentaries from McCurry on some of the photos, which really adds to your appreciation. And on the lower floor of the museum is a set of short film clips where McCurry discusses his work and career.
The show is very popular, so booking ahead is strongly advised.
Practical Information
Musée Maillol
59-61 rue de Grenelle, 7th arrondissement
Nearest Metro stops: Rue du Bac, Saint-Sulpice, Sèvres-Babylone
The museum is open every day from 10:30 a.m. to 6:30 p.m. with a late closing on Wednesday at 10 p.m.
The full-price ticket costs 15 euros.
Book tickets here.
Lead photo credit : Exhibition poster, taken from Musée Maillol's website
More in Maillol, photojournalism, Steve McCurry, War photography
---
---