Get the New Map! The Remarkable Trees of Paris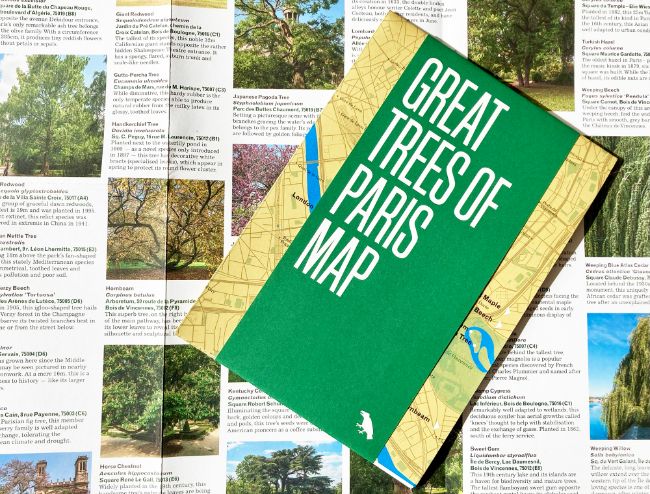 Have you ever stopped to admire the Japanese pagoda tree on the lake's edge at the Parc des Buttes-Chaumont? Or what about the city's largest Oriental plane tree, dating back to 1814? (That's in Parc Monceau.) Or the majestic gingko trees at the Auteuil greenhouses? Or perhaps the most famous of all: The black locust tree, situated in the René Viviani square in the 5th district, facing Notre-Dame. Brought to France from America in 1601, it's the oldest tree in Paris.
All of these wonderful trees have one thing in common: they have been awarded the prestigious "Arbre Remarquable" (Remarkable Tree) distinction by the Parks Department.
A fabulous new map published by Blue Crow Media allows you to discover 50 of these unique trees across all 20 arrondissements in Paris. Written by garden expert Amy Kupec Larue and illustrated with original photography by Barnabé Moinard, the two-sided map includes insightful historical details, taking you to some of the city's most scenic – and sometimes off the beaten path- destinations.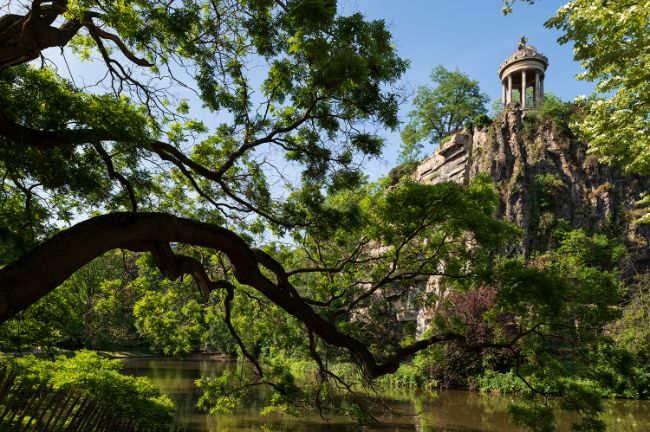 "All trees have a story to tell," says Kupec Larue, who is also a long-time Bonjour Paris contributor. "Trees are silent witnesses to centuries of history – events, fashions, celebrations and discoveries. It is our collective responsibility for the 21st century to cherish all this natural patrimony, watching over its oldest members and planting the seeds for future greats."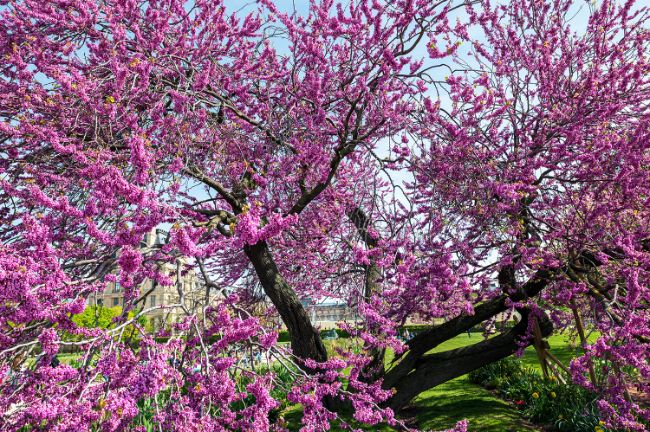 Indeed, what would Paris be without its trees? Throughout the history of the city's urban planning, trees have been a fundamental part of landscape design. Did you know that André Le Nôtre, the Sun King's landscape architect responsible for designing the lower Champs Elysées, commissioned 1600 elm and white mulberry trees along the Right Bank of the Seine?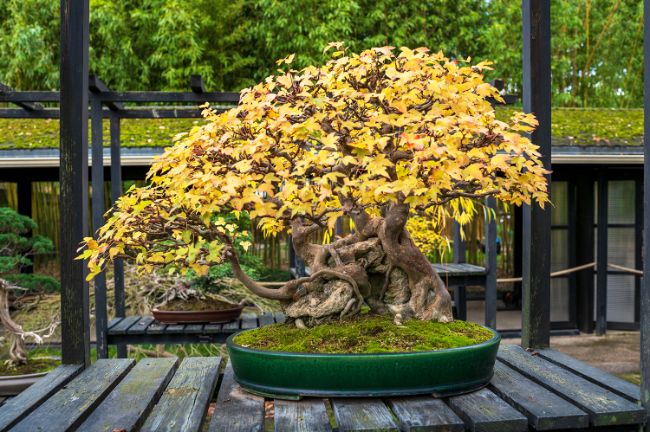 What's more, trees are a fundamental tool for fighting climate change: cooling temperatures in dense urban centers, cleaning the air, preventing floods, providing habitats for plants and animals – while also improving our communities and collective wellbeing. The Great Trees of Paris Map is a celebration of the tree and the important role it plays for our future.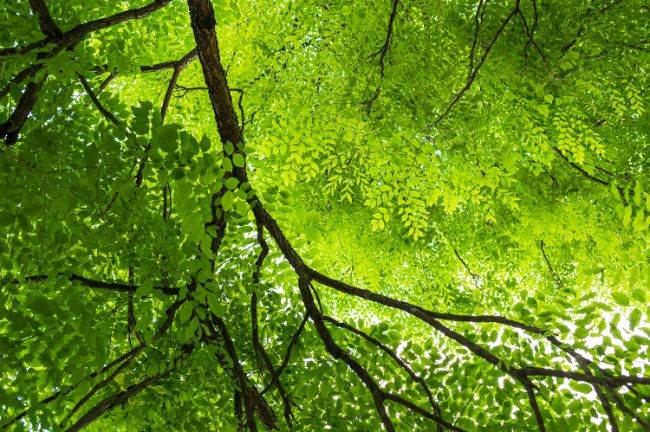 The Great Trees of Paris Map is Blue Crow Media's third urban trees map publication, following the Great Trees of London Map and Great Trees of New York Map.
The map is available to purchase from Blue Crow Media directly  and at independent bookstores such as Shakespeare & Company in Paris.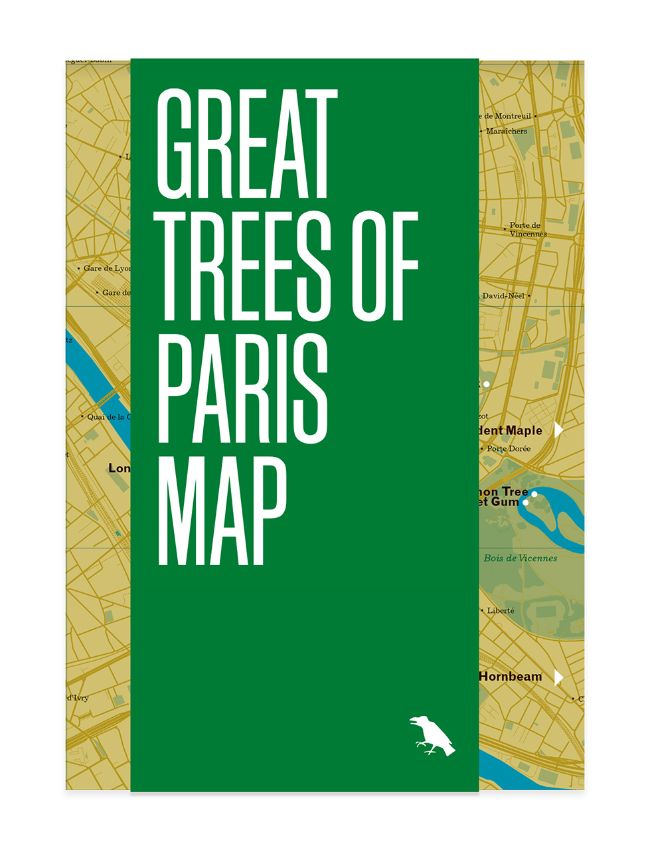 Lead photo credit : Great Trees of Paris Map on reverse © Blue Crow Media
---
---