13th: Place d'Italie, Chinatown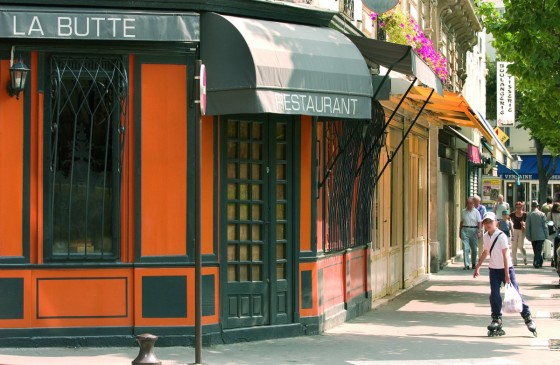 Paris – 13th Arrondissement
Here on the Left Bank, the 13th arrondissement is probably best known by locals as having a hopping nightlife around the Seine. In the summer time, the riverside bars and boats set up terraces for sunbathing (and imbibing). A new architectural landmark (colored a vibrant green!) is called Les Docks, and is home to the Cité de la Mode et du Design, a museum dedicated to fashion and design. Frequent pop-up events like Wanderlust take place in this pretty setting.
The 13th is also home to the largest Chinatown in the city, which hosts a fun Chinese New Year celebration and offers some of the best Asian restaurants in the city (from dim sum to Cambodian dishes).
Adjacent to Place d'Italie is the village-like district, Butte aux Cailles. For more on this charming neighborhood, see this France Today article.
For tapestry lovers, the Manufacture des Gobelins still makes tapestries for purchase. It was founded as a dye works in the mid-15th century by Jean Gobelin.
And although the mistress of François Mitterand is no longer on media display, the Bibliotheque Nationale de France François Mitterrand is worth a visit, if not for the books, than for the four glass buildings with their modern "bookend" architecture. The adjacent movie theatre, MK2, offers a fabulous selection of films, and they have a terrific boutique for unique finds. A fleet of the city's food trucks, like Le Camion Qui Fume, can frequently be found outside the entrance.
Lead photo credit : Butte aux Cailles/ © Paris Tourist Office - Photographer : David Lefranc