11th: Bastille, Oberkampf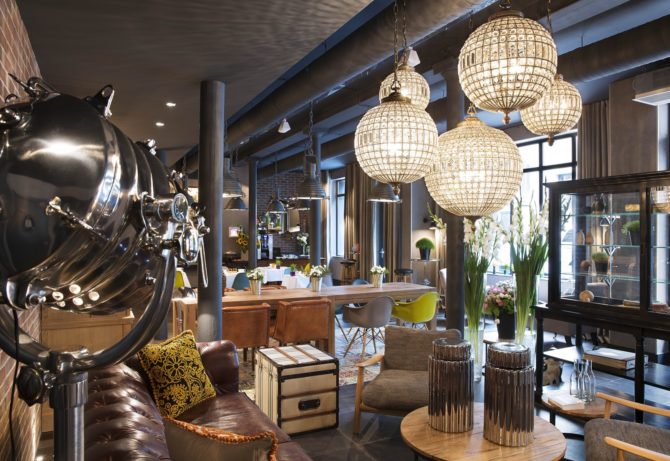 Paris – 11th Arrondissement
The 11th arrondissement could be billed the capital of Paris nightlife. The suburbanites tend to rush to the Bastille to dance and drink, while the city centrists tend to hit the doors in the Oberkampf. These are the hip neighborhoods of Paris where the youth of Paris go to play and live because they can actually afford to be here. In recent years, the 11th has also witnessed the opening of some of the city's best neobistros. This is an arrondissement where you can eat very well!
Change has always been the face of the Bastille. On July 14th, 1789, Parisians began the French Revolution here and what was then a stormed Bastille full of chaos and uprising is now the Opéra Bastille (the new opera house, not to be confused with the older, gorgeous Palais Garnier in the 9th).
Hip shops and hotels abound in this arrondissement; one of our favorite crash pads is the Hotel Fabric, housed in an old textile factory. And for those needing to cash in on a little tourist action, Bofingers brasserie offers up a hefty serving of touristy choucroute garnie right near the Bastille (4th arrondissement).
Lead photo credit : Hotel Fabric