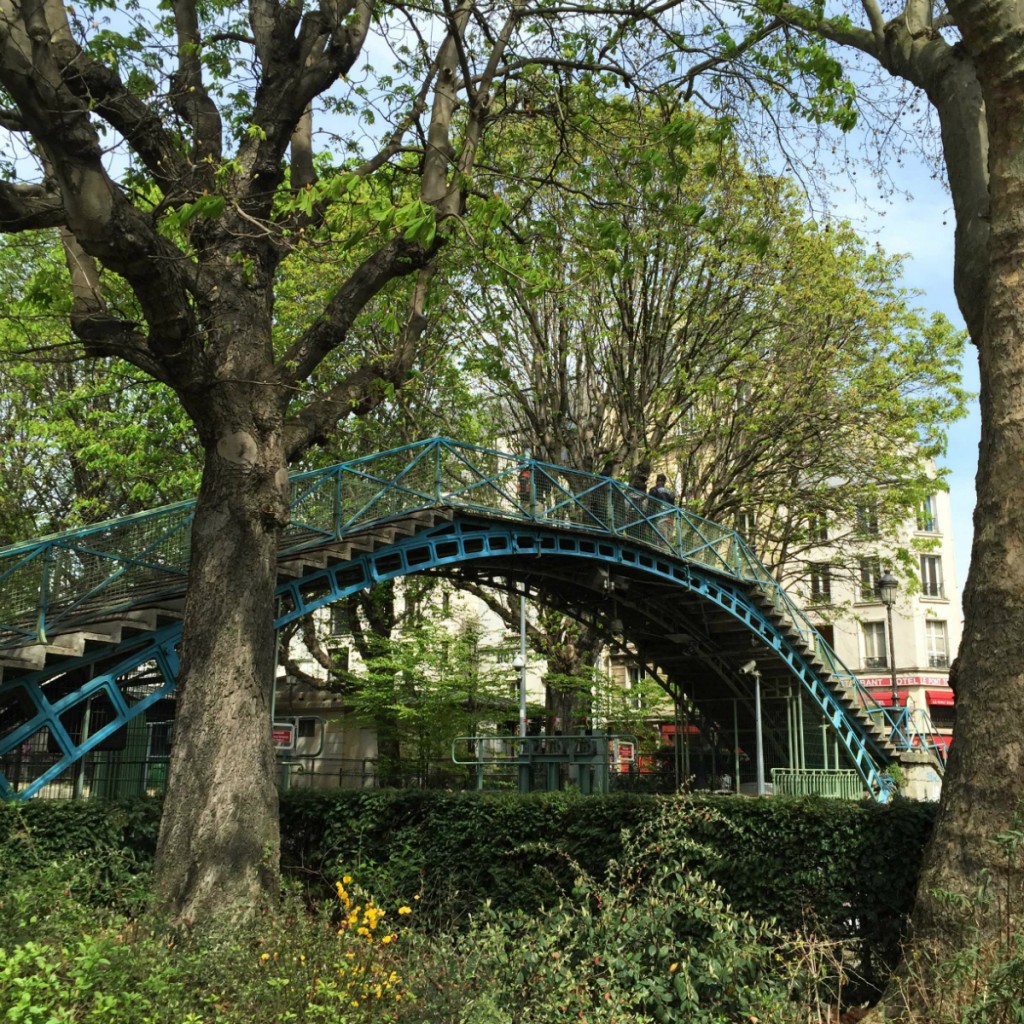 Paris – 10th Arrondissement
The tenth offers the Canal St-Martin for those who want to cycle, stroll tree-lined promenades, cross iron footbridges (as showcased in the film Amélie!), or quietly savor coffee at an outside café. This area has seen a blossoming in recent years with a bevy of hip new restaurants and coffee shops to complement the long-established Chez Prune. This is where the hipsters and the cool kids come to play. Summer evenings are particularly fabulous when Parisians gather along the canal for apéritifs and picnics.
One interesting alternative to the popular boat trips along the Seine is a cruise on the Canal St-Martin, from the Bassin de la Villette. The cruises go through the locks on the canal, which is quite fun for the kids, too.
The Musée de l'Eventail is a quaint little museum offering up the history of hand fans; more than 400, spanning 18th century to present day.
For those interested in less expensive hotels near a major métro artery, Place de la République (shared with the 3rd and 11th) is a good choice and is something to consider if you have children in tow, because of the abundant children's activities on the square. After a major revamp, Place de la République has been cleaned up and is (mostly) pedestrianized.