Letter from Paris: October 13, 2021 News Digest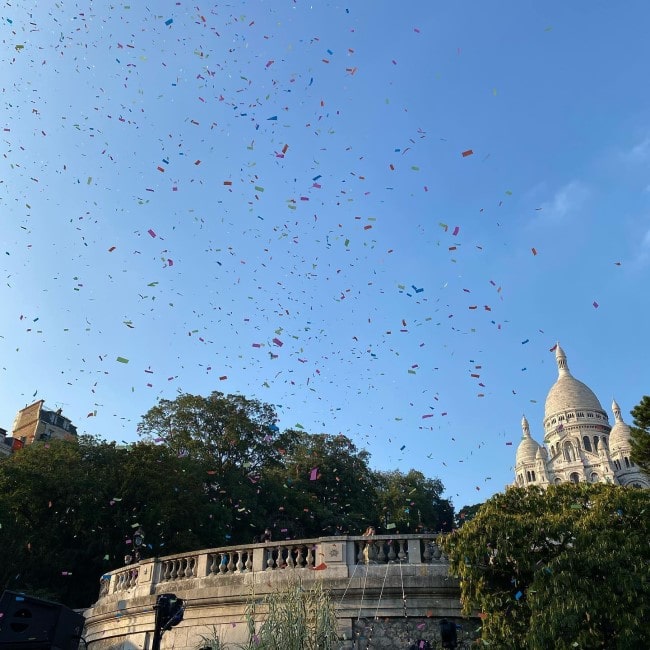 It's harvest time! The Fête des Vendanges de Montmartre was held last weekend, and Parisians flocked to the Butte Montmartre for revelry, festivities, and fun. Home to the last remaining vineyard in Paris, Montmartre holds a grape harvest festival each year that includes a parade and tasting fair. For the story behind this famous event, check out this article by contributor Hazel Smith.
The Paris marathon will take place this Sunday, October 17th. The 2020 event was postponed because of the pandemic, and rescheduled a few times now. The route will traverse central Paris, starting on the Champs-Élysées, heading east to the Bois de Vincennes, then looping back along the Seine's quays to the Bois de Boulogne. Note that there will be road closures.
🗺 C'est ici que tu récolteras le fruit de tes efforts engagés depuis des semaines.
Découvre le nouveau parcours du Schneider Electric Marathon de Paris 2021 👀

The fruits of your effort will get you over the line.
Discover the new route of the @parismarathon 👀#ParisMarathon pic.twitter.com/bB9T7V5a5m

— Schneider Electric Marathon de Paris (@parismarathon) September 10, 2021
Speaking of the Champs-Élysées, the city announced plans last year to turn the iconic avenue into an "extraordinary garden." The redesign will include reducing space for vehicles by half, turning part of the roadway into pedestrianized green areas, and planting trees to improve air quality. The World Economic Forum has posted a cool video to show you what it will look like:
In pandemic news, France will charge the unvaccinated for Covid convenience tests starting October 15th, in an effort to speed up inoculations. Tests will remain free for vaccinated people, or if you have Covid symptoms. According to The New York Times, "France, one of the most vaccine-sceptical countries in the world, has now fully inoculated nearly 70 percent of its population against the coronavirus, one of the highest rates in Europe." A lag in vaccinations in recent weeks has led the government to renew "its mixture of mandates and inducements" to encourage people to get vaccinated. Because there is a health pass required to enter museums, restaurants and other public venues— showing proof of vaccination, recent recovery from Covid, or negative Covid test— this new measure essentially means unvaccinated people will have to pay for fun.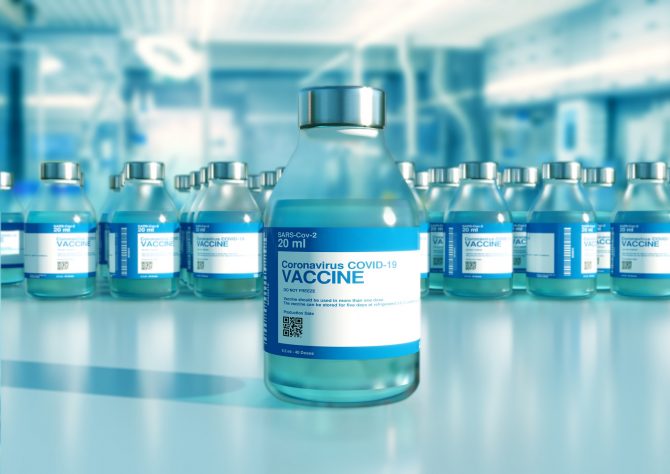 Speaking of vaccination, a new study in France shows that inoculation is highly effective at preventing severe cases of Covid-19, even against the Delta variant. To quote RFI: "The research published Monday — focusing on prevention of severe Covid and death, not infection — looked at 22 million people over 50 and found those who had received jabs were 90 percent less likely to be hospitalized or die." As Covid cases continue to fall in France, mask rules are being dropped in primary schools in departments where the case level is low.
"You could own a home in the South of France for less than €100,000," says MarketWatch. Beyond the glitz and glamour of the Riviera, it's possible to find a bargain. "One region in particular is worth paying attention to… Languedoc-Roussillon essentially covers the area of southern France where the Occitane language was once the common tongue." Curious to see what kind of properties are out there? Check out our sister site FrenchEntrée.com.
Lead photo credit : La 88e édition de la Fête des Vendanges (C) Fête des Vendanges de Montmartre Facebook
More in event, festivals, Montmartre, News, Vaccine, Vineyard
---
---