Letter from Paris: November 30, 2022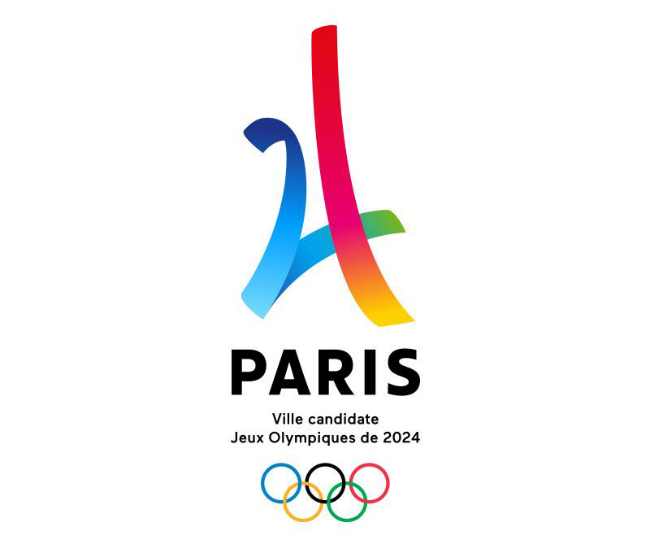 Mark your calendars! Tickets for the Paris 2024 Summer Olympics will go on sale this week. The process is, in fact, a global draw, with half of the tickets costing €50 or less. As reported by The Guardian, "The [Olympics] organizers… have announced that anyone in the world will be able to apply for tickets from Thursday 1 December in a new approach to ticketing for the showpiece event. In a significant change, tickets will be obtainable from a single platform worldwide and will not be available through ticket resellers." Here's the official ticketing website; bon courage!
Paris prizes pastry. So much, in fact, that there's an annual award bestowed by the city to a creative pâtissier. The 2023 Grand Prix de la Pâtisserie was awarded last Thursday to Jordan Talbot, pastry chef at Maison Lucas Carton, situated at 9 place de la Madeleine in the 8th. His artistic treat, called "Sillage d'automnal," was said to be inspired by the pond in the Luxembourg Garden (the decorative element atop the pastry represents the wakes of the small boats adored by children there). The lucky cash prize? €4,000. The competition was chaired by Olivia Polski, Deputy Mayor of Paris, and Pierre Hermé, the world-famous pastry chef and the theme was "Parisian gardens." Drumroll please… here are the five winners:
1 – "Sillage automnal" by Jordan Talbot, pâtisserie Maison Lucas Carton
2 – "Fleur de Miel" by Hugo Spiesser-Ferrette, pâtisserie café Michalak
3 – "L'Idylle" by Louise Riot, hôtel restaurant Molitor
4 – "Le Café gourmand" by Christian Teixeira, boulangerie pâtisserie "Aux délices du palais"
5 – "Lune de miel" by Mathieu Leveque, boulangerie pâtisserie "La parisienne"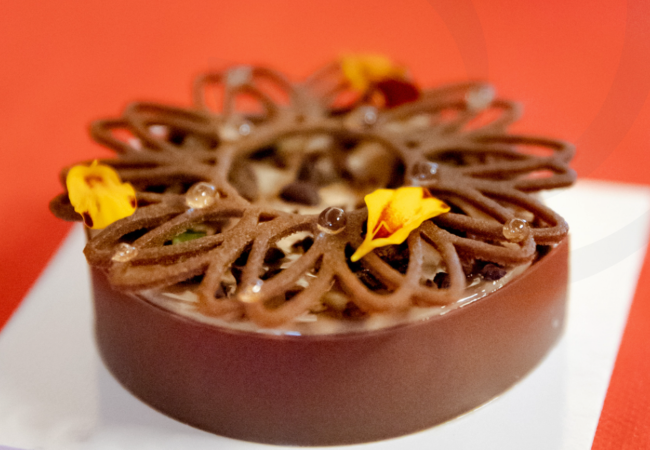 In political news, French lawmakers in the National Assembly voted last Thursday to enshrine abortion rights in the constitution— and to quote France 24— "with MPs on the left and centre saying the US Supreme Court's overturning of a landmark ruling in June showed the need for new steps." But, the BBC points out, "the bill will face a tough passage. Last month the upper house, the Senate, rejected a similar proposal and is thought unlikely to back the new amendment. Right-wing parties – which dominate the Senate – argue that abortion rights are not under threat in France." Meanwhile President Emmanuel Macron travels to Washington D.C. this week on a rare state visit. Foreign Affairs calls it "a historic opportunity" for the United States and Frances to "solidify their alliance." To quote: "Biden and Macron must make sure that the U.S.-French alliance is ready for the even bigger tasks ahead: ensuring that Europe can contain an aggressive Russia and reforming international institutions so that they are more inclusive, efficient, and resilient in the face of challenges such as China's rise, climate change, and technological threats."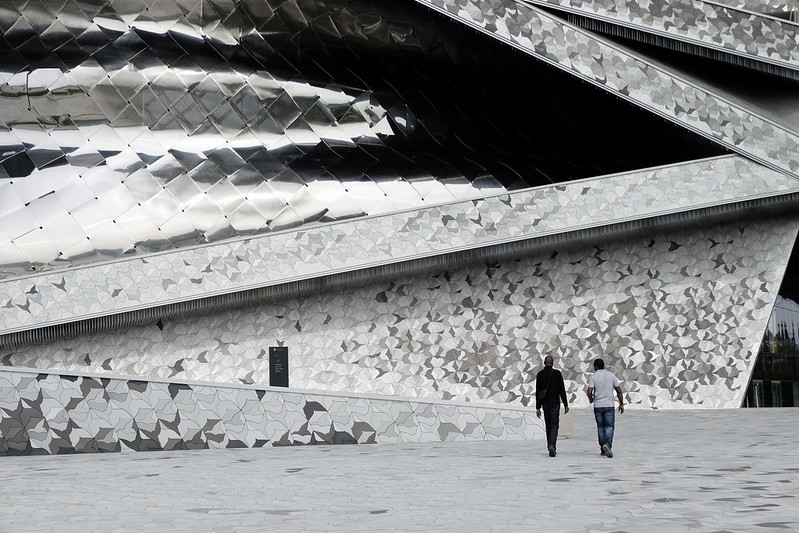 Of the many fascinating exhibitions showing at Paris museums now (check out our calendar for more inspiration), there's a major show at the Paris Philharmonie dedicated to Fela Kuti (1938-1997), the pioneer of Afrobeat and Pan-Africanist. As reported by RFI, "The exhibition at the Philharmonie's Museum of Music traces the evolution of the musical genre that Fela Kuti developed with drummer Tony Allen: Afrobeat, a blend of influences from traditional Yoruba rhythms to highlife, jazz, soul and funk. Visitors are invited to share the sweaty, politically charged atmosphere of Kuti's nightclub in Nigeria, the Afrika Shrine, that became a magnet for global stars. Kuti's music went hand in hand with his political activism, forming a rhythmic manifesto which has had a lasting influence on musicians and still echoes today."
French towns are bringing back working draft horses for waste collection and transportation for children to school. A recent article in the Guardian, "A gentle calm': France's streets once again echo to sound of working horses," describes a recent trend in horsepowered municipal services that are not "driven by nostalgia." To quote: "Faced with climate breakdown, the energy crisis, and modern stress levels, there is a growing movement in French towns to bring back the horse and cart as an alternative to fossil fuels and a way to slow down urban life." Another benefit? The "feel-good factor"— horses make people smile and have a calming effect.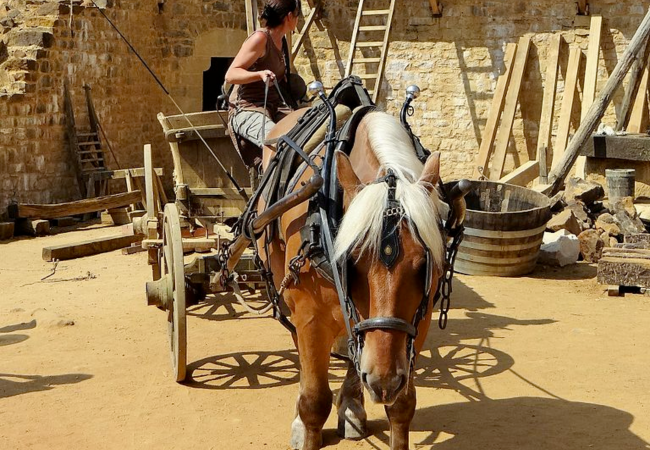 Speaking of interesting modes of transport: Two French football fans cycled from France to Qatar in order to watch the World Cup. Starting at the Stade de France in Paris, home of the French national team, Mehdi Balamissa and Gabriel Martin spent three months traveling 4,350 miles As reported by CNN, the two friends "hoped their trip would promote the benefits of sustainable travel and said they plan to offer cycling workshops to children from disadvantaged backgrounds when they eventually arrive home."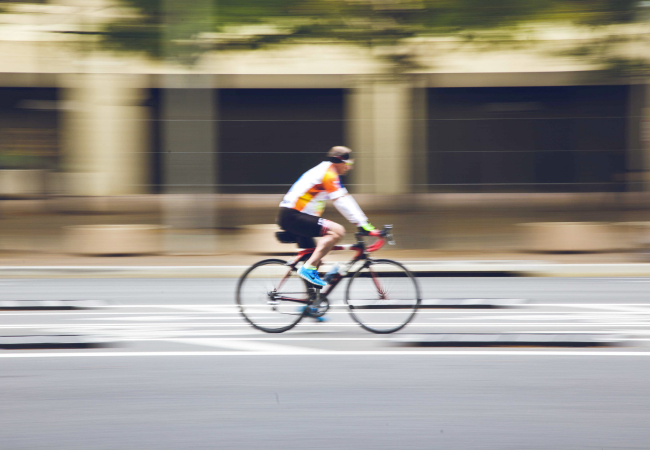 In case you missed the epic France vs. Denmark Word Cup match last Saturday, here's a replay of the game highlights. Kylian Mbappé scored two goals, bringing the total of goals he's scored for France to 31. At just 23 years old, he could overtake the top-scoring legends in French football history: Olivier Giroud (51 goals), Thierry Henry (51), Zinedine Zidane (31).
Onto the next! France's 2-1 win over Denmark moves them onto the round of 16.

🎥 Watch the match highlights on FIFA+

— FIFA World Cup (@FIFAWorldCup) November 26, 2022
More in cycling, draft horses, Fela Kuti, football, grand prix de la patisserie, horses, Olympics, paris philharmonie, patisseries, qatar, world cup 2022
---
---