Letter from Paris: May 26, 2021 News Digest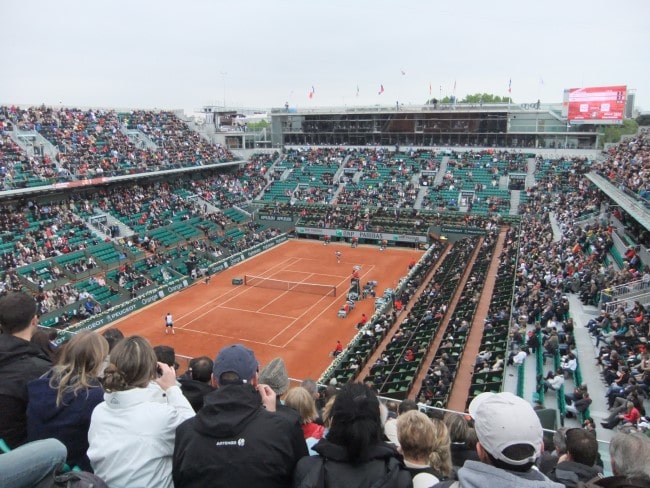 This week the world's best tennis players are hitting the red clay courts of Roland Garros to play the French Open tennis tournament. Named for the famous French aviator (read all about his fascinating life here), Roland Garros is located in the 16th arrondissement and now offers an innovative court surrounded by greenhouses. (Check out our newly published article for more information.) Whether you're cheering for Rafael Nadal, Novak Djokovic or Roger Federer; Paula Badosa, Aryna Sabalenka or Cori 'Coco' Gauff— don your hats and enjoy a much loved event on the Paris calendar. Mark your calendars: The women's final is slated for 12th June and the men's final for 13th June.
Parisians have been out in droves celebrating the return of their beloved restaurant terrasses, cinemas, and museums. Talk about a return of the joie de vivre! The Guardian has an excellent report on the Carnavalet, the museum dedicated to the history of Paris, which has newly reopened after a €58m renovation. To quote: "Opened in 1880 at the suggestion of Baron Georges-Eugène Haussmann, who realised 20 years earlier that the mammoth programme of urban renewal he was carrying out would obliterate much of the city's past, the museum had not been overhauled since. For a century and a half it grew, spilling out of its original home in an elegant 16th-century hôtel particulier in the Marais district and expanding into an equally imposing mansion next door as its collection swelled to more than 615,000 artefacts."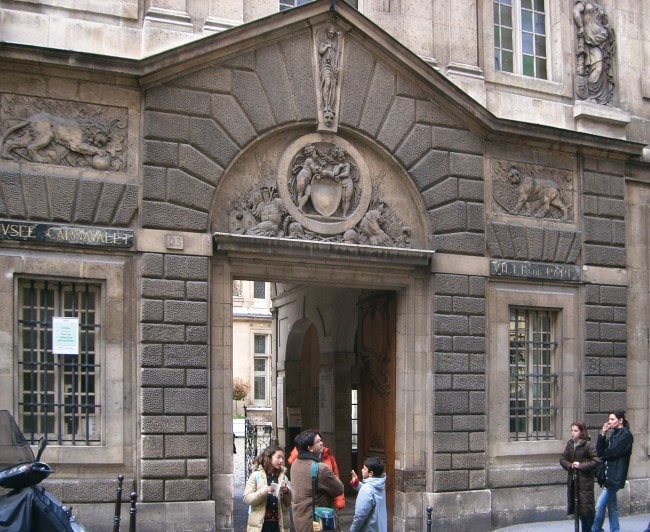 For those dreaming of the Eiffel Tower, the reopening date has been set for July 16. Online tickets will be available from June 1st. Arguably the world's most iconic monument, the Eiffel Tower has been closed since October because of the pandemic. Visitor numbers will be limited to 10,000 a day to meet social distancing requirements. As reported by UPI, "the Eiffel Tower will reduce elevator capacities between the second and third floors of the structure to half and will allow 250 on the summit platform at a time. Visitors will be required to wear masks and respect social distancing requirements."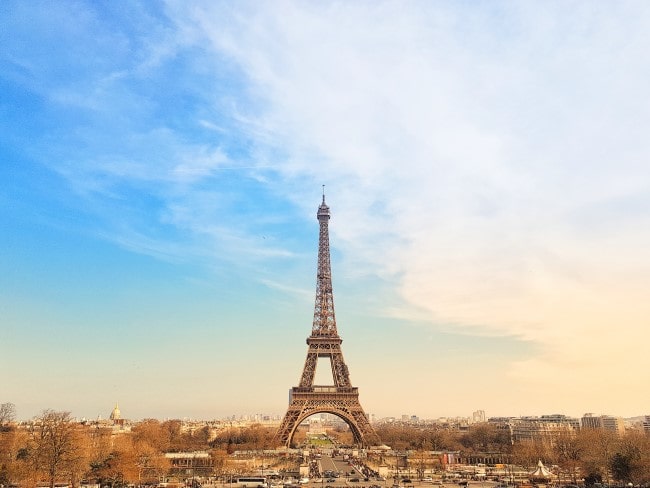 Speaking of the Eiffel Tower, French artist JR has created an amazing optical illusion on the Trocadéro — a trompe-l'œil in paper that appears like a giant ravine beneath the monument. Parisians are lining up to get the perfect selfie before the ephemeral work disappears…
Oh and if you missed the Eurovision Song Contest this past weekend, what France24 calls the "love-it or hate-it kitschfest," check out the video below of the song Voilà by French chanteuse Barbara Pravi. For the first time in 44 years, France was one of the favorites in this year's competition, which took place in Rotterdam. Alas, Pravi — who is often likened to singer Edith Piaf — lost to the Italian punk rock band Maneskin, but she still brought home second place.
And here's another interesting video. President Emmanuel Macron recently filmed it in the French Presidential Palace with two of France's most popular YouTube stars, Mcfly and Carlito. The "anecdote contest" was clearly aiming to woo over younger voters in next year's presidential election. To quote ABC News, "…beneath the suit and tie and the buttoned-down trappings of his office, France's youngest president remains a political risk-taker who still gets a thrill and sees electoral capital in shaking up the French establishment and its norms. Most certainly, he is the first French president to say "oh, merde" — crap — and another naughty word in a YouTube video that racked up 4 million views in eight hours."
Lead photo credit : The French Open (C) Michael Frey, CC BY-SA 3.0
More in cinema, Eurovision, french cinema, letter from paris, movie, museums, Reopening
---
---