Letter from Paris: March 23, 2022 News Digest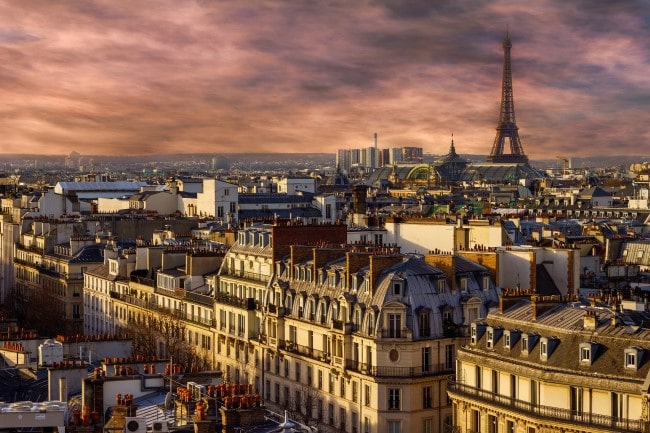 The countdown is on until French voters head to the voting booth to determine the next president. Pulling ahead in the polls, President Emmanuel Macron rolled out his re-election platform at a four-hour press conference in the Paris suburbs last week. As explained by France 24, he has vowed "to strengthen France's sovereignty and steer the country through what he called a new era of crisis." The Guardian adds that "Macron has vowed to intensify his overhaul of France's welfare state, tax system and labor market if he wins a second term as president next month." Notably, the country's rate of unemployment is at its lowest level for 15 years, despite the pandemic crisis, and the youth unemployment rate is at its lowest level for 40 years. The first round vote will take place on April 10. Currently the far-right candidate Marine Le Pen is in second place in the polls, followed by Valérie Pécresse, Éric Zemmour, and Jean-Luc Mélenchon.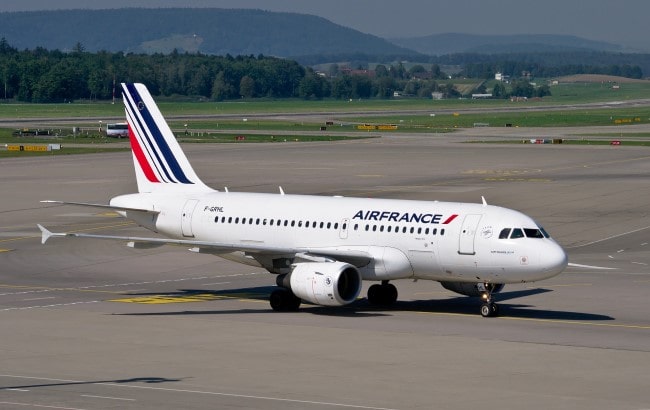 Covid cases are climbing but France has dropped its mask mandate, vaccine pass and other Covid regulations- some say too early. The country has also removed international travel restrictions for Americans. The United States has been moved to the lower-risk category or "green" list, meaning "negligible or moderate circulation of the virus, in the absence of emerging variants of concern." Therefore unvaccinated travelers no longer need to seek special permission and show a "compelling reason" to enter France. To quote The Washington Post, "fully vaccinated travelers from "green"-list countries only need to show proof of vaccination to visit France. Unvaccinated travelers will need to show a negative result from a PCR or antigen test taken before departure, or a past positive test as documentation of recovery from the coronavirus. Children under 12 are exempt from those rules."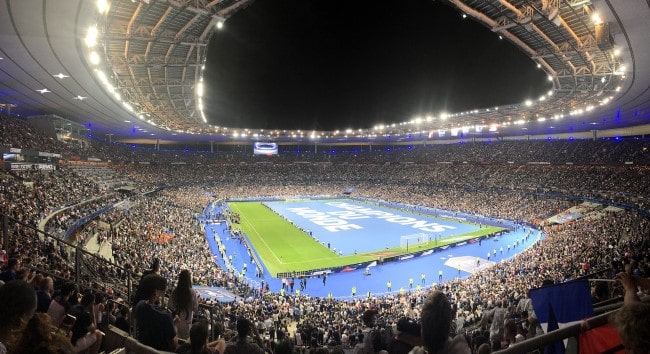 Last Saturday the city's rugby fans went wild when France won the Six Nations for the first time in 12 years after beating England 25-13 to complete the Grand Slam. And as reported by The Washington Post, "it was achieved in a febrile atmosphere at the Stade de France, the venue in northern Paris where the French will look to win sport's ultimate prize next year: The Rugby World Cup."
🔥🇫🇷 Hier soir, les Bleuets ont achevé leur campagne du #SixNationsU20 2022 par une victoire contre l'Angleterre ! #FRAANG #FranceU20 #NeFaisonsXV

Le résumé de la rencontre 👇https://t.co/UWBbEqxFsW pic.twitter.com/QLModfcaMD

— France Rugby #LeTournoiEstBleu 🏆🇫🇷 (@FranceRugby) March 21, 2022
In other sports news, the organizers of the Paris 2024 Summer Olympics have made a big announcement about the ticket cost: one million tickets will be sold for 24 euros each with availability for all 32 sports. Half of all tickets will be sold for 50 euros or less. Says The Washington Post: "the Paris proposal to the IOC sets the basic price lower than at the 2012 London Olympics, where the 20 pounds tickets cost more than $31 at the exchange rate then. 'This is something important for us,' Paris organizing committee president Tony Estanguet said. 'This is a very strong promise to offer accessibility of everyone to Olympic sports.'" The goal is to raise 1.1 billion euros in revenue from ticket sales (about 30% of the budget).
Maximise your chances of getting a ticket to the Games and being in the stands at #Paris2024!

Join the Club Paris 2024 for free and receive all the booking information in advance ➡️ https://t.co/r3gqbhzchc#Paris2024 #Olympics #Paralympics pic.twitter.com/UzyGKPejOC

— Paris 2024 (@Paris2024) March 22, 2022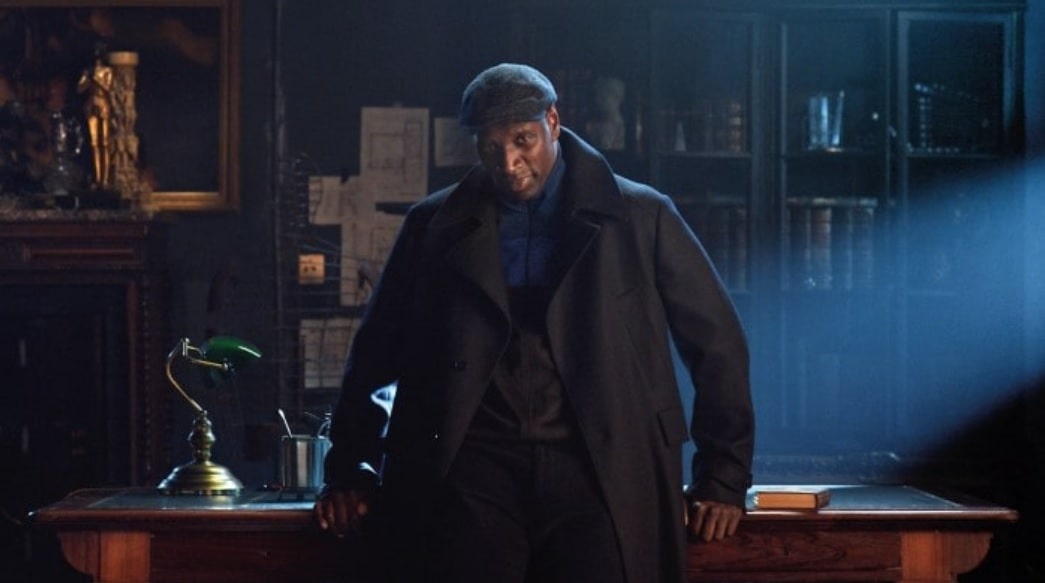 Lead photo credit : paris © edmondlafoto, pixabay
More in current events, News, News in France
---
---